What is an Independent Medical Examination (IME)?
An independent medical examination, or an "IME," is also commonly referred to as a compulsory medical examination or a "CME." It is an exam performed by a doctor who is not your treating physician– to verify the injuries you have claimed in a lawsuit.
A CME, or IME, is a litigation tool that insurance companies often use to attack a plaintiff's credibility and reduce an award or settlement. If you are asked to submit to one of these exams, it is essential to discuss this with your personal injury lawyer because the way you handle this can have a significant impact on your case.
The purpose of a compulsory medical examination
When you file a personal injury lawsuit, you have the burden of producing evidence that proves how serious your injuries are and that the accident caused them.
The defense has the option of challenging your evidence, including the option of producing its own evidence. The insurance company paying for the other party's defense often does this by sending you to a doctor who will testify on the defendant's defense. In other words, this doctor performing the CME is not seeing you for your benefit but solely to diminish your case.
If your lawsuit is against your insurance company– for example, if you have filed an uninsured motorist claim, the company may still request you submit to an exam in what is known as a "first party" IME. This serves the same purpose as a "third party" examination requested by the defendant's insurer, which is to minimize your claim.
What to expect at an IME
Defense lawyers and insurance companies have lists of favored doctors who are most likely to give them a report that downplays the claimed injuries. The doctors do not work for you, so you should be very cautious about how you act. While you want the doctor to see that you are relaxed, honest, and likable, you will still need to be cautious. Your personal injury attorney will give you instructions on how to conduct yourself.
The doctor may ask about how you are feeling, request you to move in specific ways that demonstrate your range of motion and otherwise examine you. Never downplay your symptoms and be on guard for questions about other parts of your life. The doctor very well may try to blame your pain on other activities, past injuries, or even aging.
Contact us at Rutter Mills for a free consultation
The best way to be prepared for an IME is to choose a competent personal injury lawyer. If you were injured in Portsmouth, Norfolk, or another part of Eastern Virginia, call our team at Rutter Mills. We have proudly represented the rights of personal injury victims in Virginia for over 50 years and are here to help.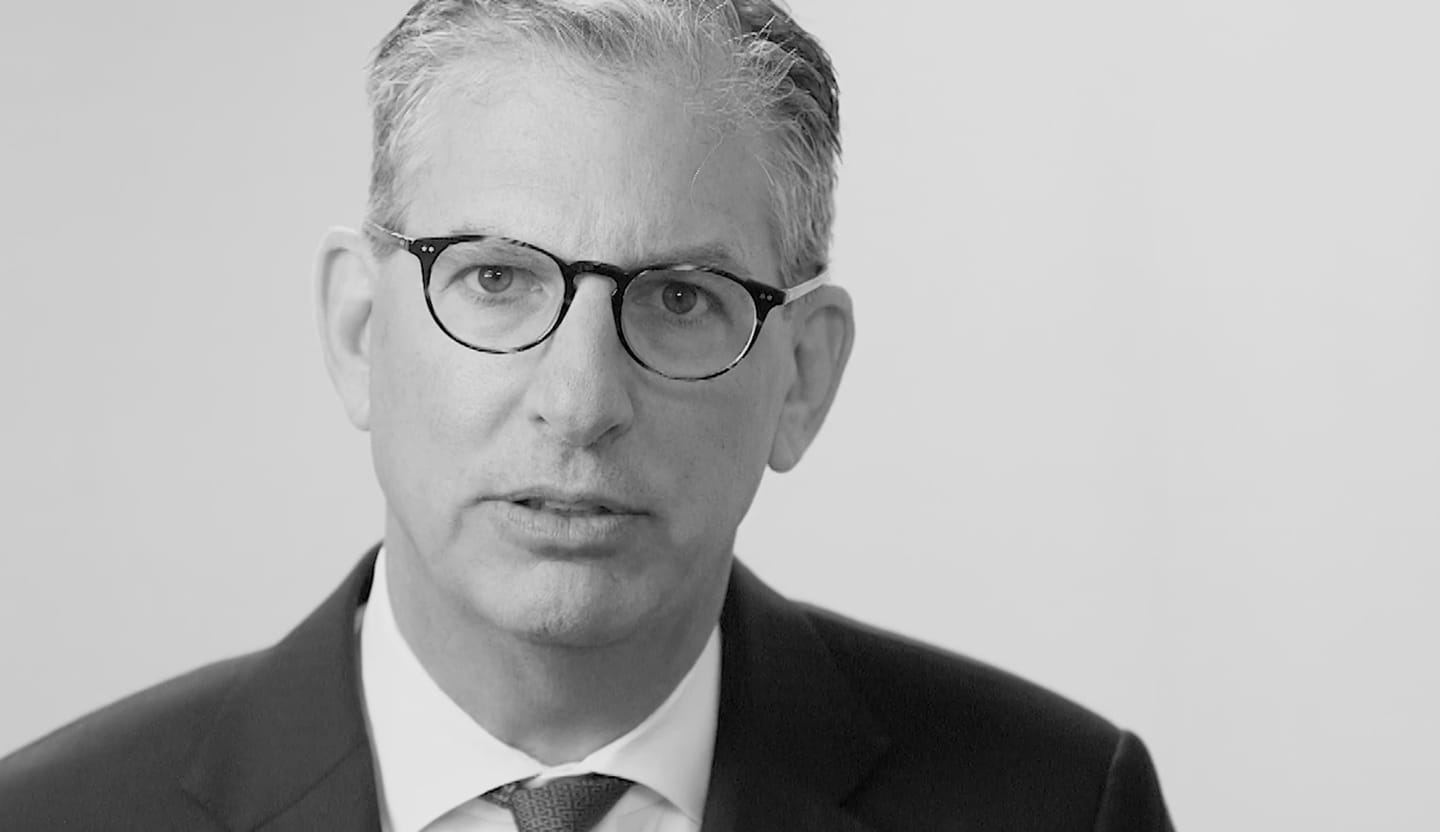 Your Lawyer Matters
When you've been injured, you've got a lot at stake - but so does the insurance company. Walking into the court room with a serious lawyer makes all the difference. Watch our video to learn more about Rutter Mills. Your lawyer matters.
"Nothing makes you feel more vulnerable than being hurt or ill. And nobody likes to ask for help. But when you need it most, we're at our best. We give our clients the confidence and support they need to know they'll be taken care of – that they'll get the best outcome possible, even in the face of a very bad situation."

– Brother Rutter
What Our Clients Say
"The staff at Rutter Mills worked for me from the first minute I was in their office. They called and emailed every week and kept better records than I did. I was injured and had to undergo two operations from the accident. The recovery period was long with many physical therapy sessions over the next year. The staff emailed me many times, asking if there was anything they could do to make me feel better during my recovery. During this time my attorney was active in filing the paperwork for court litigation, but was contacted by the other law firm that wished to discuss settling my case. Depositions were done and the final one was scheduled and I was present to complete that phase of the case. My attorney got a maximum award for me and I will be forever grateful for his and their staff's work and attention during my time of legal need. Rutter Mills will be my only call if I ever need legal representation in the future."