What Is an Intentional Tort?
The majority of Virginia personal injury lawsuits involve accidents that a negligent party did not intend to cause, but which occurred as a result of carelessness or inattention. A lesser number of cases include intentional torts, in which a party purposely took some action that harmed another individual. Intentional torts may, but do not always, involve simultaneous criminal charges.
The Virginia personal injury lawyers at Rutter Mills represent injured parties in lawsuits involving either intentional or negligent torts. When you have suffered injuries or losses because of another person's intentional actions, you have the right to recover the full amount of your damages from them.  
Does an intentional tort mean that a person intended to harm somebody else?
The "intent" element of this tort refers more specifically to a person's actions, and not necessarily to their intention to cause harm. For example, a person will be liable for intentional tort damages if they swung their fist– intending to strike another person. The harm is self-evident in this example, but the intentional element is about that person's purposeful actions. This is a subtle but important distinction that a personal injury attorney will emphasize in a lawsuit, particularly where the defendant argues that they meant no harm to the victim.
What are some examples of intentional torts?
Most intentional torts fall into one of a handful of categories:
Assault and battery, which involve a threat of physical contact or the actual striking of a victim.
False imprisonment, where the liable party prevents someone else from leaving the premises or restricts the victim's free movements.
Intentional infliction of emotional distress, where the liable party's actions cause the victim to fear for their life or well-being.
Fraud, in which a liable party makes false statements to cause the victim to take specific actions to their detriment.
Defamation that results in the loss or impairment of a victim's community standing or reputation.
Invasion of privacy, where personal or confidential information about the intentional tort victim is publicized, resulting in harm to the victim.
Trespass, where a liable party enters and damages another person's property.
How do intentional torts differ from crimes?
Prosecutors file criminal charges against individuals who are alleged to have violated specific felony or misdemeanor statutes. In this instance, the state must satisfy a significantly higher standard of proof– and must show beyond a reasonable doubt that a person committed a criminal act. In an intentional tort lawsuit, a plaintiff only has to prove by a preponderance of the evidence that the defendant committed the intentional actions– described in the plaintiff's complaint. 
For a detailed analysis of this difference as it applies to a specific, intentional tort that might have caused your injuries, you should consult with a personal injury lawyer who has the necessary knowledge and experience.
Call Rutter Mills if You Suffered Injuries as a Result of an Intentional Tort in Virginia
For more than fifty years, the personal injury attorneys at Rutter Mills have helped Virginia residents to recover the largest available damages for their losses and injuries.  We represent intentional tort victims in Newport News, Portsmouth, Virginia Beach, and everywhere else in Virginia. Please see our website or call our Norfolk offices for a free consultation.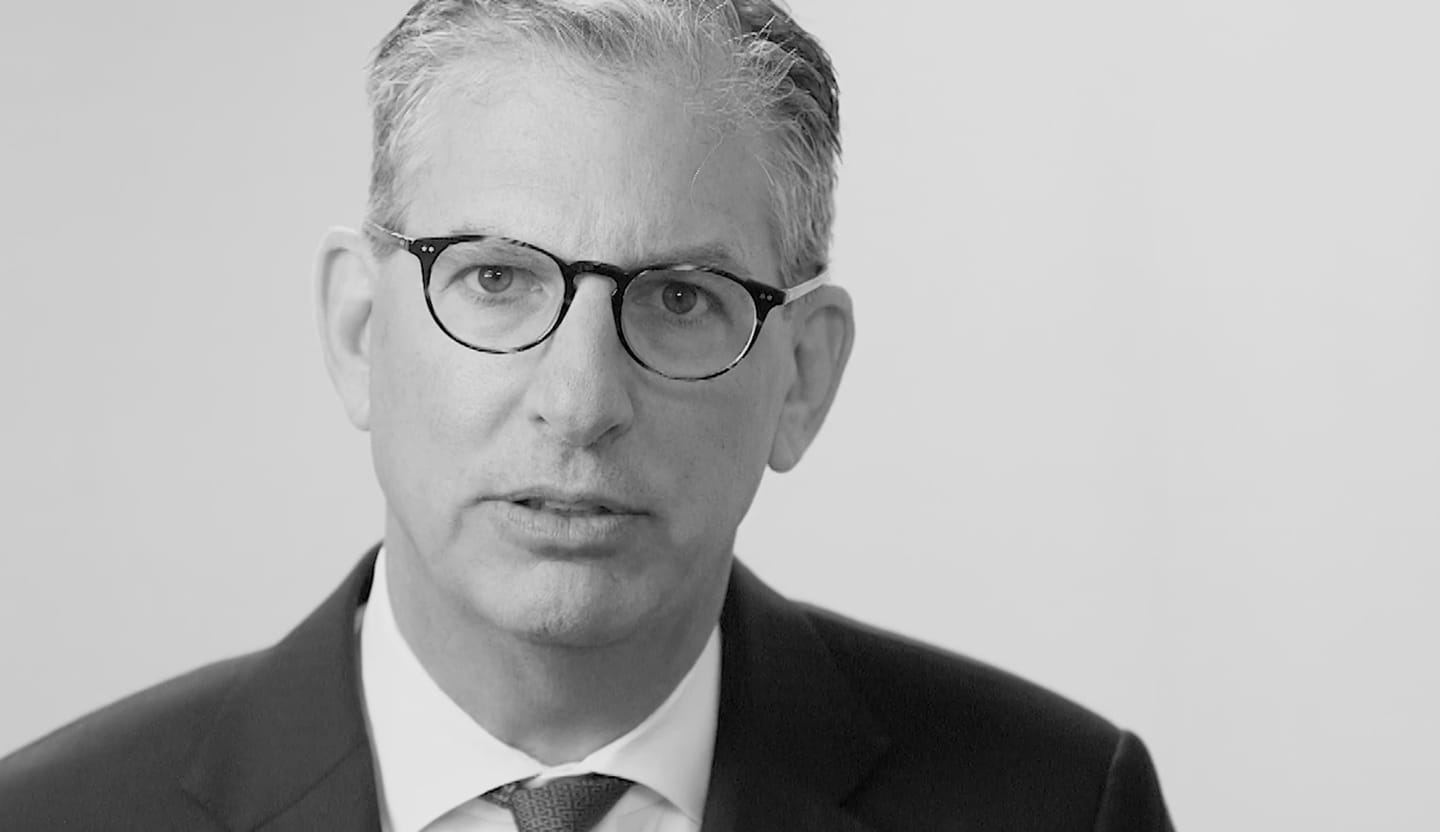 Your Lawyer Matters
When you've been injured, you've got a lot at stake - but so does the insurance company. Walking into the court room with a serious lawyer makes all the difference. Watch our video to learn more about Rutter Mills. Your lawyer matters.
"Nothing makes you feel more vulnerable than being hurt or ill. And nobody likes to ask for help. But when you need it most, we're at our best. We give our clients the confidence and support they need to know they'll be taken care of – that they'll get the best outcome possible, even in the face of a very bad situation."

– Brother Rutter
What Our Clients Say
"The staff at Rutter Mills worked for me from the first minute I was in their office. They called and emailed every week and kept better records than I did. I was injured and had to undergo two operations from the accident. The recovery period was long with many physical therapy sessions over the next year. The staff emailed me many times, asking if there was anything they could do to make me feel better during my recovery. During this time my attorney was active in filing the paperwork for court litigation, but was contacted by the other law firm that wished to discuss settling my case. Depositions were done and the final one was scheduled and I was present to complete that phase of the case. My attorney got a maximum award for me and I will be forever grateful for his and their staff's work and attention during my time of legal need. Rutter Mills will be my only call if I ever need legal representation in the future."