What is Considered a Personal Injury?
We know that accidents cause injuries. However, the difference between an ordinary injury and personal injury is that the latter occurred because of the negligent or reckless actions of another party. An individual can hold the party responsible for the accident accountable by filing a personal injury lawsuit.
Motor vehicle accidents are the most common cause of personal injuries. That holds whether the collision involves two or more motor vehicles or a car or truck strikes a pedestrian or cyclist. The Virginia Beach car accident lawyers at Rutter Mills protect your rights while investigating the circumstances behind the collision.
Common Personal Injuries
Personal injuries in car accidents run the gamut from mild to life-threatening. Of course, some people succumb to their injuries. In such situations, family members may file a wrongful death lawsuit against the at-fault parties.
The most frequent personal injuries resulting from car accidents include:
Back and neck injuries
Broken bones
Burns
Head trauma
Lacerations
Spinal cord damage
Whiplash
Recuperation for many of these injuries means the accident victim must take considerable time off work. Depending on the nature of the injury and the person's job, they may never work again or hold employment on the same level.
What to Do After a Car Accident
Winning a personal injury lawsuit involves collecting as much evidence as possible. That documentation starts at the accident scene if the individual can do this. First, call 911 and see if anyone is hurt. Take photos and videos of the scene, including damage to the vehicles, license plate numbers, and road conditions. Write down or record what happened in the crash, while your memory is fresh.
Along with obtaining the driver's license number and insurance information of the other driver, as well as their name and contact info, try to get the same for any eyewitnesses. Go to the emergency room or an urgent care provider right away. Documenting the crash scene is important, but documenting your injuries is also vital to your claim.
Before signing any agreements with the insurance company, find legal counsel to represent you. Although the statute of limitations in Virginia for filing a personal injury lawsuit is two years, it is imperative to get the investigation started before crucial evidence vanishes.
Personal Injury Damages
Damages, or compensation, in a personal injury case involving a car accident, may include:
Medical expenses, current, and future
Lost wages
Property damage
Pain and suffering
A car accident lawyer knows a fair settlement amount for the type of injuries and long-term care the client needs. While the overwhelming majority of personal injury cases are settled, we will go to trial if the insurance company does not agree to a reasonable settlement.
Contact us at Rutter Mills for a free consultation
If you or a loved one were seriously injured in a motor vehicle accident because of another party's negligence, an experienced car accident attorney at Rutter Mills could help you receive the compensation you deserve for your injuries. Schedule a complimentary consultation by calling or texting us 24/7 or submitting our online contact form.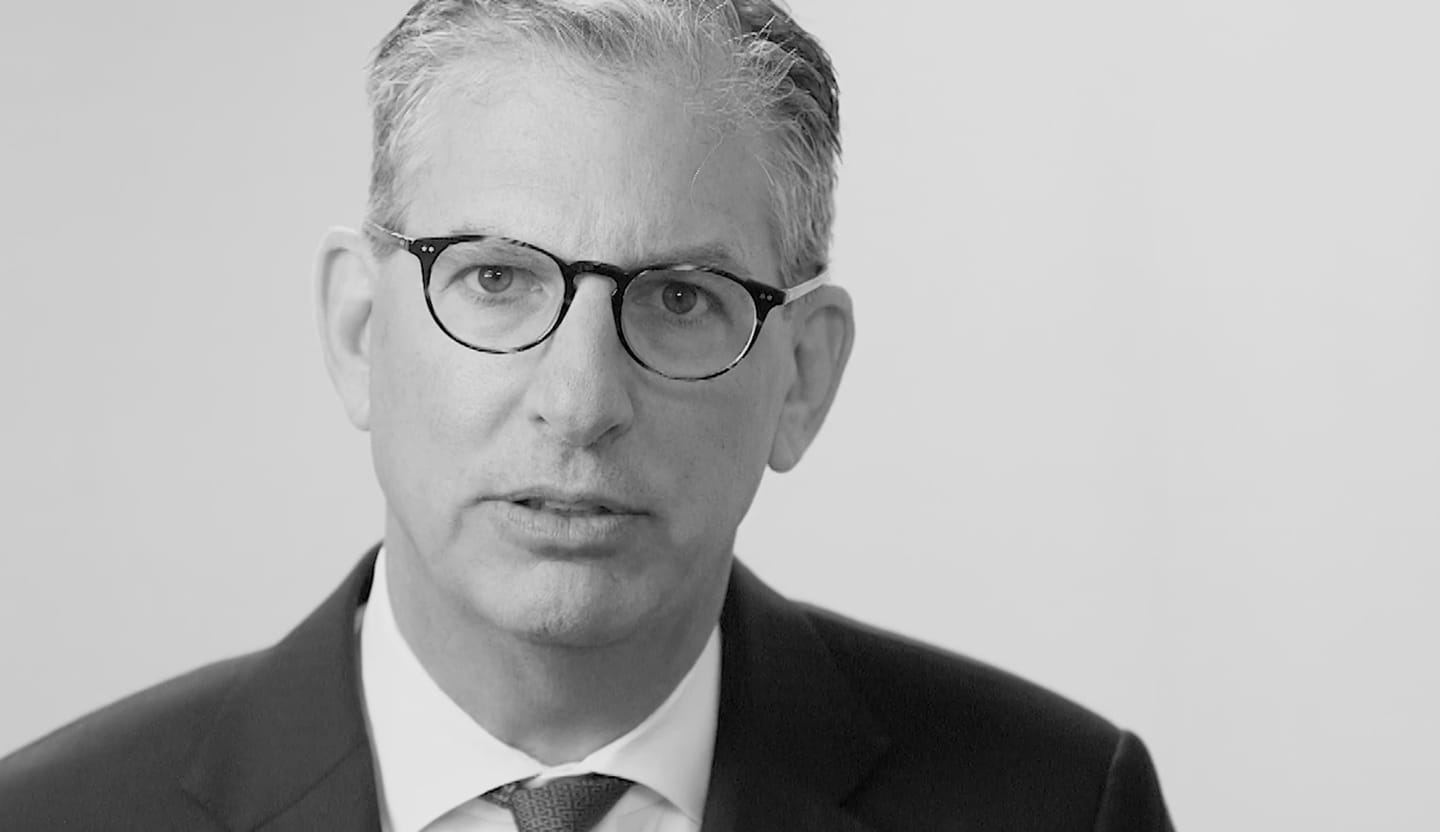 Your Lawyer Matters
When you've been injured, you've got a lot at stake - but so does the insurance company. Walking into the court room with a serious lawyer makes all the difference. Watch our video to learn more about Rutter Mills. Your lawyer matters.
"Nothing makes you feel more vulnerable than being hurt or ill. And nobody likes to ask for help. But when you need it most, we're at our best. We give our clients the confidence and support they need to know they'll be taken care of – that they'll get the best outcome possible, even in the face of a very bad situation." – Brother Rutter
What Our Clients Say
"After the car accident I didn't know where to turn. The insurance companies were no help and the bills were piling up. I called Rutter Mills and they were so nice and considerate on the phone. They helped me with my settlement and actually got me more money than expected."