What is Loss of Consortium?
In general, loss of consortium is a claim that may be raised by the spouse or other family members of someone who has suffered a personal injury. The claim asserts a right to compensation for the love, affection, comfort, companionship, guidance, or sexual relations that the injured party can no longer provide.
Loss of consortium claims are state-specific. For example, some states only allow spouses to make a claim, limited to loss of sexual relations– while others allow spouses to recover for losses like the injured party's inability to perform household chores. Family members can also raise a claim for losses in a parent-child relationship. It is crucial to speak with a personal injury lawyer who practices in your state to receive an accurate assessment.
Loss of consortium in Virginia
Virginia takes a more restrained approach.
A spouse may bring a claim for loss of consortium in a wrongful death case but not in a non-fatal personal injury case. In a wrongful death action, the surviving spouse may seek compensation for mental anguish, sorrow, and support that includes companionship, guidance and advice, and comfort.
The injured party, rather than a spouse or child, may seek compensation for loss of consortium based on the impairment to the marital relationship caused by the injury.
Your personal injury attorney can help you understand whether you can seek compensation for the impact that the injury has had on your relationships within your family.
Calculating the value of loss of consortium
Loss of consortium is a type of non-economic damage, meaning there is no set dollar amount to represent it. This is in contrast to economic damages, like medical bills and lost wages, that can be specifically determined.
Loss of consortium, like pain and suffering, emotional anguish, and other non-economic damages, must be proven by evidence such as the testimony of witnesses, diaries, and medical records. However, none of these things can prove the dollar amount that the claim is worth.
Your lawyer will formulate a demand that takes into account the cost of the medical bills, the seriousness of the accident, and other factors unique to the case.
Contact us at Rutter Mills for a free consultation
If you were injured in an accident or have lost a loved one due to someone else's negligence, speak with an experienced personal injury lawyer about whether you can file a loss of consortium claim.
We are committed to guiding clients in Norfolk, Portsmouth, and throughout Virginia to maximum compensation for their losses.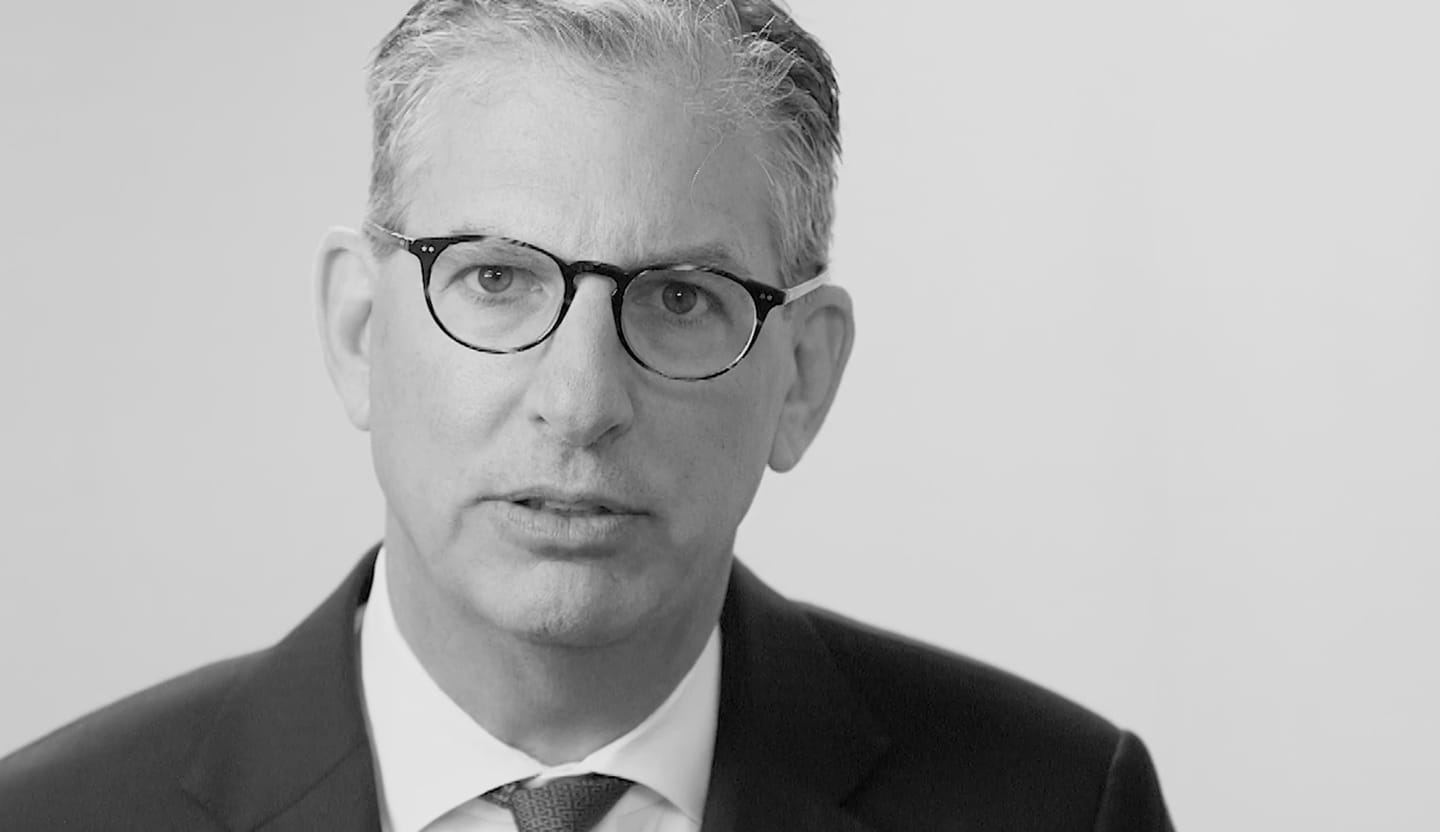 Your Lawyer Matters
When you've been injured, you've got a lot at stake - but so does the insurance company. Walking into the court room with a serious lawyer makes all the difference. Watch our video to learn more about Rutter Mills. Your lawyer matters.
"Nothing makes you feel more vulnerable than being hurt or ill. And nobody likes to ask for help. But when you need it most, we're at our best. We give our clients the confidence and support they need to know they'll be taken care of – that they'll get the best outcome possible, even in the face of a very bad situation."

– Brother Rutter
What Our Clients Say
"The staff at Rutter Mills worked for me from the first minute I was in their office. They called and emailed every week and kept better records than I did. I was injured and had to undergo two operations from the accident. The recovery period was long with many physical therapy sessions over the next year. The staff emailed me many times, asking if there was anything they could do to make me feel better during my recovery. During this time my attorney was active in filing the paperwork for court litigation, but was contacted by the other law firm that wished to discuss settling my case. Depositions were done and the final one was scheduled and I was present to complete that phase of the case. My attorney got a maximum award for me and I will be forever grateful for his and their staff's work and attention during my time of legal need. Rutter Mills will be my only call if I ever need legal representation in the future."