What is Mandatory Mediation?
The Commonwealth of Virginia has not yet made mandatory mediation a condition to a formal hearing in court in all jurisdictions. However, Virginia residents do have the option of submitting their lawsuits to alternative dispute resolution processes, including mediation. Lawyers for personal injury clients, including Norfolk's Rutter Mills, might recommend mediation to speed the resolution of a lawsuit.
This can help accident victims avoid the prolonged stress that often accompanies trials. In all cases, a client should not choose mediation without a full understanding of the process and how it differs from trying a case.
What is the Mediation Process?
With mediation, the parties will select, or a judge will appoint a neutral third party who will hear both sides of the case. They then will make recommendations to settle the dispute. The parties can choose to settle the lawsuit per the mediator's recommended terms and conditions, or they can continue to negotiate a settlement on different terms. Further, they can reject all of the above, and take it to trial.
Does Virginia Have Mandatory Mediation?
In some of these locals, settlement conferences are mandatory before trial. When not mandatory, judges in both state and federal courts might recommend or urge those parties to consider it. In general, litigants will always have the right to reject meditations and settlement offers and to take their cases to trial.
However, in commercial disputes where the parties have a prior agreement to resolve disputes by mediation or arbitration, a court can enforce it. They can require the parties to mediate or arbitrate their argument before the court will proceed with the case.
What are the Benefits of Mediation?
Proponents of mediation point to several benefits:
better control over the process by the parties;
confidentiality, with no arguments or opinions being expressed in open court;
quicker resolution of disputes;
fewer demands on everyone's time;
settlements that satisfy both parties with workable solutions that are easy to implement.
In accident cases, personal injury lawyers will often summarize these and other benefits that are specific to a particular case to help a client decide whether to submit a lawsuit to mediation– before taking it to trial.
How Are Mediation Settlements Enforced?
When parties to a lawsuit have reached a settlement agreement, either independently or through mediation, they typically execute an agreement. It describes the terms and conditions, which includes an obligation to dismiss any lawsuits. In some cases, a party might request a court order that can then be enforced– if the other party fails to follow the settlement terms.
Contact us at Rutter Mills Today
For more than 50 years, the personal injury lawyers at Rutter Mills in Norfolk have represented accident victims in the Hampton Roads Metro Area. We work to recover the maximum damages for our clients. Please see our website or call us directly for a complimentary consultation about your accident case. See if mediation is a good option to resolve that case quickly.
Additional Resources:
www.courts.state.va.us: Virginia's Judicial System – Frequently Asked Questions. http://www.courts.state.va.us/courtadmin/aoc/djs/programs/drs/mediation/faq.html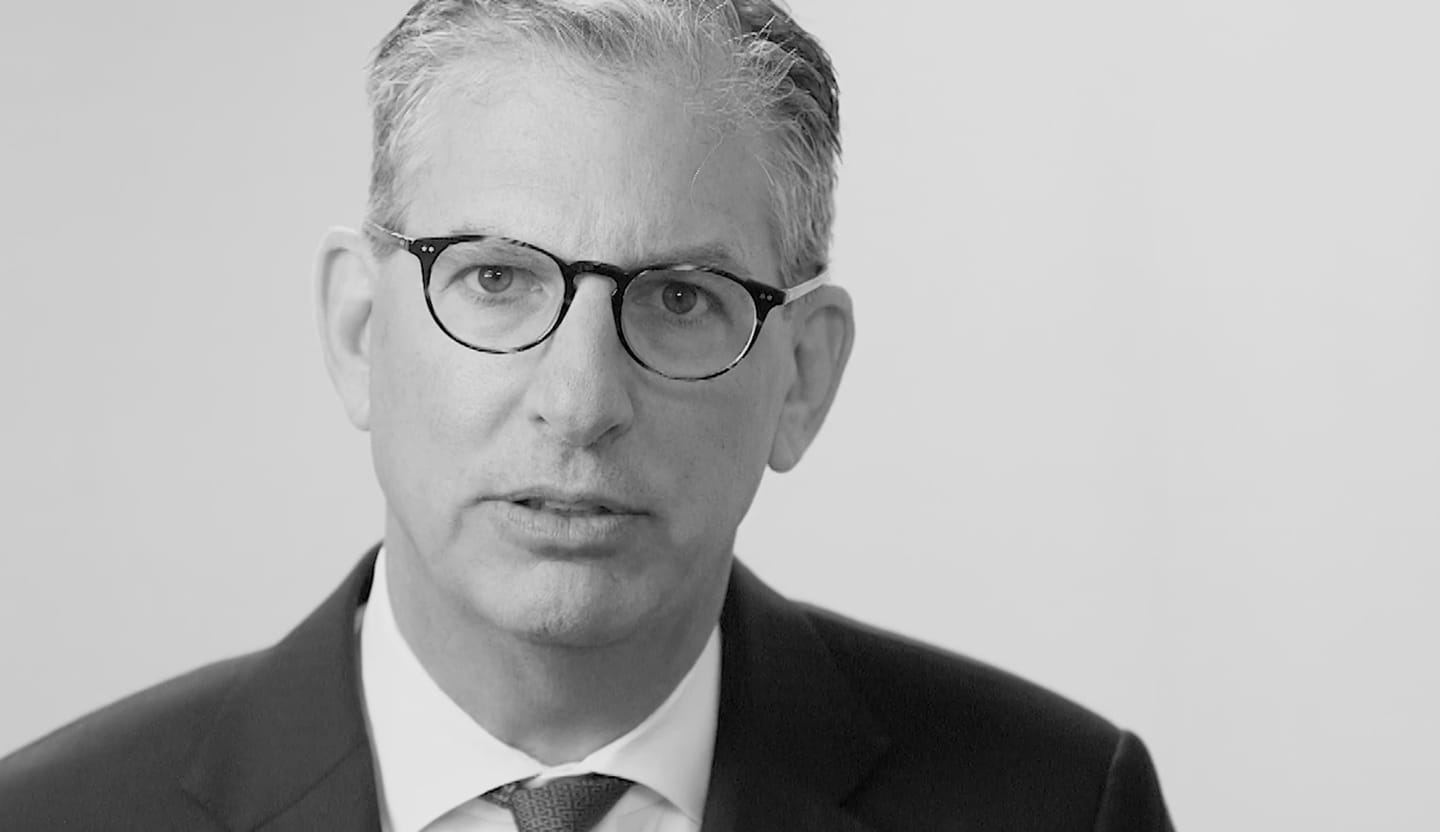 Your Lawyer Matters
When you've been injured, you've got a lot at stake - but so does the insurance company. Walking into the court room with a serious lawyer makes all the difference. Watch our video to learn more about Rutter Mills. Your lawyer matters.
"Nothing makes you feel more vulnerable than being hurt or ill. And nobody likes to ask for help. But when you need it most, we're at our best. We give our clients the confidence and support they need to know they'll be taken care of – that they'll get the best outcome possible, even in the face of a very bad situation."

– Brother Rutter
What Our Clients Say
"The staff at Rutter Mills worked for me from the first minute I was in their office. They called and emailed every week and kept better records than I did. I was injured and had to undergo two operations from the accident. The recovery period was long with many physical therapy sessions over the next year. The staff emailed me many times, asking if there was anything they could do to make me feel better during my recovery. During this time my attorney was active in filing the paperwork for court litigation, but was contacted by the other law firm that wished to discuss settling my case. Depositions were done and the final one was scheduled and I was present to complete that phase of the case. My attorney got a maximum award for me and I will be forever grateful for his and their staff's work and attention during my time of legal need. Rutter Mills will be my only call if I ever need legal representation in the future."