What is Personal Injury Protection (PIP) Insurance?
If you have been injured in a car accident, you may have questions about whether personal injury protection (PIP) insurance will provide you any benefits. In Virginia, PIP insurance is referred to as Medical Expense coverage because it covers medical expenses for the policyholder and passengers.
PIP or Medical Expense is mandatory in states that have adopted "no-fault insurance" laws. However, in Virginia, this coverage is an optional add-on. It can be especially helpful if someone doesn't have coverage, but it is often inadequate to cover the losses completely. Talk to a personal injury lawyer about your insurance coverage and options to maximize your compensation.
What does PIP insurance or Medical Expense cover?
After an accident, Medical Expense may pay for certain medical expenses, regardless of who was at fault. For this reason, it is sometimes referred to as "no-fault" coverage. Medical Expense coverage generally includes:
Medical bills – All reasonable and necessary expenses for medical, emergency medical, hospital, ambulance, chiropractic, dental, surgical, prosthetic and rehabilitation services, and funeral services resulting from the accident and incurred within three years after the accident. Co-pays are included.
Lost wages – Up to $100 per week up to the date you can return to your usual occupation– for up to one year.
Is PIP insurance covered in Virginia?
Medical Expense, or PIP insurance, is available as an optional addition to an auto liability insurance policy in Virginia.
Virginia is a fault-based state, which means a blameless person injured in a car accident has the right to sue the at-fault party. However, under state law, the insurance company must offer every policyholder the option of purchasing Medical Expense coverage, which the policyholder has the right to turn down.
Will Medical Expense cover my losses?
If you have Medical Expense coverage, the amount will depend on the terms of your auto insurance policy. In any case, though, it will not go far in the event of a moderate or severe injury. Policies typically provide Medical Expense coverage of between $1,000 and $5,000, though it is possible for it to be as high as $25,000 in rare cases.
Medical Expense may not satisfy your total medical bills; however, it can provide a cushion when you have not yet settled your claim, but providers need to be paid. Coverage is relatively inexpensive, so many motorists appreciate having the benefit when they need it. In all of the above scenarios, It's best to have a personal injury lawyer advising you.
Contact us at Rutter Mills for a free consultation
Medical Expense is just one aspect of car accident compensation in Virginia. To avoid overlooking any avenues to full financial recovery, put your trust in a seasoned personal injury attorney.
The team at Rutter Mills understands the physical, financial, and emotional toll that an accident can take. We are happy to help individuals throughout Hampton Roads, and the surrounding Eastern Virginia communities fight for the compensation they deserve. Call today to schedule a free consultation.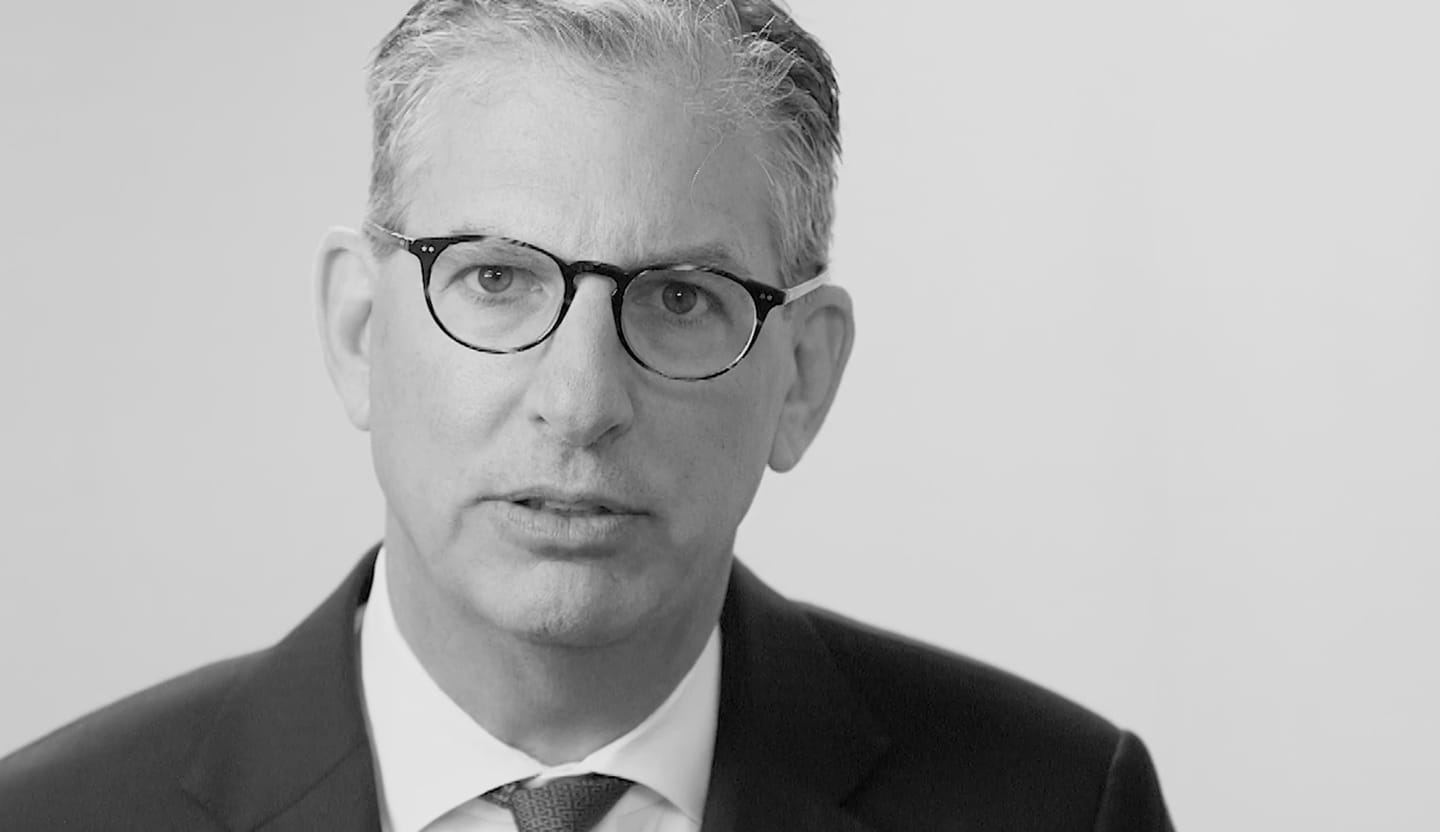 Your Lawyer Matters
When you've been injured, you've got a lot at stake - but so does the insurance company. Walking into the court room with a serious lawyer makes all the difference. Watch our video to learn more about Rutter Mills. Your lawyer matters.
"Nothing makes you feel more vulnerable than being hurt or ill. And nobody likes to ask for help. But when you need it most, we're at our best. We give our clients the confidence and support they need to know they'll be taken care of – that they'll get the best outcome possible, even in the face of a very bad situation."

– Brother Rutter
What Our Clients Say
"The staff at Rutter Mills worked for me from the first minute I was in their office. They called and emailed every week and kept better records than I did. I was injured and had to undergo two operations from the accident. The recovery period was long with many physical therapy sessions over the next year. The staff emailed me many times, asking if there was anything they could do to make me feel better during my recovery. During this time my attorney was active in filing the paperwork for court litigation, but was contacted by the other law firm that wished to discuss settling my case. Depositions were done and the final one was scheduled and I was present to complete that phase of the case. My attorney got a maximum award for me and I will be forever grateful for his and their staff's work and attention during my time of legal need. Rutter Mills will be my only call if I ever need legal representation in the future."