What is Summary Judgment in a Personal Injury Case?
The goal of every personal injury lawsuit is to establish the facts surrounding an accident and to use them to assign liability and responsibility for paying damages. When those facts are clear and are not subject to disputes, either party in a lawsuit can file a summary judgment motion before a trial to obtain a court order on liability or other issues. Cases that are resolved by summary judgment allow an injured party to recover damages more quickly and without the delays or uncertainties of a jury trial.
Our personal injury lawyers at Rutter Mills in Norfolk understand the importance of making our clients whole after an accident. When appropriate, our lawyers will use summary judgment motions to deliver the largest available damages awards that our clients deserve– as expeditiously as possible. If, however, liability or damages cannot be properly resolved in our clients' favor through summary judgment, we will not hesitate to take their personal injury claims to trial. If this happens, we will argue for the full amount of compensation that will reimburse for all losses and damages.
How Does a Personal Injury Attorney Establish Facts for a Summary Judgment Motion?
After a lawsuit is filed, a personal injury attorney will establish the facts of an accident through the process of discovery, which can include requests for documents, written questions, depositions, and expert analysis of the accident. The defendants will have an equal opportunity to conduct discovery. Either the plaintiff or the defendant may file a motion for summary judgment when the discovery process elicits facts that cannot be reasonably disputed by the other party.
Does Summary Judgment Resolve Every Issue in a Virginia Personal Injury Lawsuit?
These lawsuits will determine which party caused an accident and the amount of damages that an injured party has incurred. A personal injury lawyer can file a summary judgment motion just on liability, leaving the issue of damages open for later resolution. However, no two accident cases are alike, and a knowledgeable and experienced attorney will analyze the facts to determine whether and to what extent it can be resolved by summary judgment 
How are Summary Judgment Motions Decided?
When the facts of a personal injury lawsuit are clear and indisputable, a lawyer may file a written summary judgment motion with the court. That motion includes legal arguments and exhibits to demonstrate why the case should be resolved in this manner. The opposing party will then have an opportunity to file a written response. The parties or the judge who is handling the case might schedule a hearing and allow the parties' lawyers to make oral arguments about the motion.
The judge will then issue a decision as to whether summary judgment is appropriate.  If the judge determines that material facts regarding the case are open to dispute, they will deny the motion, and a jury will later determine the facts following a trial.
Contact us at Rutter Mills for a free consultation
For more than fifty years, we have used every tool that the law provides, including summary judgment when appropriate, to recover the maximum available damages for our clients. We represent personal injury accident victims in Virginia Beach, Newport News, Portsmouth, and throughout the Commonwealth of Virginia.
Please see our website or call our Norfolk offices directly to speak with a personal injury attorney about your accident and negligence case.
Additional Resources:
1. www.casetext.com: Va.R.Sup.Ct.3:20. https://casetext.com/rule/virginia-court-rules/virginia-rules-of-supreme-court/part-three-practice-and-procedures-in-civil-actions/rule-320-motion-for-summary-judgment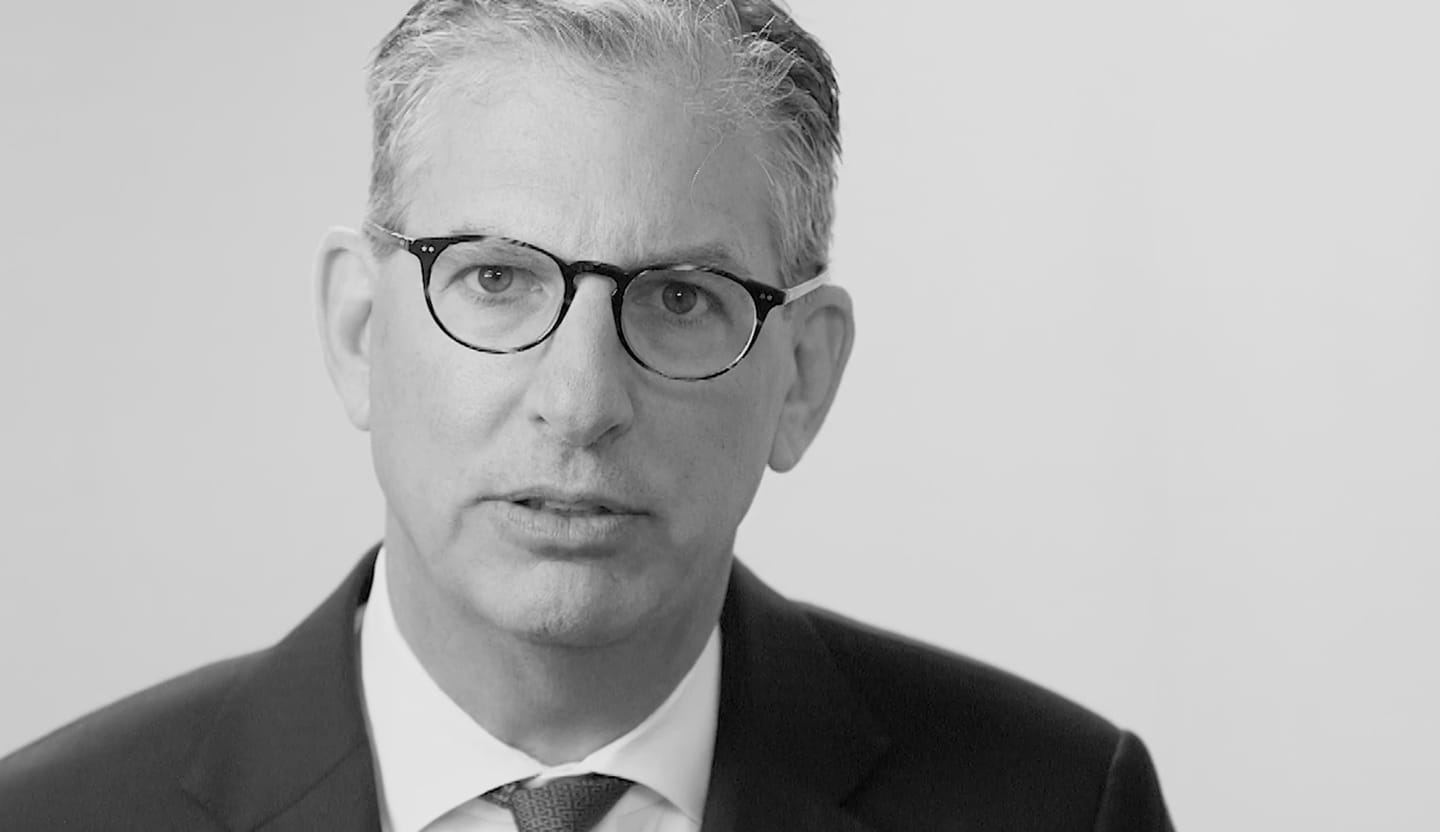 Your Lawyer Matters
When you've been injured, you've got a lot at stake - but so does the insurance company. Walking into the court room with a serious lawyer makes all the difference. Watch our video to learn more about Rutter Mills. Your lawyer matters.
"Nothing makes you feel more vulnerable than being hurt or ill. And nobody likes to ask for help. But when you need it most, we're at our best. We give our clients the confidence and support they need to know they'll be taken care of – that they'll get the best outcome possible, even in the face of a very bad situation."

– Brother Rutter
What Our Clients Say
"The staff at Rutter Mills worked for me from the first minute I was in their office. They called and emailed every week and kept better records than I did. I was injured and had to undergo two operations from the accident. The recovery period was long with many physical therapy sessions over the next year. The staff emailed me many times, asking if there was anything they could do to make me feel better during my recovery. During this time my attorney was active in filing the paperwork for court litigation, but was contacted by the other law firm that wished to discuss settling my case. Depositions were done and the final one was scheduled and I was present to complete that phase of the case. My attorney got a maximum award for me and I will be forever grateful for his and their staff's work and attention during my time of legal need. Rutter Mills will be my only call if I ever need legal representation in the future."