What Should You Do If You Get Injured at Work?
Your health and wellbeing come before everything else, so seek medical treatment for your workplace-related injuries. After that, you should document as many details about the accident as possible. Further steps to take if you are injured at work include:
Notify your supervisor of your injury right away.
Follow all instructions and recommendations of your healthcare provider.
Contact a qualified workers comp lawyer to make sure you are getting max benefits.
Return to work only when your doctor says it's okay.
Know What to Do If You Are Injured on the Job
Notify your supervisor of your injury right away. The law stipulates a maximum waiting period of 30 days, but sooner is always better. You should do so in writing. It's important to document each step of the process as best you can.
Follow your healthcare provider's instructions to the letter. This includes taking any and all prescription or over-the-counter medications as directed.
You may return to work as soon as your doctor says it's okay. Make sure your employer is apprised of any developments in your case. Failing to follow procedures could endanger your access to attain worker's compensation benefits.
Understanding Your Rights
Worker protection laws vary from one state to the next. In general, however, you can expect the following rights:
The right to medical care at no cost to yourself: This is part of your employer's obligation to its labor force and is mandated by law.
The right to file a worker's compensation claim: Consult with an attorney right away if your employer tries to pressure you into foregoing your case.
The right to financial compensation for lost wages: This is true whether your injury-related condition is short- or long-term.
The right to speak with an attorney: This applies throughout the time period of your case.
The right to return to work: You will need a doctor's release to resume your job.
The right of appeal: You can appeal any decision made by the worker's compensation comission that you feel is unfair.
Choosing the Right Workers' Comp Law Firm
How do you choose the right law firm? It starts by knowing what to look for. This includes:
No-cost consultations: You've just been through a serious accident. You're dealing with injuries and probably loss of income as well. Why add to your troubles with a big legal bill?
Easy access to a staff member: Look for a worker's compensation law firm that offers 24/7 contact, either online or by calling a toll-free number.
A history of obtaining results: Capable worker's comp attorneys can point to a solid track record of gaining favorable outcomes for their clients.
A client-centered approach: You deserve respect and compassion, not callous indifference. Look for a law firm that treats you like a human being, not a case number.
Once you've considered these factors, we're sure that you'll choose personal injury law firm Rutter Mills to represent you. Get in touch with us today to start the ball rolling. We look forward to working with you.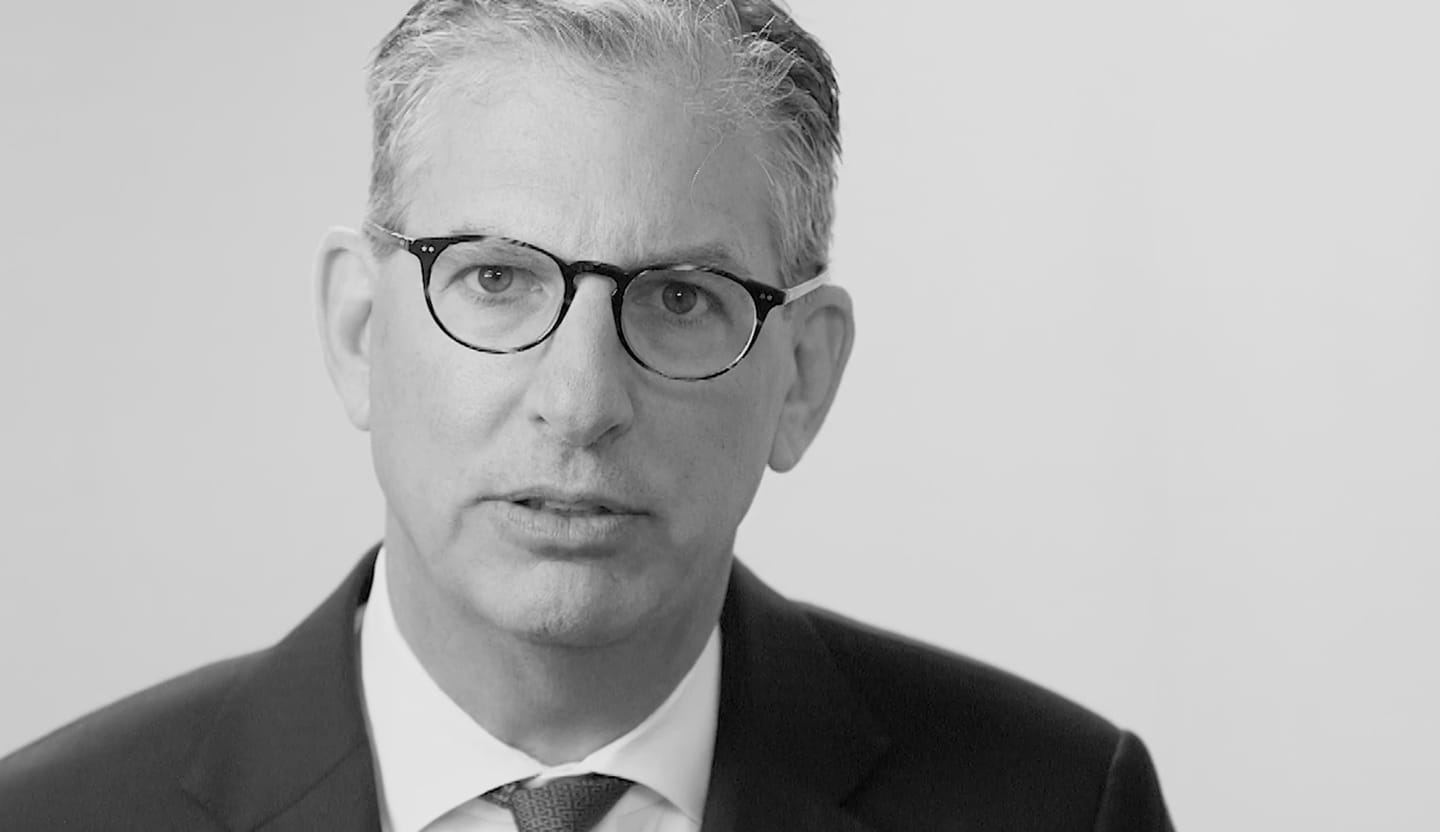 Your Lawyer Matters
When you've been injured, you've got a lot at stake - but so does the insurance company. Walking into the court room with a serious lawyer makes all the difference. Watch our video to learn more about Rutter Mills. Your lawyer matters.
"Nothing makes you feel more vulnerable than being hurt or ill. And nobody likes to ask for help. But when you need it most, we're at our best. We give our clients the confidence and support they need to know they'll be taken care of – that they'll get the best outcome possible, even in the face of a very bad situation."

– Brother Rutter
What Our Clients Say
"The staff at Rutter Mills worked for me from the first minute I was in their office. They called and emailed every week and kept better records than I did. I was injured and had to undergo two operations from the accident. The recovery period was long with many physical therapy sessions over the next year. The staff emailed me many times, asking if there was anything they could do to make me feel better during my recovery. During this time my attorney was active in filing the paperwork for court litigation, but was contacted by the other law firm that wished to discuss settling my case. Depositions were done and the final one was scheduled and I was present to complete that phase of the case. My attorney got a maximum award for me and I will be forever grateful for his and their staff's work and attention during my time of legal need. Rutter Mills will be my only call if I ever need legal representation in the future."