Who Will Pay for My Prosthetic Limb After an Accident?
The devastation of losing a limb after an accident resulting from another party's negligence is further compounded by the cost of a prosthesis. If another party was at fault, their insurance should pay for it, as well as the replacements, the rehabilitation, and the necessary physical therapy.
Prosthetic limbs run the gamut in functionality. Some are primarily cosmetic, while others are quite sophisticated. How much a prosthetic limb cost depends on these factors and, of course, their replacements. Even the simplest version is expensive, and most will not last more than five years. A young person suffering an amputation may find themselves needing many replacements over a lifetime. 
The personal injury lawyers at Rutter Mills can help you receive the maximum compensation for your injuries, including the costs of the prosthetic limb and all of the above expenses.
Loss of Limb Damages
Besides the considerable costs of prosthetic devices, there is other compensation or damages available in a personal lawsuit for someone losing a limb due to the negligence of another person. These include:
Medical expenses, present, and future
Rehabilitation costs
Lost wages
Disfigurement
Lost earning capacity
Pain and suffering
Mental anguish
Emotional anguish
Since many people losing a limb can no longer perform the jobs held before the accident, compensation may also include occupational retraining.

Other Financial Assistance
If you were the victim of a hit-and-run accident and the driver is never identified, you may receive assistance for prosthetic costs from various nonprofit organizations established to help amputees. Several of these nonprofits specialize in providing prosthetic limbs for children and young adults.
Contact Rutter Mills for a Free Consultation
If you or a loved one lost a limb in an accident caused by another party's negligence, you need the services of an experienced personal injury attorney at Rutter Mills. Submit our contact form or call or text us 24/7 to arrange a free consultation.
After reviewing your circumstances, we will let review your options with you and help you estimate the long-term expenses regarding your prosthesis. Since we work on personal injury cases on a contingency basis, we do not charge a fee unless you receive compensation.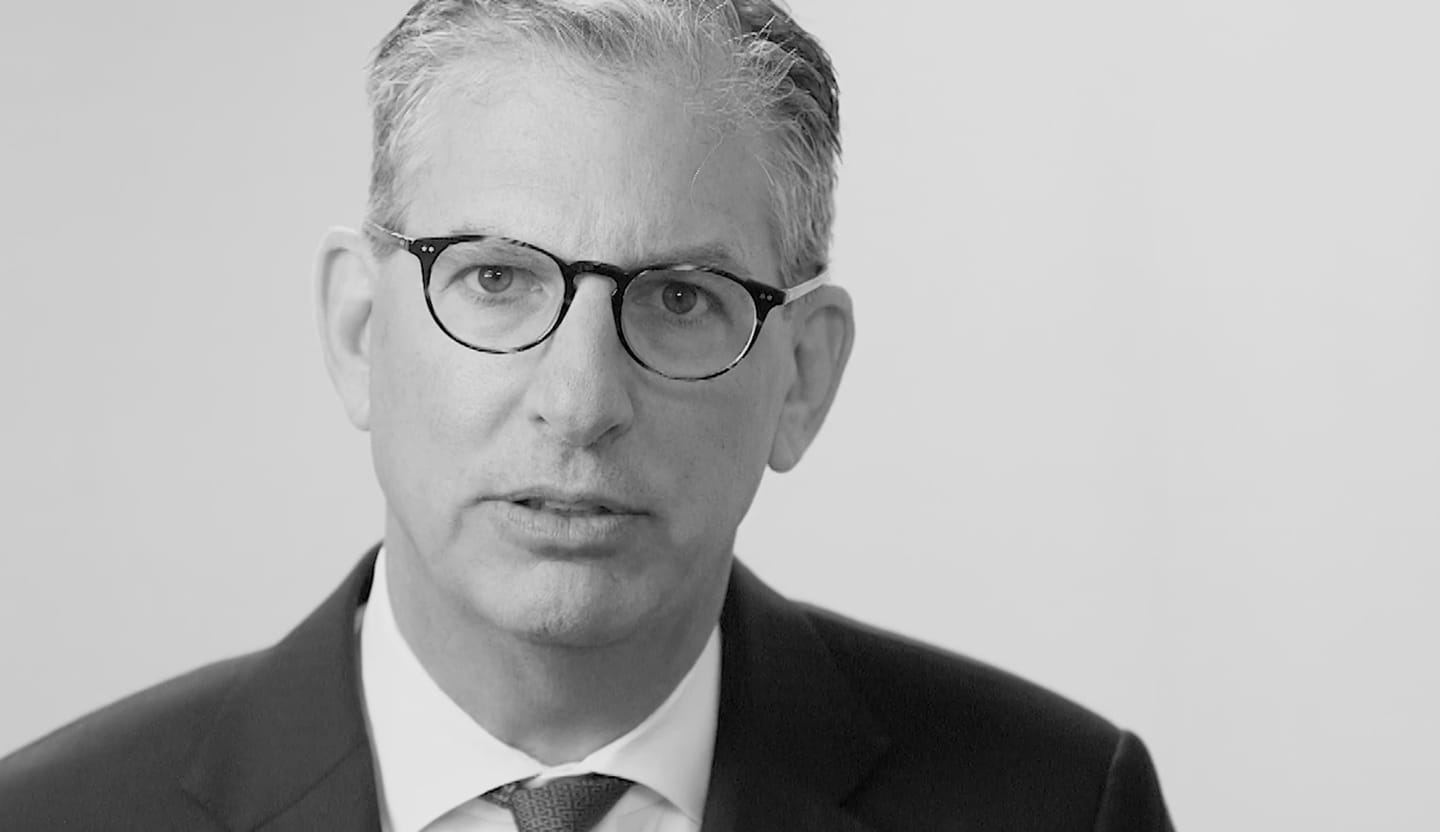 Your Lawyer Matters
When you've been injured, you've got a lot at stake - but so does the insurance company. Walking into the court room with a serious lawyer makes all the difference. Watch our video to learn more about Rutter Mills. Your lawyer matters.
"Nothing makes you feel more vulnerable than being hurt or ill. And nobody likes to ask for help. But when you need it most, we're at our best. We give our clients the confidence and support they need to know they'll be taken care of – that they'll get the best outcome possible, even in the face of a very bad situation."

– Brother Rutter
What Our Clients Say
"The staff at Rutter Mills worked for me from the first minute I was in their office. They called and emailed every week and kept better records than I did. I was injured and had to undergo two operations from the accident. The recovery period was long with many physical therapy sessions over the next year. The staff emailed me many times, asking if there was anything they could do to make me feel better during my recovery. During this time my attorney was active in filing the paperwork for court litigation, but was contacted by the other law firm that wished to discuss settling my case. Depositions were done and the final one was scheduled and I was present to complete that phase of the case. My attorney got a maximum award for me and I will be forever grateful for his and their staff's work and attention during my time of legal need. Rutter Mills will be my only call if I ever need legal representation in the future."