Will I Gain Interest on My Personal Injury Award?
Money earns interest over time is a fundamental economic principle. Based on this, it stands to reason that if you suffer losses and injuries in an accident that was caused by another party, they should not only pay your damages but should also pay interest from the date of the accident to the date of payment.
The Virginia laws that apply to damages include provisions for interest payments, but it is not automatic. The personal injury lawyers at Rutter Mills have an in-depth understanding of how those laws apply to personal injury judgments. We use that understanding to include demands for interest payments in all lawsuits that we file on behalf of our injured clients.
Can an accident victim recover interest if a personal injury lawsuit is resolved before it goes to trial?
When the parties agree to resolve a negligence lawsuit before trial, the negligent individual and their insurers will pay damages that are based, in part, on the costs and expenses that a personal injury attorney includes in settlement negotiations.  Interest is not usually a specific component of this. The settlement agreement that the parties sign will generally spell out how the damages amount and what interest, if any, is included.
What interest is payable if a personal injury lawsuit is tried?
Under Virginia law, an accident victim can recover interest at the rate set by law, currently a rate of 6%, on damages awards that are ordered by a court following a trial.  A jury will establish the starting date of any pre-verdict interest payments per instructions from the trial judge.
To qualify for interest, the plaintiff's personal injury lawyer should include a demand for these payments in the complaint that they file. Then, after the trial, the plaintiff's lawyer should verify that the court has given proper instructions for interest calculations to the jury, with jury verdict forms that include interest provisions and directions to establish a starting date for payments.  
Can an injured party recover additional interest if a defendant appeals a trial court judgment?
Virginia laws allow for payment of additional interest if a negligent party appeals that award, but a superior court affirms the award and denies the appeal. That additional interest is typically calculated from the date when the defendant appealed the award to the date of a superior court order that affirmed it.
Contact us at Rutter Mills for a free consultation
Our personal injury lawyers at the Norfolk offices of Rutter Mills understand the importance of recovering damages for injured accident victims as quickly as is possible. When a negligent party or their insurance carriers delay payment of an award, we demand interest to compensate for those delays.
We represent individuals who have suffered injuries in Norfolk, Newport News, Portsmouth, and elsewhere in Virginia. Please see our website or call us after you have suffered loses and injuries in Virginia due to another party's negligence or carelessness.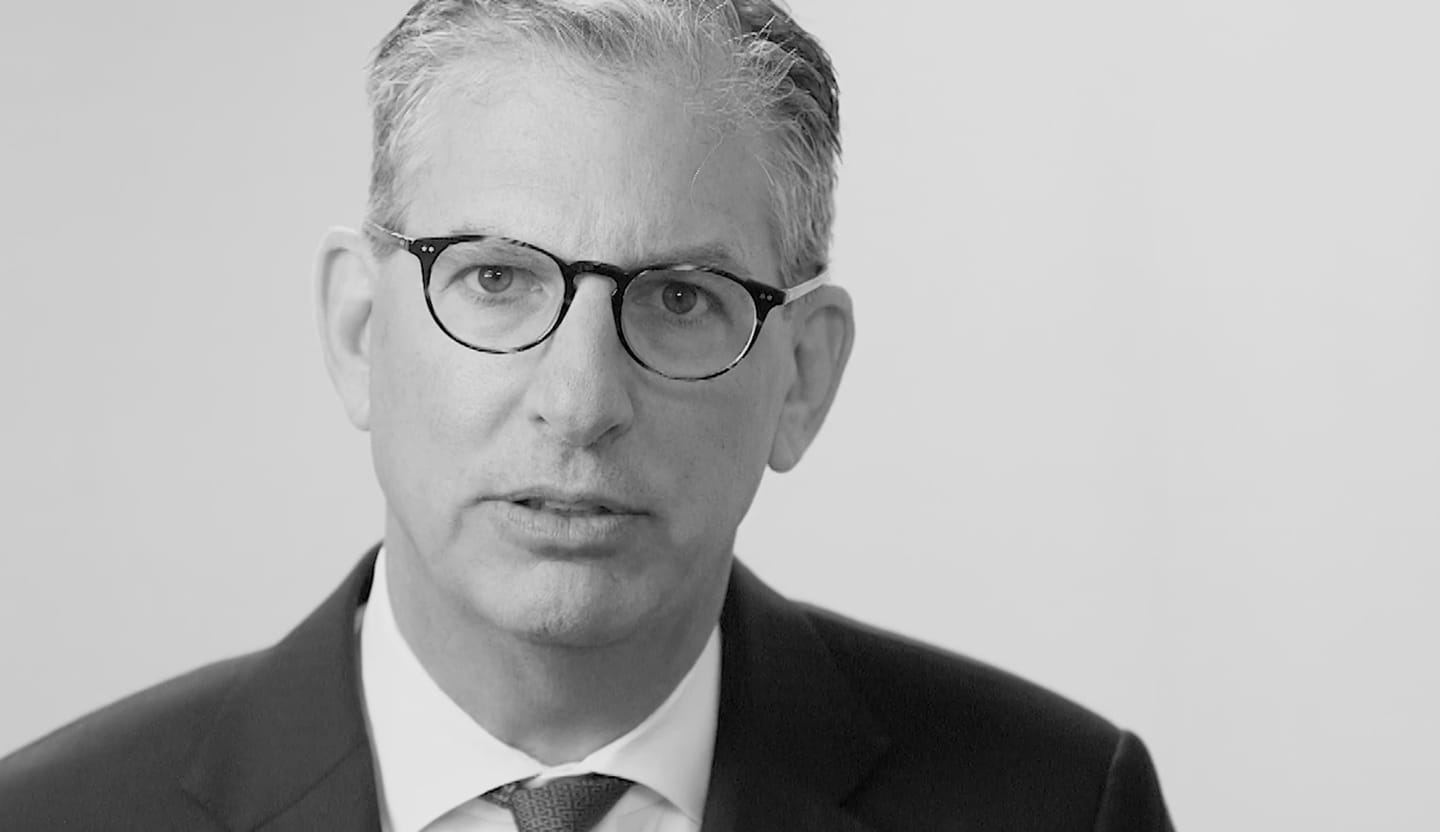 Your Lawyer Matters
When you've been injured, you've got a lot at stake - but so does the insurance company. Walking into the court room with a serious lawyer makes all the difference. Watch our video to learn more about Rutter Mills. Your lawyer matters.
"Nothing makes you feel more vulnerable than being hurt or ill. And nobody likes to ask for help. But when you need it most, we're at our best. We give our clients the confidence and support they need to know they'll be taken care of – that they'll get the best outcome possible, even in the face of a very bad situation."

– Brother Rutter
What Our Clients Say
"The staff at Rutter Mills worked for me from the first minute I was in their office. They called and emailed every week and kept better records than I did. I was injured and had to undergo two operations from the accident. The recovery period was long with many physical therapy sessions over the next year. The staff emailed me many times, asking if there was anything they could do to make me feel better during my recovery. During this time my attorney was active in filing the paperwork for court litigation, but was contacted by the other law firm that wished to discuss settling my case. Depositions were done and the final one was scheduled and I was present to complete that phase of the case. My attorney got a maximum award for me and I will be forever grateful for his and their staff's work and attention during my time of legal need. Rutter Mills will be my only call if I ever need legal representation in the future."