Am I Still at Fault if the Car in Front of Me Brake Checks Me?
Road rage is increasing, leaving many people in a rear-end collision wondering, "Am I still at fault if the car in front of me brake checks me?"
A general rule in rear-end collisions is the driver of the rear car that runs into the forward vehicle is typically at fault. One significant exception to this rule is if the driver of the forward vehicle intentionally "brake checked" and forced the rear driver to hit them – then they will be at fault.
The car accident lawyers at Rutter Mills note that intentional brake checking is illegal throughout the Commonwealth of Virginia. A forward driver may need to stop suddenly to avoid a collision with another car or object. Still, that driver cannot slam on the brakes, whether intentionally, as a prank, or as a result of road rage.
How can you prove the driver in front of you intentionally brake-checked and caused a collision?
An experienced car accident attorney will analyze all available evidence of every collision to assess which party caused the accident. Evidence of brake checking might include:
Dashcam video from the rear car, if available.
Eyewitness testimony.
Onboard diagnostic systems from either or both vehicles in a crash.
Tire tracks and skid marks on roadways 
Expert analysis that re-constructs the accident based on the nature of the damage to one or both vehicles.
The critical consideration in every one of these cases is that the driver in the rear car should not assume that they are automatically at fault. This is particularly true– if there is any indication that the forward vehicle was brake checking.
What defenses to allegations can the driver of the forward car make if they brake check you?
For example, a driver accused of brake checking might argue that they needed to stop very quickly due to a sudden traffic change or an object that appeared on the roadway. They can also argue that the rear car was following too closely. These and other defenses need to be verified with objective evidence. In this case, the party who can prove their allegations with a preponderance of the evidence will generally prevail.
How will comparative negligence affect a Virginia brake check case?
Virginia follows a strict contributory negligence rule. This means a person injured in a car accident can only recover damages if the other party is 100% at fault. If any evidence shows that the rear driver was tailgating or driving too fast, the forward driver could argue that the rear driver was partially at fault for the accident. Therefore, they have no right to collect damages.
If you are in a rear-end collision and suffer injuries in a brake check accident in Virginia, you should talk to a knowledgeable car accident lawyer. They will manage communications with the other party and their insurance carriers and verify you are not inadvertently accepting any blame for the accident.   
Contact us at Rutter Mills for a free consultation if someone brake checks you.
We represent car accident victims in Virginia Beach, Norfolk, Newport News, Hampton, Yorktown, Chesapeake, Suffolk, and elsewhere throughout Virginia. We would fight to collect the total amount of damages you deserve if another driver's maneuver caused you to suffer losses and injuries in a rear-end collision; we have expertise in brake check car crash cases. 
Please call or text our Norfolk or Newport News offices at 757-622-5000 to consult with us before you talk to any insurers or other parties involved in the accident.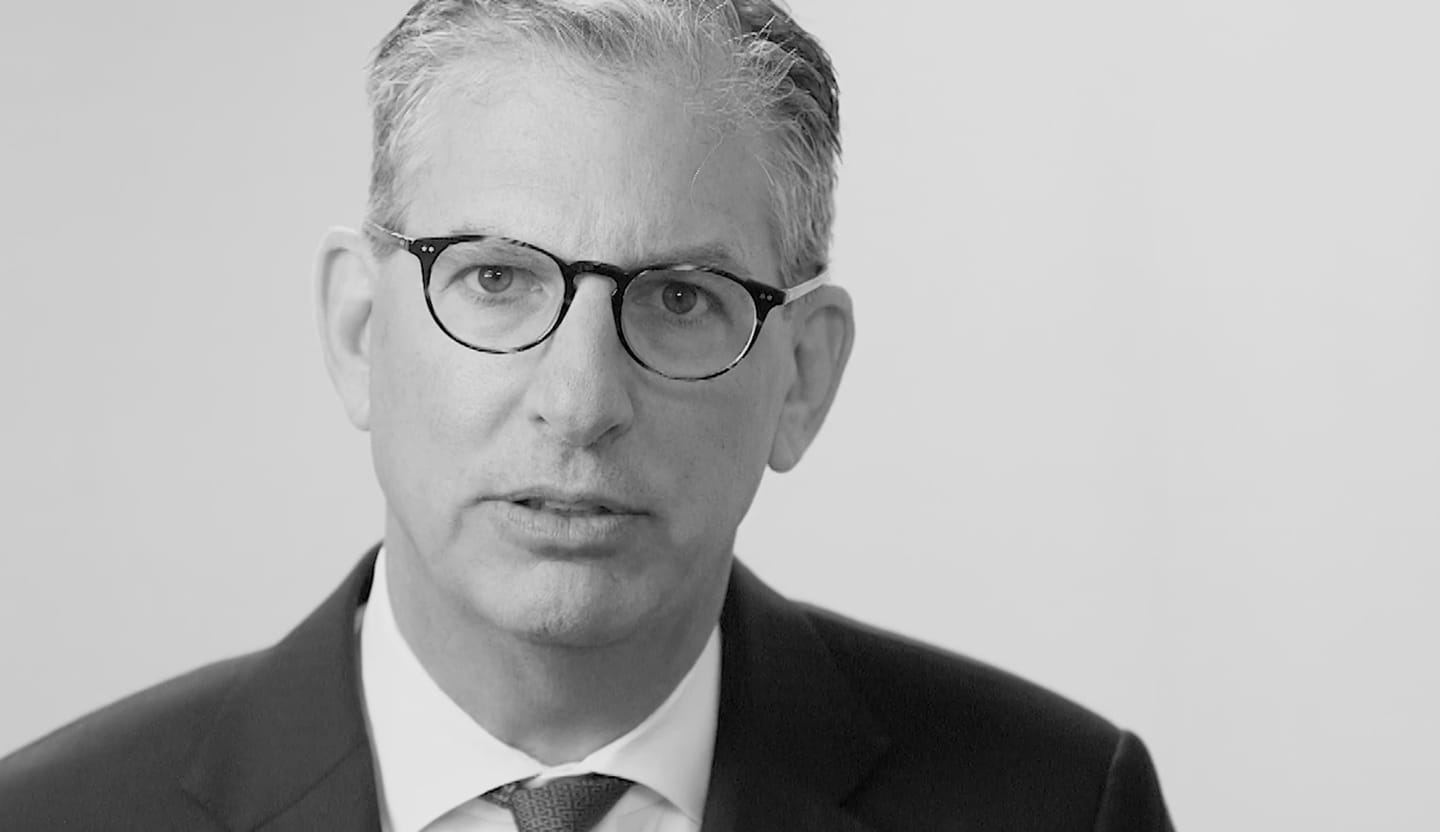 Your Lawyer Matters
When you've been injured, you've got a lot at stake - but so does the insurance company. Walking into the court room with a serious lawyer makes all the difference. Watch our video to learn more about Rutter Mills. Your lawyer matters.
"Nothing makes you feel more vulnerable than being hurt or ill. And nobody likes to ask for help. But when you need it most, we're at our best. We give our clients the confidence and support they need to know they'll be taken care of – that they'll get the best outcome possible, even in the face of a very bad situation." – Brother Rutter
What Our Clients Say
"After the car accident I didn't know where to turn. The insurance companies were no help and the bills were piling up. I called Rutter Mills and they were so nice and considerate on the phone. They helped me with my settlement and actually got me more money than expected."