Norfolk Wrongful Death Lawyer
When an accident takes the life of a family member, your family is never the same. Not only do you mourn the loss of your loved one, but you also fear what will become of you without their financial and emotional support. If someone else is to blame for their death, you need an experienced Norfolk wrongful death lawyer to fight for your future. Learn more in this video. 
Wrongful Death on the Job
When individuals suffer fatal accidents while on the job, the workers' compensation system steps in to provide death benefits – that prevents surviving family members from suing the employer. However, the employer is often not the sole entity liable for the accident. In these cases, you may pursue a wrongful death lawsuit against the responsible third parties.
There is no question that some industries and jobs have a higher fatality rate than others. However, the fact remains that any employee could suffer a fatal accident. A trip and fall, resulting in a severe head injury, is just one example.
According to the Bureau of Labor Statistics, 5,250 people lost their lives in U.S. workplace accidents in 2018, a 2 percent increase over the prior year. Forty percent of these fatalities were related to transportation incidents, with truck drivers comprising the largest group.
The following occupations had a fatality rate above the national average of 3.5 per 100,000 full-time employees:
Aircraft pilots
Farmers and ranchers
Fishing
Logging
Roofing
Refuse and recycling collection
Structural steel and ironworkers
Overall, the construction trades were overrepresented in the number of on-the-job fatalities.
The Norfolk wrongful death law firm of Rutter Mills can help you and your family receive the compensation you deserve for your tragic loss. Money does not bring your loved one back, but it can ease your economic burdens.
Virginia Statute of Limitations
The Commonwealth's statute of limitations for filing a wrongful death lawsuit is two years from the date of the death, not the date of the injury. Some workers may succumb to their injuries days, weeks, or months after the accident, but their estate may still file a wrongful death lawsuit.
Wrongful death lawyers know that success depends on obtaining critical evidence. That is why the family should seek legal counsel as soon as possible so that crucial documentation does not vanish.
In Virginia, the personal representative or administrator of the estate files the wrongful death lawsuit on behalf of the victim's spouse, children, grandchildren, or any other dependents.
Contact our team of Norfolk Wrongful Death Lawyers
If your loved one suffered a fatal injury on the job and a party other than the employer may have been involved, you need the services of a compassionate personal injury attorney at Rutter Mills. Schedule a free consultation by completing our online form or calling or texting 24/7.
For more than half a century, our dedicated attorneys have fought for the rights of those injured on the job, and for justice for those killed in the course of employment. There is never a fee unless you receive compensation.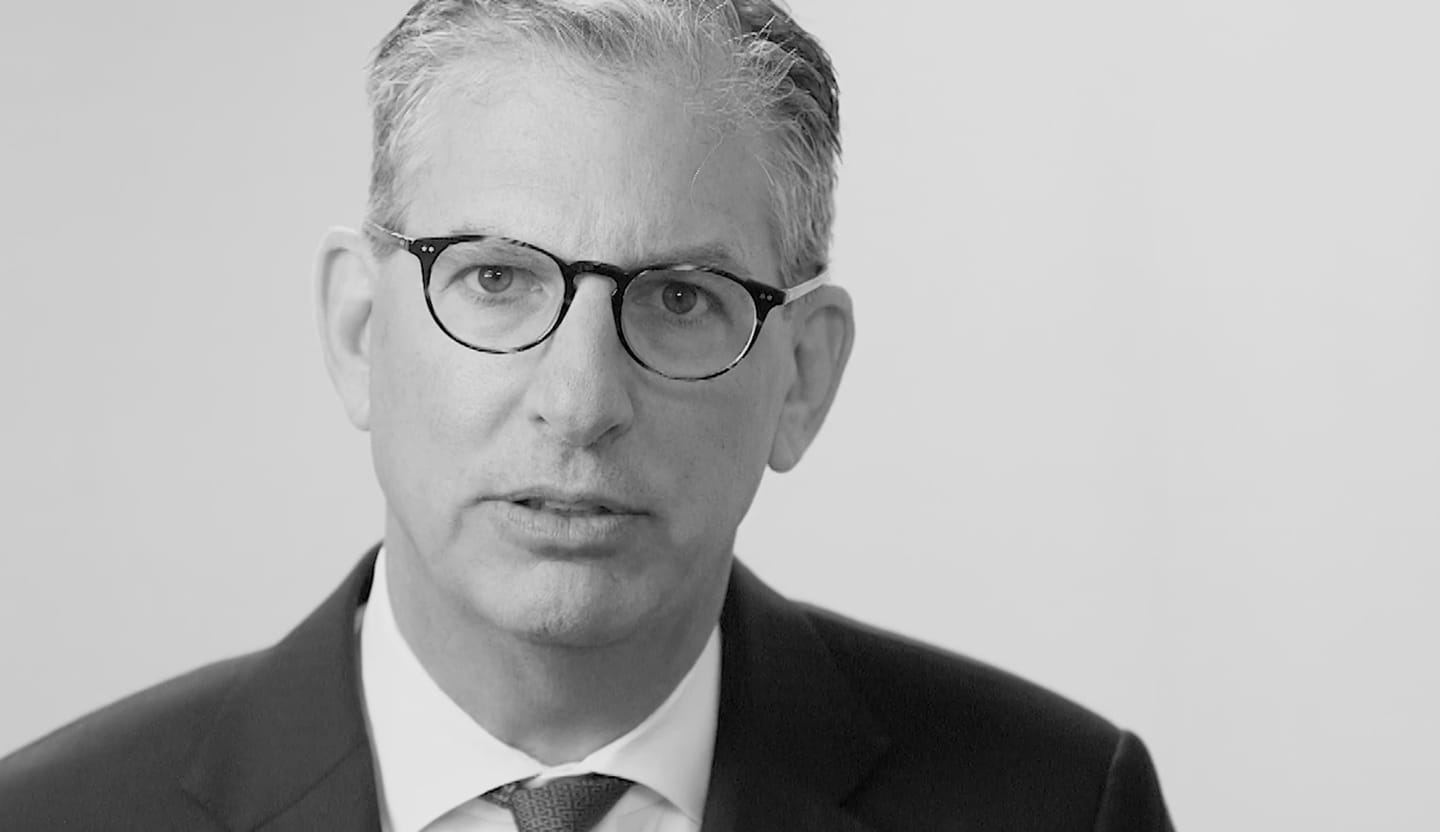 Your Lawyer Matters
When you've been injured, you've got a lot at stake - but so does the insurance company. Walking into the court room with a serious lawyer makes all the difference. Watch our video to learn more about Rutter Mills. Your lawyer matters.
"Nothing makes you feel more vulnerable than being hurt or ill. And nobody likes to ask for help. But when you need it most, we're at our best. We give our clients the confidence and support they need to know they'll be taken care of – that they'll get the best outcome possible, even in the face of a very bad situation."

– Brother Rutter
What Our Clients Say
"The staff at Rutter Mills worked for me from the first minute I was in their office. They called and emailed every week and kept better records than I did. I was injured and had to undergo two operations from the accident. The recovery period was long with many physical therapy sessions over the next year. The staff emailed me many times, asking if there was anything they could do to make me feel better during my recovery. During this time my attorney was active in filing the paperwork for court litigation, but was contacted by the other law firm that wished to discuss settling my case. Depositions were done and the final one was scheduled and I was present to complete that phase of the case. My attorney got a maximum award for me and I will be forever grateful for his and their staff's work and attention during my time of legal need. Rutter Mills will be my only call if I ever need legal representation in the future."