Poquoson Wrongful Death Lawyer
All workers in Virginia are entitled to wrongful death benefits for their families. While you can seek compensation on your own, hiring qualified Poquoson wrongful death lawyers will help you get the maximum compensation possible. Rutter Mills specializes in tough cases, which we have the resources to pursue and win. Call now for a free consultation or continue reading to learn more about wrongful death lawsuits.
What Is A Wrongful Death?
While any loss of a loved one feels inherently "wrong," a "wrongful death" by law refers to any human being's death caused by the negligence, recklessness, or willful misconduct of another person or entity. A lawsuit may be filed on behalf of surviving family members for the loss of financial support, household services, and companionship. Even if you're not 100% sure what happened before your loved one's death, contacting a wrongful death lawyer ensures that a full investigation is conducted to give your family the closure and answers you need.
Who Is Eligible To File A Wrongful Death Lawsuit in Virginia?
Virginia law defines a relative as any person related to the decedent by blood, marriage, or adoption. Step and foster are included in the definition of children. Parents whose rights were terminated by a court, placing the child in foster care, may not file a wrongful death suit. People in long-term relationships who are not recognized by the state may not file for wrongful death – although a lawsuit may still be filed on a child's behalf for the death of a parent.
Since laws change over time, it is best to ask Poquoson wrongful death lawyers if you have a case before discounting yourself. As only one lawsuit may be filed, it is essential to include all potential claimants from the start.
When Can A Wrongful Death Lawsuit Be Filed?
A wrongful death lawsuit must be filed within two years of your loved one's death.
Why Do People Seek Damages for Wrongful Death?
Motor vehicle accidents are the most common reason to call wrongful death lawyers. Workplace accidents, medical malpractice, nursing home neglect, and unsafe consumer products are other reasons to consider suing for damages. If your case is successful, you may recover compensation for sorrow, mental anguish, and losses of income, household services, companionship, comfort, guidance, advice, and inheritance. You may sue for any out-of-pocket medical expenses and a reasonable amount for funeral and burial costs.
Contact a Rutter Mills wrongful death attorney if you have any questions about the loss of a loved one. We offer free consultations by phone or in the comfort of our Newport News office, located less than 30 minutes from Poquoson, VA.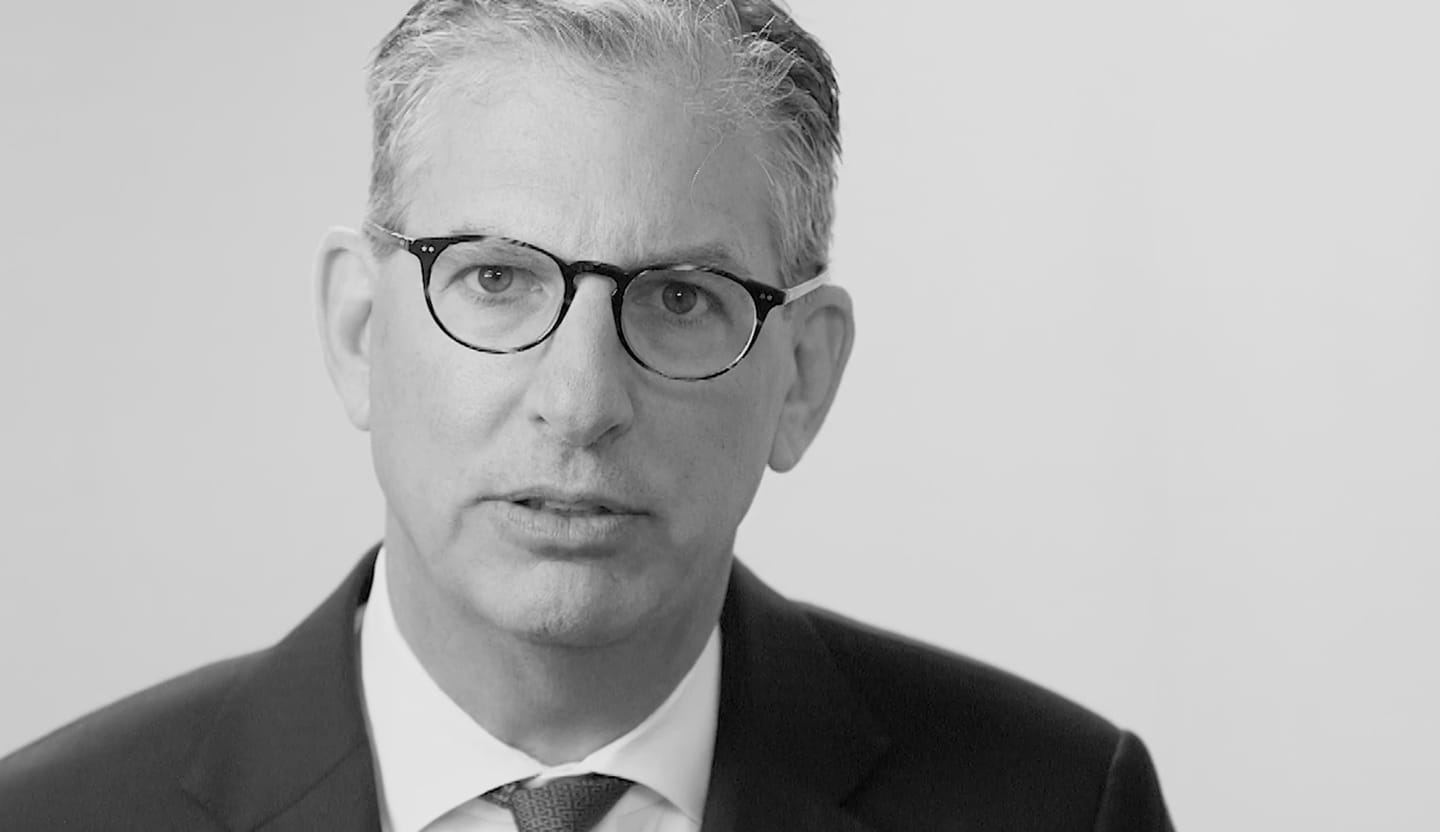 Your Lawyer Matters
When you've been injured, you've got a lot at stake - but so does the insurance company. Walking into the court room with a serious lawyer makes all the difference. Watch our video to learn more about Rutter Mills. Your lawyer matters.
"Nothing makes you feel more vulnerable than being hurt or ill. And nobody likes to ask for help. But when you need it most, we're at our best. We give our clients the confidence and support they need to know they'll be taken care of – that they'll get the best outcome possible, even in the face of a very bad situation."

– Brother Rutter
What Our Clients Say
"After the car accident I didn't know where to turn. The insurance companies were no help and the bills were piling up. I called Rutter Mills and they were so nice and considerate on the phone. They helped me with my settlement and actually got me more money than expected."