Tinnitus Veteran Disability Claims
Nearly 1.5 million VA Disability claims for tinnitus are paid out each year by the Veterans Administration, according to Military.com, but the condition is said to affect at least 1 in 10 service members. Persistent ringing in the ears remains the most prevalent disability cited by military personnel. Veterans have higher rates of tinnitus than the general public due to the amount of noise exceeding 85 decibels (dBa), including gunfire, aircraft operation, grenade explosions, running engines, and more. While it may be considered an unavoidable side effect of the job, veterans can file a claim to have their treatment paid for by the government. In addition, there have been opportunities to hold the manufacturers of defective earplugs that resulted in preventable hearing loss responsible for their negligence.
Are You A Veteran Suffering from Tinnitus?
Some people describe tinnitus as the sound of crickets in the ears, while others may experience hissing, screeching, buzzing, or the sound of crashing waves. Most tinnitus is constant, with volume variations depending on the room's ambient sound level. Less common forms may beat in rhythm with the heart or repeat in a musical loop. No matter the type, the side effects of tinnitus can be insufferable.
There is presently no known cure for tinnitus, but treatment options include hearing aids, sound therapies, behavioral therapies, and experimental types of brain stimulation. The cost of care for any chronic condition can add up, so it's best to look into ways to finance your treatment.
It costs nothing to consult with our veterans' disability lawyers at Rutter Mills. We understand how difficult it is to have medical bills piling up. Therefore, our team accepts cases on a contingency basis, meaning we only bill for legal services after successfully recovering a settlement or jury award on your behalf.
Is Legal Representation Necessary To File Tinnitus Veteran Disability Claims?
 It is not always necessary to have legal representation to pursue tinnitus claims from the VA. Still, in many cases – especially if you need to appeal an unfavorable decision – it can be beneficial to have a lawyer who knows how to file the claims and what evidence is required to prove your case. Working with an experienced team committed to pursuing what you deserve can never hurt.
To Qualify for a VA Rating for Tinnitus, Veterans Must:
Receive a medical diagnosis of tinnitus in a medical record (Service Treatment Records, VA medical records, or private medical records)
The tinnitus must have been caused or worsened by your active-duty military service or another service-connected disability for a secondary service connection.
Member must experience persistent and recurring tinnitus symptoms in terms of frequency, severity, and duration to include any functional impacts.
Recurrent tinnitus has a VA disability claim rating of 10%, whether experienced in one ear or both. Individuals in 2022 can expect to receive $152.64 per month from the VA based on this rating. Other types of accompanying hearing loss may qualify a person for greater monthly benefits ranging from $467.39 (for 30% disability) to $3,332.06 (for 100% disability).
Our VA disability lawyers can assist you by:
Filing all the necessary paperwork and paying all the fees to get your claim processed correctly.
Automatically take care of any appeals paperwork, including medical evidence gathering.
Helping you appeal an unfavorable disability rating or claims decision from the Department of VA.
Representing your interests in court against earplug manufacturers to secure a higher settlement.
Tinnitus Veteran Disability Attorneys Build A Defective Design Case Against 3M
Tinnitus veteran disability attorneys are increasingly fielding inquiries about the 3M earplug lawsuit. In July 2018, the U.S. Justice Department ordered 3M to pay a $9.1 million whistleblower settlement to resolve claims that it knowingly sold defective earplugs to the military without disclosing defects that jeopardized the product's effectiveness. Since then, more than 140,000 veterans have filed claims against the military's top earplug manufacturer, which has been combined in a mass tort case (MDL 2885) set to go before federal Judge M. Casey Rodgers in the Northern District of Florida sometime in 2021. 
According to Stars and Stripes, in April 2020, a judge in Pensacola, Florida, made public hundreds of court documents in a class-action lawsuit, alleging that 3M knowingly sold defective earplugs to the U.S. military between 2003 and 2015. The combat arms earplug, Version 2, featured a dual-protection design that was too short to fit correctly into the ear canal. The testing results provided to military personnel were done before shortening the earplugs to fit into a carrying case, according to court documents. Furthermore, a modification was later made to the design, but the company said it was to accommodate "people with very large ear canals" — not an important safety correction. 3M continues to defend itself against the lawsuit accusations until they have their day in court.  
Filing a civil lawsuit compensates veterans for their medical expenses and lost wages, as well as the emotional pain and suffering and loss of enjoyment in life caused by the injury. The settlement or award money veterans receive will not impact their VA benefits, so there is good reason to pursue both avenues of compensation.
Contact us for a free consultation
Contact our team, Rutter Mills VA disability lawyers, with offices in Norfolk and Newport News, Virginia, for more information. We take on some of the most complex cases and approach every client with care and concern.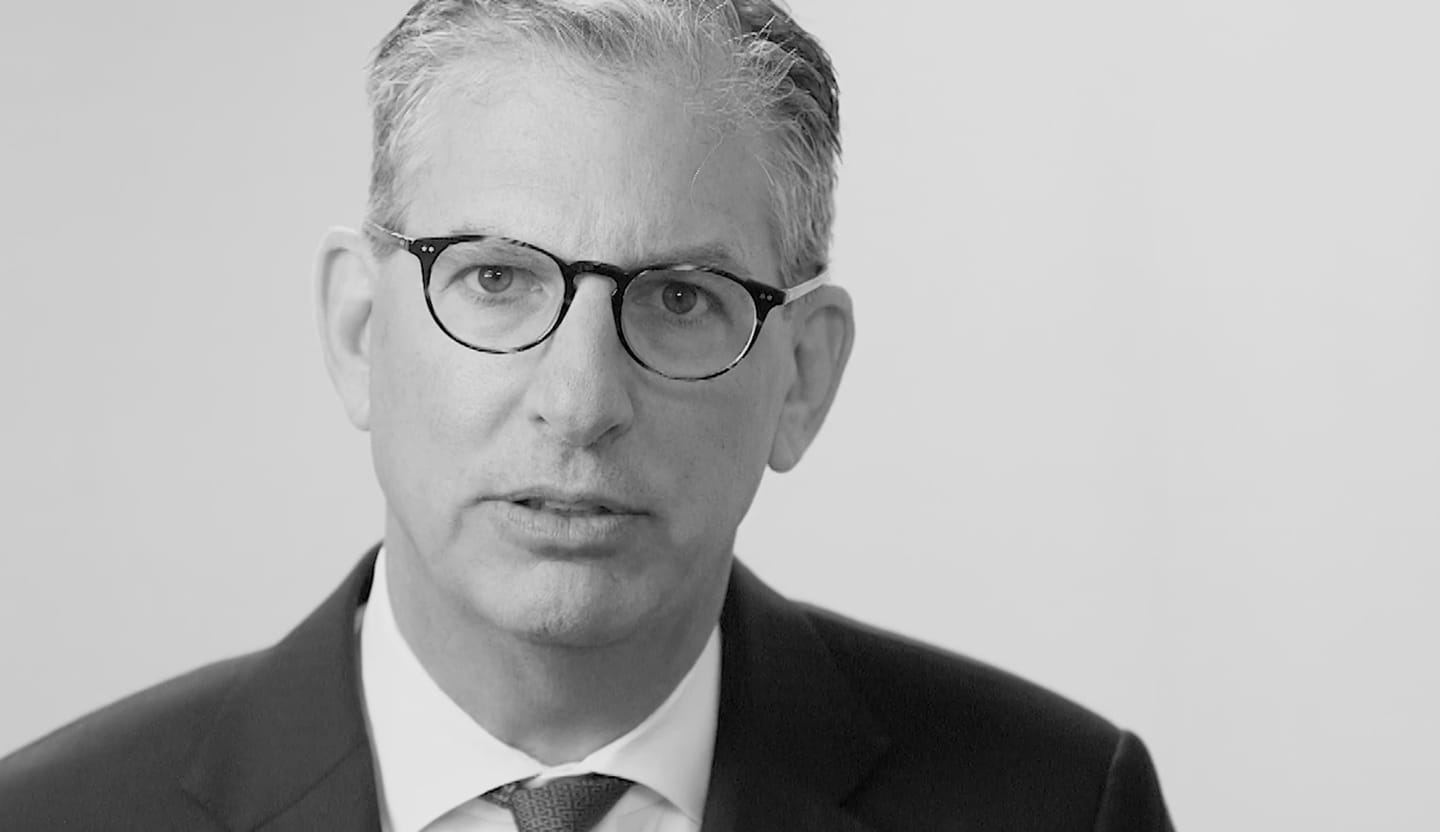 Your Lawyer Matters
When you've been injured, you've got a lot at stake - but so does the insurance company. Walking into the court room with a serious lawyer makes all the difference. Watch our video to learn more about Rutter Mills. Your lawyer matters.
"Nothing makes you feel more vulnerable than being hurt or ill. And nobody likes to ask for help. But when you need it most, we're at our best. We give our clients the confidence and support they need to know they'll be taken care of – that they'll get the best outcome possible, even in the face of a very bad situation."

– Brother Rutter
What Our Clients Say
"I came to Rutter Mills after I was turned down by the VA Administration for my benefits. The quality of their work showed in the outcomes they produced in my case. I fully recommend Rutter Mills to anyone needing help for there disability."