Richmond Wrongful Death Lawyer
Many fatal accidents were preventable. When another person's actions or failure to act creates a hazardous situation in which an individual dies, the family has legal redress to seek financial compensation for their losses. No amount of money can bring back your loved one, but the law is in place to make your family financially "whole" again and to allow you a forum for the pursuit of justice and accountability. Contact us at Rutter Mills for a free consultation to help ease your mind in these difficult times.
Types of Accidents Leading To Wrongful Death
Motor vehicle accidents are the most commonly filed wrongful death lawsuits. All Virginia motorists have an implied, legal duty of care to obey the rules of the road and exercise caution. Drinking and driving, texting behind the wheel, tailgating, speeding, and failing to yield right of way are all potential wrongful death claims.
When company vehicles or semi-trucks are involved in accidents, the companies they work for could be liable for poor hiring, training, supervising, and loading procedures. Sometimes local lawmakers know that a particular safety hazard exists with the roadway, but they do nothing to fix the problem– which is another valid reason to sue.
Workplace accidents are another reason to file a wrongful death claim. While your loved one may have gotten worker's compensation and your family may receive life insurance benefits, the money is often insufficient to cover the full extent of the loss. Experienced wrongful death lawyers will bring in outside experts like accident reconstructionists, private investigators, medical professionals, coroners, and forensic economists to ensure you receive the full amount you are entitled to seek.
Medical malpractice is another cause of death that is deemed "wrongful." Doctors or surgeons can be held liable for deviating from standard protocol, missed diagnosis, leaving foreign materials inside the body, failing to monitor signs of infection, medication errors, and other issues. Typically, only adult cases are pursued as "wrongful death," as the compensation is based on lost income to the household, and children do not likely contribute much. Child-related cases may be pursued as personal injury or birth injury cases instead.
Consumer products have caused countless wrongful deaths. Some of the biggest product liability cases involved General Motors' faulty ignition switch, Dow Corning silicone breast implant ruptures, and Owens Corning asbestos building material causing mesothelioma. Many more product liability lawsuits are currently pending, which you may have heard about on TV, the radio, social media, or a legal website.
Damages in Wrongful Death Cases
Richmond wrongful death lawyers may file one or both claims:
Wrongful death lawsuit – This lawsuit pursues the rights of survivors to sue for the loss of the decedent's income and benefits, as well as the loss of household services, support, guidance, and company.
Survival action – This lawsuit pursues the right of the deceased's estate to collect money for the emergency and medical treatments before death, as well as the pain and suffering experienced.
If your loved one died immediately, you might only need to file a wrongful death claim. However, if your loved one was ill for a while or lingered before death, a wrongful death lawyer may recommend that you file both claims to minimize your financial losses and command justice for the decedent.
Contact our team of Richmond Wrongful Death Lawyers
If you're looking for Richmond wrongful death lawyers to help with your case, you may consider expanding your search to include Newport News, VA. We are located roughly an hour from your home, but our service area includes Richmond. When choosing a Rutter Mills wrongful death attorney, you are working with the best.
Our firm has served clients for over 50 years, specializing in the most complex, difficult cases. Founding partner Robert Mills worked as a defense litigator for major companies like GM, Reynolds, Ford, and insurance companies before switching sides to work with plaintiffs; he has seen every trick in the book and knows how to fight against difficult opponents.
It costs nothing upfront to pursue a wrongful death lawsuit. Our legal fee comes out of successful settlements or jury awards. Contact us for a free case review.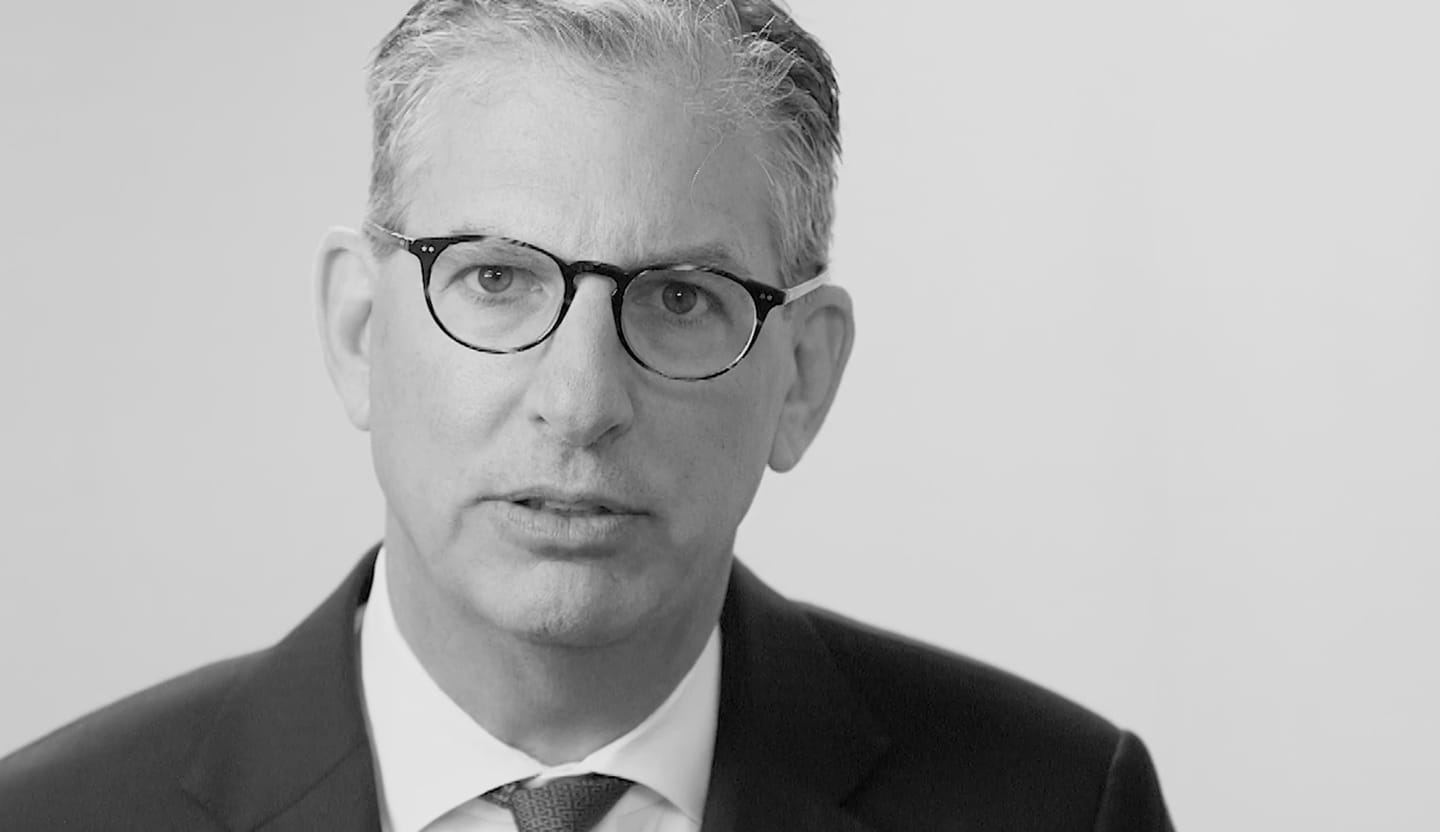 Your Lawyer Matters
When you've been injured, you've got a lot at stake - but so does the insurance company. Walking into the court room with a serious lawyer makes all the difference. Watch our video to learn more about Rutter Mills. Your lawyer matters.
"Nothing makes you feel more vulnerable than being hurt or ill. And nobody likes to ask for help. But when you need it most, we're at our best. We give our clients the confidence and support they need to know they'll be taken care of – that they'll get the best outcome possible, even in the face of a very bad situation."

– Brother Rutter
What Our Clients Say
"After the car accident I didn't know where to turn. The insurance companies were no help and the bills were piling up. I called Rutter Mills and they were so nice and considerate on the phone. They helped me with my settlement and actually got me more money than expected."