Smithfield Wrongful Death Lawyer
A person dying following the careless or negligent act of another person or business is considered a "wrongful death." The loss of a loved one is emotionally devastating and changes the family's financial situation.
Surviving family members have a right to seek financial compensation to cover their tangible losses, such as funeral and burial expenses, lost income and benefits, and out-of-pocket medical bills. Out-of-court settlements and jury awards often include estimated compensation for intangible losses of love, support, companionship, guidance, household services, and mental anguish.
While it's easy to calculate your tangible losses, securing expert testimony to advocate for higher dollar amounts on your intangible losses can make all the difference for your family's future. Contact a Rutter Mills wrongful death lawyer to access the resources you need to pursue maximum damages.
Death Caused By Negligence, Recklessness, or Willful Misconduct
Many scenarios can lead to wrongful death. Motor vehicle accidents are the most common, followed by medical mishaps, workplace accidents, and assaults. Claims have followed recalls and public safety alerts for dangerous drugs, medical devices, and consumer products. 
Under Virginia's wrongful death law, a spouse, children, grandchildren, and parents are awarded primary legal rights. In the absence of these parties, siblings and estate heirs can also sue for damages.
What To Look For in a Wrongful Death Attorney
Virginia's laws can be complex, and do not always pay a fair amount of insurance money to compensate for the family's loss and heartache. Our wrongful death lawyers possess the compassion, knowledge, experience, and resources to prepare a winning claim for maximum value. There are personal injury attorneys in the Smithfield area, but you want to be sure the firm you hire has extensive experience dealing with the more complex, serious fatal accidents.
Preparing a Wrongful Death Claim
When we handle wrongful death claims, we reach out to our network of experts to ensure we get the financial analysis right. Your family is affected not only today but also in the future. The losses you are compensated for may include the loss of future wages, benefits, bonuses, and retirement income had the decedent continued living, working, and providing for the family.
These calculations can be critical to recovery. Our team of investigators determines what happened prior to death to make the strongest possible case for liability. We interview, take formal depositions, gather evidence through subpoena, and do whatever it takes to bring the truth to light.
Smithfield Wrongful Death Lawyers Offering Free Consultations
The most successful Smithfield wrongful death lawyers can offer clients free consultations and contingency-based representation with no upfront charges. Since you are already experiencing financial duress, it is unreasonable for a wrongful death attorney to charge hefty retainers or expect grieving family members to pay their way in the courtroom.
Instead, we cover the out-of-pocket litigation expenses and only accept payment when you receive the desired outcome. Rutter Mills offices are in Newport News and Norfolk, but we service the surrounding area, including Smithfield. Call today for a free case review.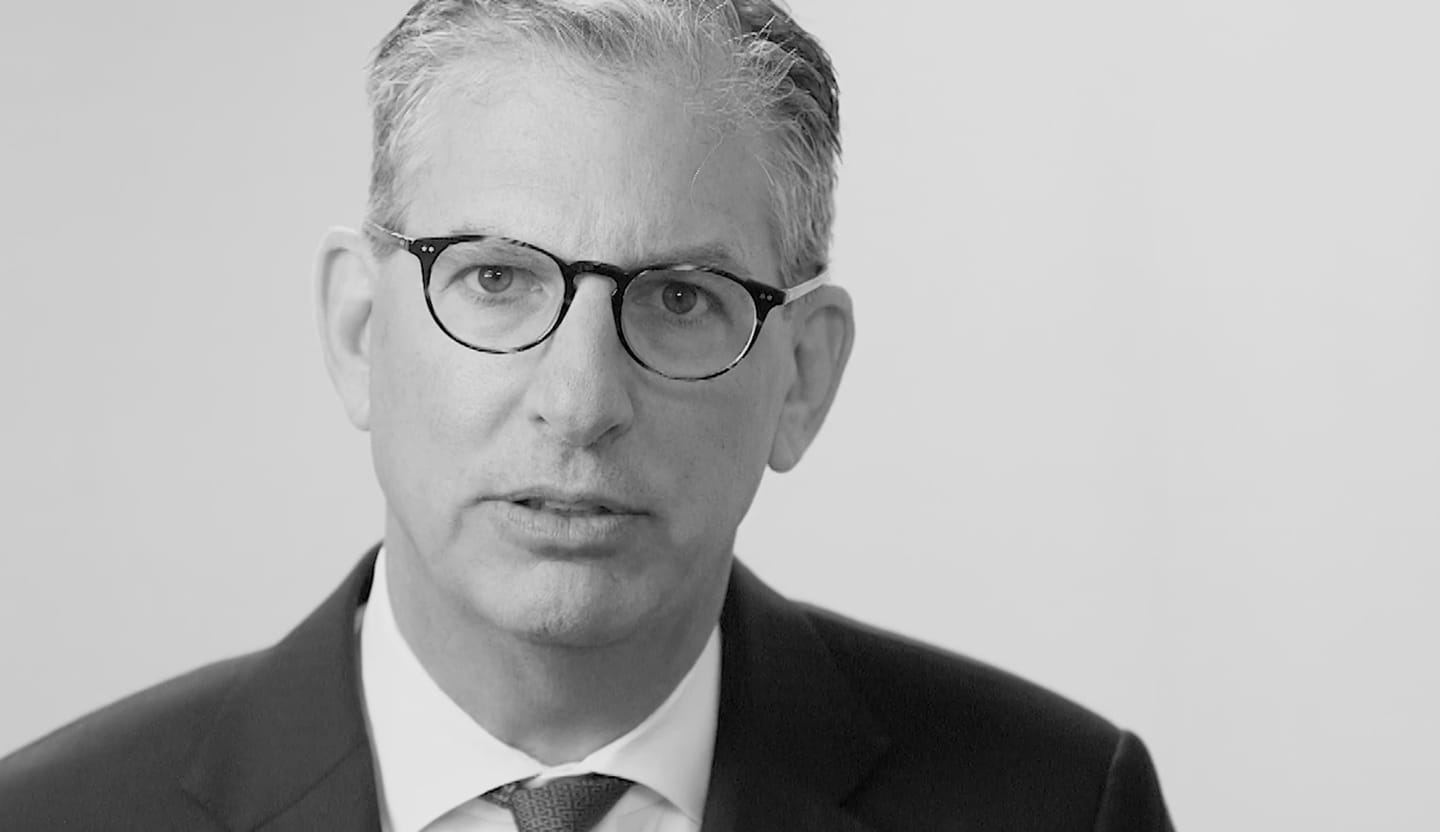 Your Lawyer Matters
When you've been injured, you've got a lot at stake - but so does the insurance company. Walking into the court room with a serious lawyer makes all the difference. Watch our video to learn more about Rutter Mills. Your lawyer matters.
"Nothing makes you feel more vulnerable than being hurt or ill. And nobody likes to ask for help. But when you need it most, we're at our best. We give our clients the confidence and support they need to know they'll be taken care of – that they'll get the best outcome possible, even in the face of a very bad situation."

– Brother Rutter
What Our Clients Say
"After the car accident I didn't know where to turn. The insurance companies were no help and the bills were piling up. I called Rutter Mills and they were so nice and considerate on the phone. They helped me with my settlement and actually got me more money than expected."