HIV drug Truvada has generated billions of dollars in sales for manufacturer Gilead since it was approved by the FDA in 2004, despite the fact that it has been linked to serious side effects like bone fractures and kidney failure. Now patients are filing Truvada lawsuits, claiming not only that Gilead knew about the bone- and kidney-related dangers but failed to warn patients and doctors about the risks, but also that the drug maker suppressed a safer and more effective alternative to Truvada so as to squeeze maximum profits out of the drug before its patent expired. 
If you or a loved one have suffered weakened or broken bones, or kidney problems during or after Truvada use, contact a personal injury lawyer at our firm with experience in defective drug litigation. You may be eligible to join a growing number of plaintiffs across the country who are suing Gilead for monetary compensation to cover losses stemming from Truvada use, including medical bills, lost wages from missed time at work, and diminished quality of life. By filing a claim, you are making a loud and clear statement to Gilead and other big pharmaceutical companies that they will be held accountable for callously putting profit margins over the lives and wellbeing of the people their products are supposed to heal and treat.
When you work with Rutter Mills, you pay no upfront fees for our investigative work and legal services. You only pay the standard legal fee if and when your case prevails in a settlement or jury award. There is no obligation when you contact us to learn more about the possibility of filing a Truvada lawsuit.
Truvada Side Effects
Truvada is a prescription medication used to treat people with HIV and is also used as a preventative measure against HIV for at-risk adults. Comprised of emtricitabine and tenofovir disoproxil fumarate, Truvada was FDA-approved in 2004 for the treatment of HIV-1infection symptoms in adults. The FDA expanded the indication for Truvada in June 2012 to include Pre-Exposure Prophylaxis of HIV in adults, and again in May 2018 for adolescents.
The most common side effects of Truvada are benign and short-term – headaches, stomach aches, and decreased weight, for instance. However, more serious Truvada side effects also include:
Bone fractures – Nearly 6,000 bone breaks have been linked to Truvada. Multiple third-party studies found mineral density declines of 2-6 percent within the first two years of Truvada use, which generally resolves within two years of stopping the drug. Patients in their thirties have presented to their doctors with osteopenia (weak bones), symptoms of pain, and loss of height comparable to those in their eighties. Generally, the condition is not discovered until a bone fractures as a result of a minor fall, a cough, or a sneeze.
Kidney issues – Chronic kidney disease, acute kidney injury, Fanconi Syndrome, and tubular dysfunction are all alleged side effects of Gilead's Truvada. Patients see their doctors with a range of kidney-related issues, including painful urination, kidney stones, chronic muscle weakness and fatigue, vomiting, and electrolyte imbalance. After three months of diminished kidney function, patients diagnosed with chronic kidney disease often progress to end-stage kidney failure, a fatal condition without organ transplant or routine dialysis.
Truvada Recall
To date, there has been no Truvada recall, even though there have been more than 9,000 adverse events, including over 657 deaths, reported to the FDA since 2005 by Truvada users. Recalls can be an asset in product liability litigation, but they are not necessary in order to file an HIV lawsuit.
Gilead Lawsuit
Manufacturer Gilead was apparently aware of the adverse Truvada side effects because, in as early as 2001, they were testing a new formula – tenofovir alafenamide (TAF) – which had a thousand-fold greater activity against HIV and did not have to be given in such high doses. As a result, TAF did not carry the same toxicity risks as TDF. Though they conducted small clinical trials of TAF, the positive results of those tests were withheld for years. The lawsuits filed against Gilead call this secrecy "an act of extreme malice."
Their own internal studies confirmed that the drug was "highly toxic," resulting in "possible fatal damage to the kidneys and bones." However, the $2.6 billion a year they earned in annual profits from U.S. patients led them to delay the pursuit of safer drugs. In 2004, Gilead abruptly ceased TAF research after an "internal business review."
Instead, they continued heavily promoting TDF drugs until 2010, when the patent expired, and applied for new patents on TAF, which they misrepresented as "an interesting new molecule," according to the LA Times. Only then did they publish their old findings and begin recommending that doctors switch all their patients over to the newer, safer drugs.
Plaintiff injury claims in a Gilead lawsuit may include:
Strict products liability (design defect and failure to warn)
Negligent products liability (design defect and failure to warn)
Breach of implied warranty
Breach of express warranty
So far, HIV patients have filed more than 1,000 Truvada lawsuits against Gilead. One of the plaintiffs from Los Angeles was diagnosed with osteopenia and osteoporosis of the spine, neck, and hip at age 35. Another plaintiff from San Diego County took the drug for 10 years until he developed Fanconi syndrome and osteoporosis at age 59. The AIDS Healthcare Foundation has called on Gilead to create a $10 billion fund "for victims harmed by its TDF-based drugs."
Contact Rutter Mills to Inquire About a Truvada Lawsuit
Despite the lengthy amount of time Truvada has been on the market, safety concerns remain. Patients across the country have contacted Virginia Law Firm Rutter Mills asking about the possibility of filing a Truvada lawsuit, seeking compensation for their injuries. Contact us today for a free consultation regarding this dangerous drug and your rights to file a lawsuit for monetary damages. 
Additional resources: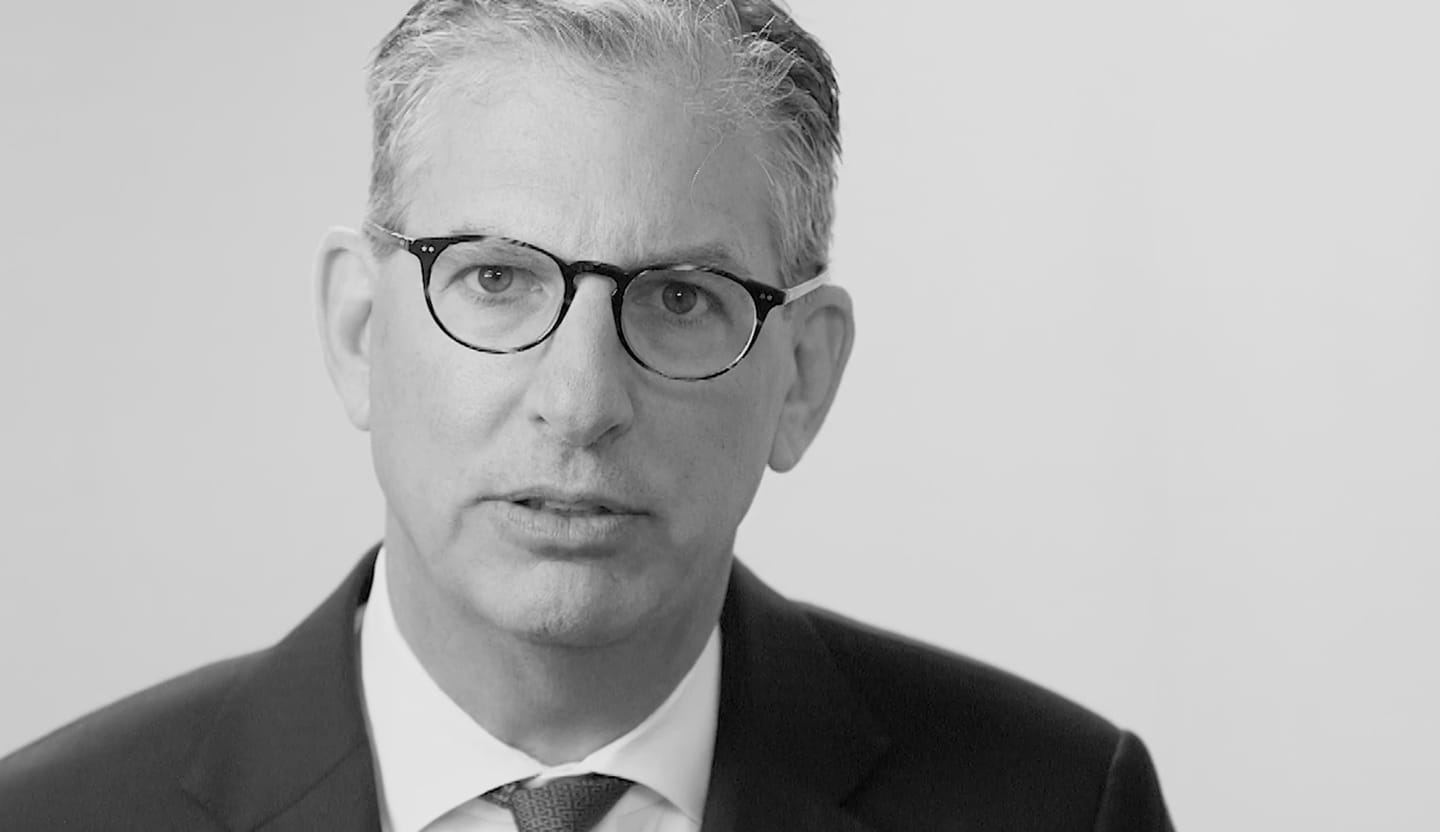 Your Lawyer Matters
When you've been injured, you've got a lot at stake - but so does the insurance company. Walking into the court room with a serious lawyer makes all the difference. Watch our video to learn more about Rutter Mills. Your lawyer matters.