Gilead Sciences Inc.'s HIV medication Truvada is prescribed for patients who are already HIV positive and those at risk of contracting HIV. The antiviral is a composite drug that contains tenofovir disoproxil fumarate (TDF), which is believed to contribute to unwanted side effects, including bone loss and kidney damage.
Many individuals who Truvada's side effects have injured have filed lawsuits against the manufacturer for failure to warn of the harm it can cause. You may be eligible for compensation if you have taken Truvada or another TDF HIV medication and have been injured by severe side effects.
Bone-related HIV medication side effects
HIV antiviral drugs, especially those containing TDF, have been linked with bone loss. As bone mineral density is lost, it can lead to osteopenia and osteoporosis, as well as pain, fractures, and other bone injuries.
In a healthy person, bones are continually growing and regenerating; osteoclasts remove old bone tissue through a process known as resorption, while cells called osteoblasts form new bone tissue. The process slows down naturally with age as the formation of new tissue falls behind the speed of resorption. Still, young people taking Truvada and other medications containing Tenofovir have experienced unusually advanced bone loss and related injuries.
Symptoms of bone-related TDF side effects
Unfortunately, bone loss can occur for some time before any symptoms appear. If you notice any of the following signs, it could mean that bone loss has progressed to a severe level.
Pain in the joints, especially in the wrists and hips
Pain in the spine
Osteopenia (bone loss)
Osteoporosis (bone deterioration)
Bone fractures
Dental problems, including tooth decay
TDF and kidney side effects
TDF medications like Truvada have also been linked to kidney injuries due to damage to the tubule cells in the kidneys. This can interfere with the reabsorption of minerals, salts, bicarbonate, glucose, or other substances. Overall, those who take Truvada show a slight decrease in kidney function. However, studies have found that patients who took higher doses and older patients showed a significantly more significant reduction in eGFR (estimated glomerular filtration rate related to kidney function).
Some of the kidney-related injuries experienced by Truvada users include:
Renal tubular dysfunction can lead to the dangerous loss of electrolytes, kidney stones, pain, vomiting, fatigue, and painful urination.
Acute renal failure that results from a buildup of waste and leads to a fluid imbalance that can cause permanent impairment.
Once kidney function is reduced for three months, a patient can be diagnosed with chronic kidney disease and require a transplant or dialysis to clean the blood and maintain healthy blood pressure.
A rare kidney disease called Fanconi Syndrome prevents proper absorption of substances through the kidneys, so they are released into the urine.
Unfortunately, the early stages of kidney damage are usually not accompanied by signs. If you are taking Truvada or another TDF medication, seek monitoring for kidney function and related medical problems. If you develop kidney problems, speak with a Truvada lawyer as soon as possible to determine whether you are owed compensation.
Additional Truvada side effects
Bone loss and kidney damage are TDF's most widely recognized side effects. In addition, the FDA warning label on Truvada packaging cautions about the following potential side effects and adverse reactions:
Severe acute exacerbations of the hepatitis B virus
Drug resistance
Lactic acidosis/severe hepatomegaly with steatosis
Diarrhea
Nausea
Fatigue
Headache
Dizziness
Depression
Insomnia
Abnormal dreams
Rash
Abdominal pain
Decreased weight
In addition, Truvada patients who experience adverse effects not already recognized should report them to the FDA immediately as there may be additional problems related to the medication.
Obtain help for TDF HIV medication side effects
If you suffer any ill effects that may be caused by TDF medication, see your doctor as soon as possible for an evaluation. It will be necessary for your doctor to determine whether the medical issue was caused by Truvada and, if so, whether it is safest for you to continue taking the drug or cease use.
In addition to health problems, Truvada's side effects can cause disability and financial loss. However, if you are eligible to file a Truvada lawsuit, you may be entitled to receive compensation for these and other losses. An award may include payment for:
Medical expenses (both past and future)
Lost wages
Pain and suffering
Emotional harm
Loss of consortium
If you or a loved one has suffered kidney disease, bone problems, or another serious side effect of TDF medications like Truvada, speak with a dangerous drug lawyer at Rutter Mills today. Our team is competent and caring; we put our experience to work fighting for those who pharmaceutical companies have injured. Call today to schedule a free, confidential consultation.d.
Additional Truvada side effects resources:
FDA Adverse Events Reporting System – Truvada, https://fis.fda.gov/sense/app/d10be6bb-494e-4cd2-82e4-0135608ddc13/sheet/45beeb74-30ab-46be-8267-5756582633b4/state/analysis
Medical News Today, Truvada (emtricitabine and tenofovir disoproxil fumarate), https://www.medicalnewstoday.com/articles/325820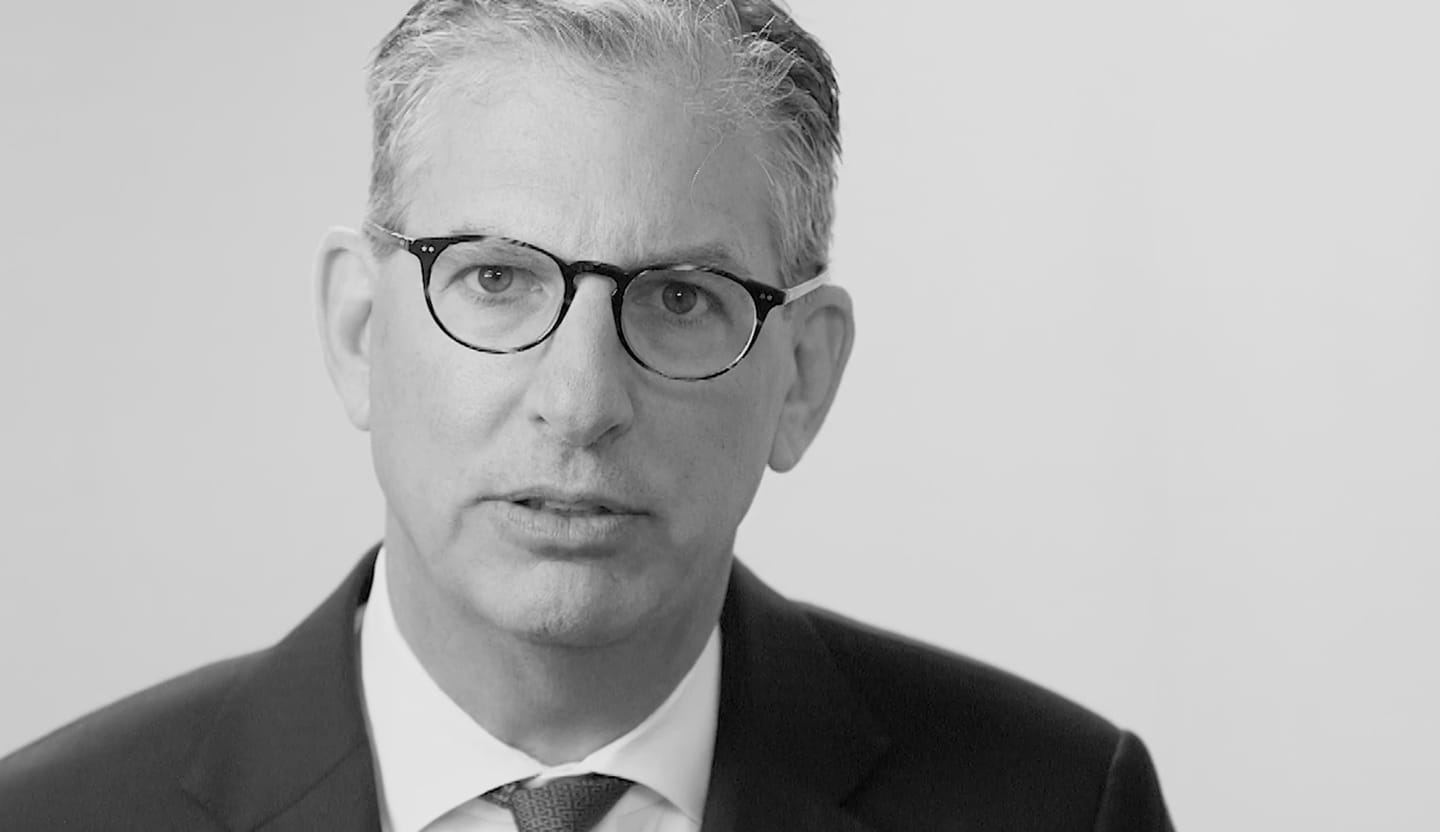 Your Lawyer Matters
When you've been injured, you've got a lot at stake - but so does the insurance company. Walking into the court room with a serious lawyer makes all the difference. Watch our video to learn more about Rutter Mills. Your lawyer matters.