Virginia Beach Motorcycle Accident Lawyer
Virginia Beach is a popular destination for motorcyclists, but collisions with other motorists can lead to long-term or permanent injuries. Thankfully, an experienced Virginia Beach motorcycle accident lawyer can help you recover compensation following a serious wreck.
Pursuing a motorcycle accident claim can be complex, especially without the guidance of dedicated legal counsel. Reach out to Rutter Mills attorneys with experience in motorcycle accident claims to learn how skilled legal counsel could help you get the most out of your claim.
Do Not Wait to File Your Virginia Beach Motorcycle Accident Claim
The weeks and months after a severe injury can be fraught with stress and anxiety. While we do not want to add to that chaos, the law does set a time limit by which you must file a claim to retain the right to seek compensation from the at-fault party.
The Code of Virginia §8.01-243 sets that deadline at two years from the date of your initial crash. That said, there can be additional variables that change the deadline in your case. For example, you might have shorter time limits if:
Your case involves medical malpractice

Your crash was caused by a government employee in the course of their duties
Check with our team of personal injury lawyers as soon as possible to determine the deadline for filing your claim. Waiting past the two year time limit can mean that you lose the right to pursue compensation at all.
Motorcycle Accident Injuries That Qualify for a Claim
As long as you suffer an injury that has a significant impact on your life after a motorcycle collision, you likely qualify to seek compensation from the at-fault driver. That's true regardless of the kind of injury you suffer.
Some common injuries suffered after motorcycle accidents in Virginia Beach include:
Broken bones

Brain damage

Neck trauma

Burns

Amputation

Tendon and ligament injuries

Paralysis
If you are unsure whether your case qualifies, the best solution is to seek help from an experienced Virginia Beach motorcycle accident law firm like Rutter Mills. Our team offers FREE case evaluations so that you can better understand your legal options.
Potential Compensation in a Motorcycle Crash
In general, two types of compensation are available. These are known as economic and non-economic damages.
Economic Damages 
These damages relate to measurable financial losses in a crash. Typical examples can include medical bills, lost wages, and motorcycle repair expenses. Often, you can evaluate and calculate this form of damage by researching invoices, bills, and receipts. Any loss that has a demonstrable value reflected in these documents is a form of economic loss.
Non-Economic Losses 
On the other hand, non-economic damages are less objective. These losses, including compensation for pain and suffering or mental anguish, can vary in severity from one person to another. They are calculated not through invoices or bills, but rather through complex formulas that can require skilled attorneys and expert witnesses to determine.
How Fault Affects Your Motorcycle Accident Compensation
Another important detail in Virginia Beach motorcycle crashes is fault. Unlike most other states, Virginia adheres to a strict theory of fault known as "contributory negligence." Effectively, the law makes it impossible for anyone who is partially responsible for their injury to recover compensation at all.
This means that even if you are found to be 1% responsible for the wreck that injured you, you will be barred from getting any compensation from the party who was 99% responsible for the accident. Thus, providing evidence of fault is crucial in these cases.
Our lawyers can help show that the other party is to blame by collecting and preserving evidence like:
Police records

Medical reports

Accident reconstruction expert testimony

Eyewitness testimony

Photos and videos of the accident scene
Find a Virginia Beach Motorcycle Accident Attorney Today
Getting the maximum recovery from your motorcycle accident claim is never guaranteed. The drivers responsible for these accidents often have insurance as well as their own legal counsel to advocate on their behalf.
The experienced Virginia Beach motorcycle accident attorneys of Rutter Mills can help you even the playing field in a lawsuit. We know how to build a winning injury claim and can provide you with valuable insight into getting the most out of your case. 
To learn more, schedule a FREE consultation with us when you contact us today.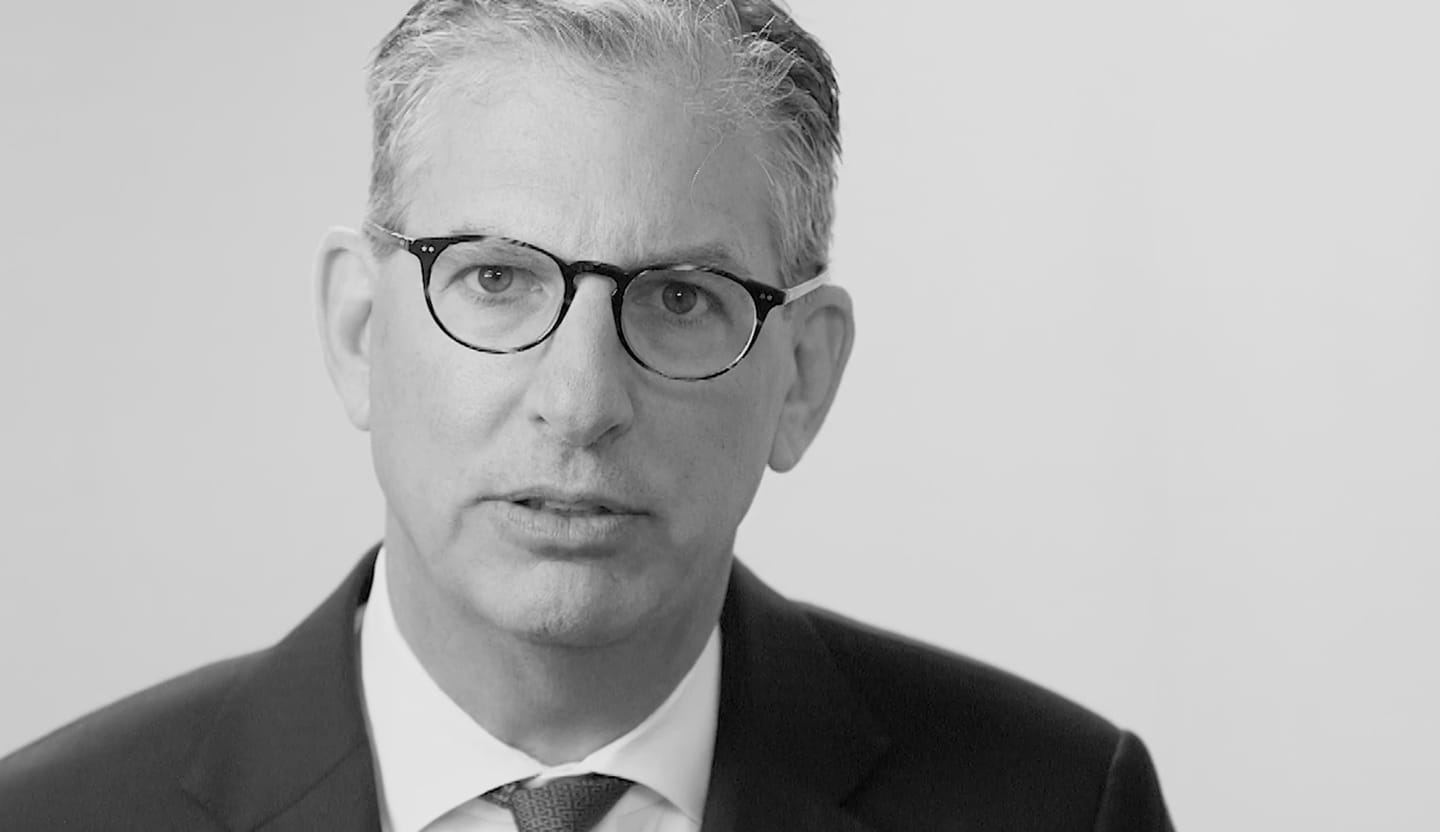 Your Lawyer Matters
When you've been injured, you've got a lot at stake - but so does the insurance company. Walking into the court room with a serious lawyer makes all the difference. Watch our video to learn more about Rutter Mills. Your lawyer matters.
"Nothing makes you feel more vulnerable than being hurt or ill. And nobody likes to ask for help. But when you need it most, we're at our best. We give our clients the confidence and support they need to know they'll be taken care of – that they'll get the best outcome possible, even in the face of a very bad situation."

– Brother Rutter
What Our Clients Say
"After the car accident I didn't know where to turn. The insurance companies were no help and the bills were piling up. I called Rutter Mills and they were so nice and considerate on the phone. They helped me with my settlement and actually got me more money than expected."