Virginia Beach Personal Injury Lawyer
Injuries aren't just physically painful. They also hurt your quality of life, your ability to work, and, sometimes most of all, your wallet. A personal injury lawyer in Virginia Beach can help you get compensation for an accident that someone else caused.
To have the strongest possible personal injury claim, you'll need clear evidence and a master negotiator on your side. That's where an attorney from our firm can help.
Learn more about personal injury claims in Virginia Beach. If you have any questions about your situation and what a lawyer can do for you, someone from Rutter Mills is here to talk to you during a free consultation any time, day or night.
Is It Worth Getting a Personal Injury Lawyer?
When deciding whether or not they need to hire a lawyer, injury victims often wonder if they will end up paying expensive legal fees for an attorney who won't get results or if they'll pay more than their claim is worth. You can rest assured that, with Rutter Mills, that won't happen.
That's because our Virginia personal injury attorneys receive what are known as contingency fees. Those fees only come once you've successfully won compensation, and they come out of a portion of your settlement. That way, there's no risk of losing money for an injury claim that's meant to pay you back for your damages
Some people do find they want to file their accident claim without the help of a lawyer. If damages are low and the insurance company is willing to give a good deal, that may be worth pursuing. However, insurance adjusters often offer less than you deserve. Having an attorney by your side can help ensure that you get every cent you're owed.
If you're not sure whether it's worth getting a lawyer for your claim, a free consultation with one of our attorneys can help. Someone from Rutter Mills can assess your case and tell you how a Virginia Beach personal injury lawyer can help.
Compensation in a Personal Injury Claim
In personal injury claims in Virginia, the liable party and their insurance company compensate you for the damages that you've suffered. To show how much you're owed, your personal injury attorney in Virginia Beach will use your receipts and bills to calculate a sum that represents the financial losses you've suffered.
Economic Damages
The financial losses you experience after an accident are known as economic damages. They cover any money you have lost or potential earnings you've missed out on. Economic damages in a personal injury claim can include:
Hospital bills

Payment for ongoing rehabilitation and physical therapy

Lost wages

Lost earning potential

Special accommodations needed for your injuries like a wheelchair or more accessible transportation
Non-Economic Damages
In personal injury claims, some victims are also able to recover compensation for the mental and emotional toll that their accident caused. Those tolls are called non-economic damages, and can include:
Pain and suffering

Mental anguish

Loss of companionship
In order to determine an appropriate amount of compensation for your pain and suffering, your lawyer will begin with your medical bills and other expenses related to the injury. They will most likely decide on a multiplier that depends on the severity of your injuries and multiply your economic damages by that number.
Because every case is different and every person's recovery process is unique, it's hard to give you a good idea of how much compensation you can expect to receive. To get an estimate, you can talk to a lawyer from our firm.
How Much Does a Personal Injury Lawyer in Virginia Beach Cost?
Just like compensation is different in every case, so are legal fees. More difficult and lengthy cases may mean higher fees, while more simple claims will mean lower legal fees. Luckily, finding out doesn't cost anything and we don't charge fees unless we win your case. The only way to find out for sure how much your lawyer will cost is to sit down with them for a case evaluation.
One of the many good things about your Virginia Beach personal injury attorney is that, in most cases, you won't owe anything upfront. That's because our lawyers work on contingency, which means their fees only come once you win your claim. If you don't get compensation, we don't make money.
In fact, contingency fees are actually based on the compensation you receive, so your fees are in direct proportion to your settlement amount. That way, there's no risk of losing money on your claim. This method allows our team to settle smaller cases with minimal fees because they require less time and specialized testimonies and forensics. Larger settlements typically come from more complicated situations which may require a great deal of input from expert witnesses, accident recreation specialists, and engineers. 
How Long Do You Have to File a Personal Injury Claim
You don't have too long to wait to file your personal injury claim. The deadline in Virginia, known as the statute of limitations, is two years, according to Virginia Code § 8.01-243. That may seem like a long time, but it takes time to put together a strong claim, and the sooner you act, the better your chances are. Evidence and witnesses are much more difficult to obtain months after an accident.
That means you should contact a lawyer about your case as soon as you can. If you miss the statute of limitations, you could lose any chance of recovering your damages.
After an injury, medical bills and lost work can amount to huge expenses. If someone else caused your accident, you shouldn't have to deal with the consequences of their actions. The Virginia Beach personal injury lawyers at Rutter Mills can make sure you get the money you deserve.
Call us or contact us online for your FREE consultation. Our attorneys are on call to consult with you every day of the week.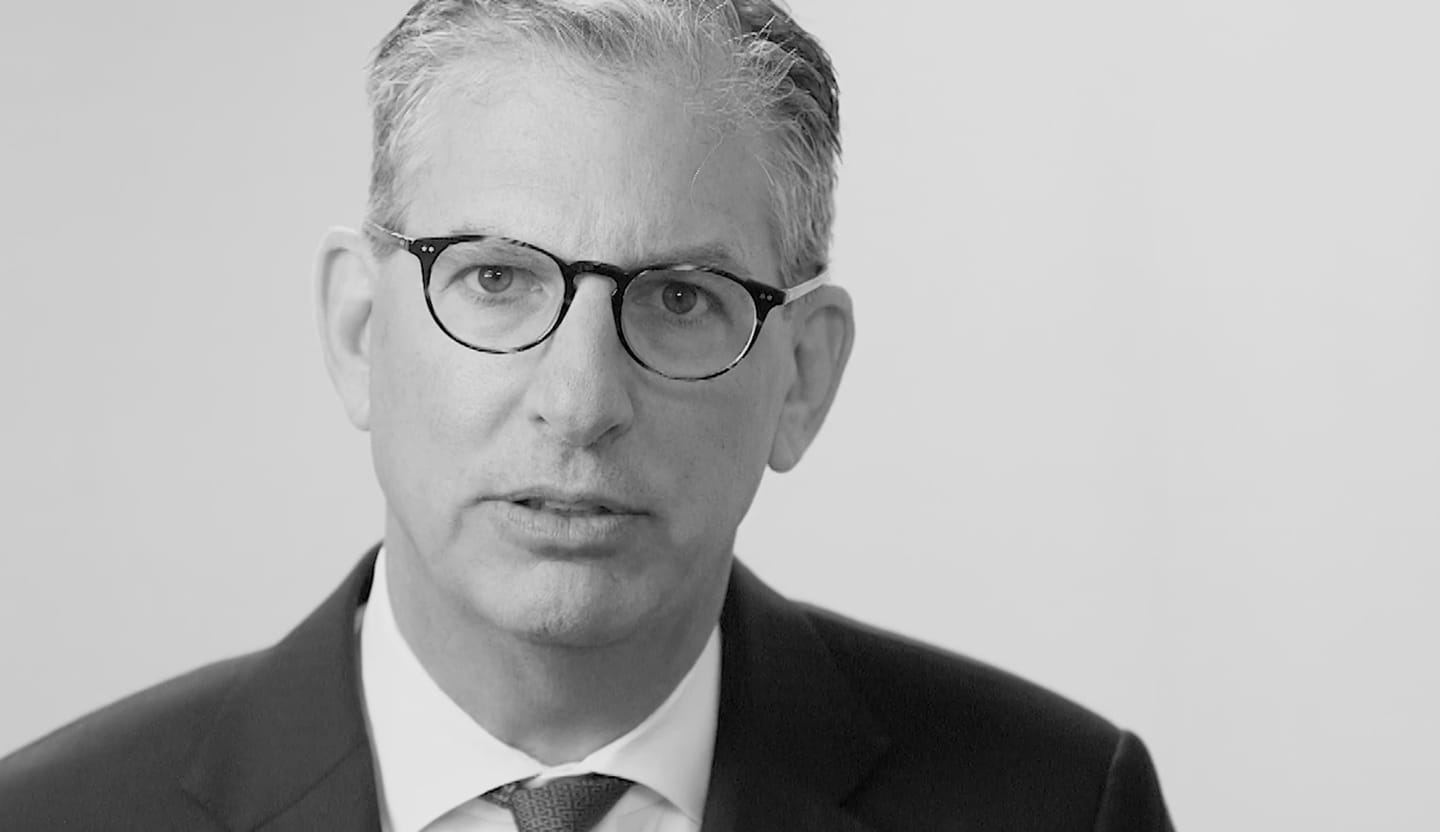 Your Lawyer Matters
When you've been injured, you've got a lot at stake - but so does the insurance company. Walking into the court room with a serious lawyer makes all the difference. Watch our video to learn more about Rutter Mills. Your lawyer matters.
What Our Clients Say
"The staff at Rutter Mills worked for me from the first minute I was in their office. They called and emailed every week and kept better records than I did. I was injured and had to undergo two operations from the accident. The recovery period was long with many physical therapy sessions over the next year. The staff emailed me many times, asking if there was anything they could do to make me feel better during my recovery. During this time my attorney was active in filing the paperwork for court litigation, but was contacted by the other law firm that wished to discuss settling my case. Depositions were done and the final one was scheduled and I was present to complete that phase of the case. My attorney got a maximum award for me and I will be forever grateful for his and their staff's work and attention during my time of legal need. Rutter Mills will be my only call if I ever need legal representation in the future."