Virginia Beach Personal Injury Lawyer
Recognized by US News & World Report and Best Lawyers® for excellence in the field, Rutter Mills provides Virginia personal injury lawyers for "America's First Region," serving all of Virginia Beach, including independent cities like Chesapeake, Hampton, Newport News, Norfolk, Portsmouth, and Suffolk. People come to the experienced attorneys at Rutter Mills when their problem is just too big to handle alone. Time off work and the inability to cover medical bills following sudden, catastrophic injury leads many residents to consider the benefits of a personal injury lawsuit.
Do You Have A Personal Injury Case?
Personal injury is a broad category of a lawsuit that covers harm to a human being, rather than mere property damage. The causes of personal injury are many – from car crashes, workplace accidents, or slip-and-fall on another person's property, to dog bites, police brutality, and medical malpractice.
You should contact a personal injury attorney at Rutter Mills IF:
You can produce documentation of medical treatment, psychological care, medication, or therapy.
You have photographic evidence of injury and/or witnesses who can corroborate your story.
You lost time off work – either to recover or to attend follow-up doctor's appointments and therapies.
There have been changes to your future working capacity and ability to earn full pay due to disability.
Your property was damaged, lost, or stolen during the incident.
You have had to hire help, such as a home nurse, maid, meal service, or a personal assistant.
You are no longer able to participate in your favorite hobbies and activities or get around easily.
You have lost a loved one and were saddled with sudden funeral and burial expenses.
You have incurred additional losses – like the cost of medication or home modification.
You need the skills of a private investigator to determine exactly what happened and why.
You do not need every point on the list to have valid grounds to sue, but every type of damage helps increase your claim. If approved, you may receive financial compensation for medical expenses, lost wages, pain and suffering, and other losses. Our Virginia Beach personal injury lawyers have more than 50 years of experience in personal injury, so we know a good settlement offer when we see one and when to pursue maximum compensation through trial. More often than not, our tough negotiators secure a fast and fair settlement on your behalf.
When To Hire A Personal Injury Lawyer
Virginia Beach personal injury lawyers like to begin working with clients as soon as possible. After calling emergency personnel and the police, we should be your third phone call. We can refer you to medical care if you need a specialist, send crash scene investigators in the event of a motor vehicle accident, or simply begin our investigation of your claim, no matter the circumstances. Having a strong claim from the very beginning, compiling the right documents, and preserving all evidence is critical. By law, Virginia allows you to file a lawsuit up to two years from the date of injury or illness. There are exceptions for minors and cases where you were not aware of the true nature of your ailment right away, so it's always worth contacting a personal injury lawyer for a free case evaluation.
How Much Do Lawyers Cost in Virginia Beach?
With all the new bills coming in and work restrictions, you're likely worried about affording top legal representation. Rutter Mills attorneys have such a successful track record, we are able to offer FREE case evaluations and contingency-based representation at NO UPFRONT COST to you. We pay all the advance costs of discovery, filing, and litigation for you. Generally, lawyers take 33-40% of the total recovery, depending on whether the case settles or goes to trial. The attorney fee is only paid IF and WHEN the case succeeds. So, really, you have nothing to lose and everything to gain from seeking the best possible representation.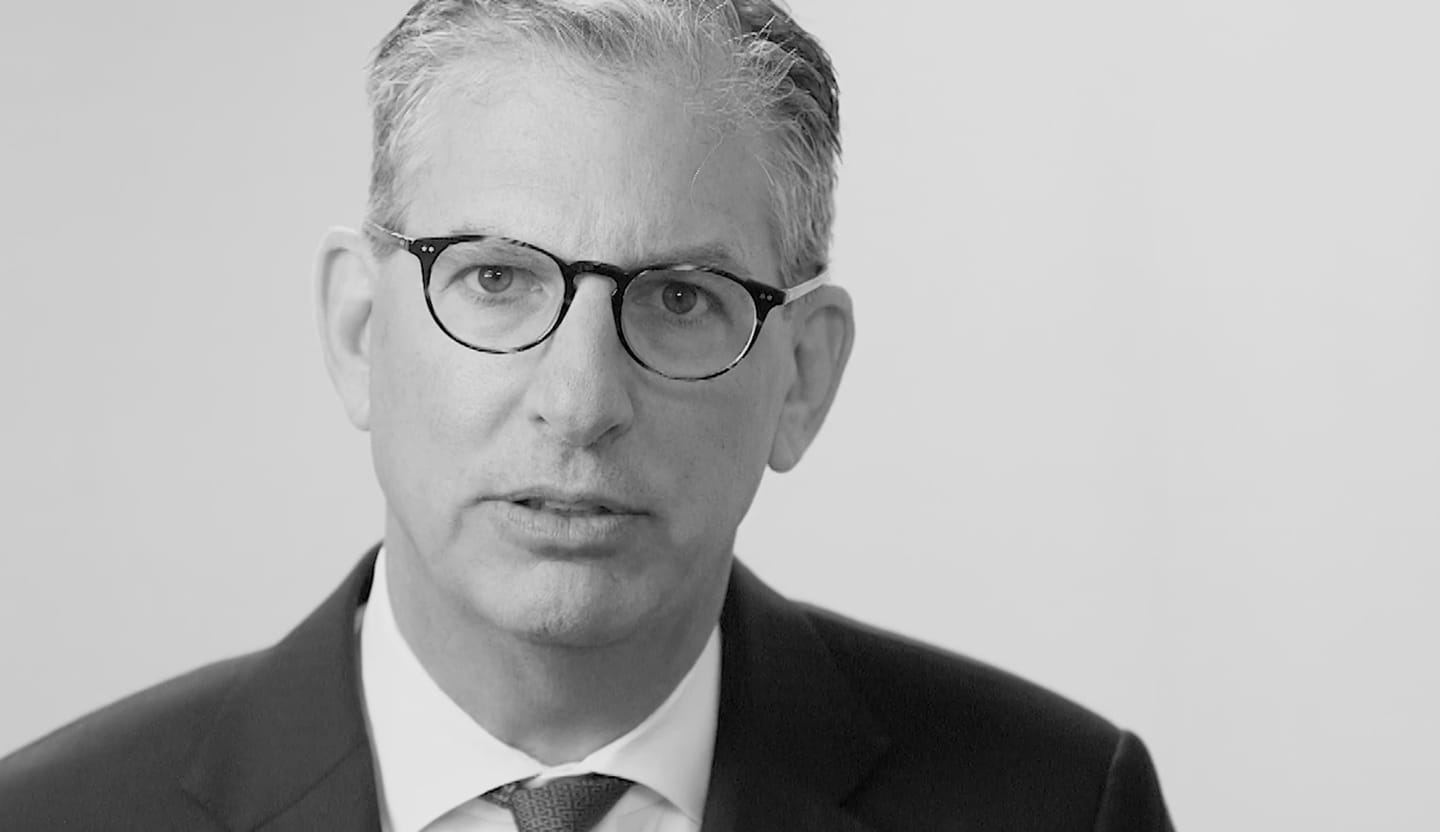 Your Lawyer Matters
When you've been injured, you've got a lot at stake… but so does the insurance company. Walking into the court room with a serious lawyer makes all the difference. Watch our video to learn more about Rutter Mills.
Free Case Review
"Nothing makes you feel more vulnerable than being hurt or ill. And nobody likes to ask for help. But when you need it most, we're at our best. We give our clients the confidence and support they need to know they'll be taken care of – that they'll get the best outcome possible, even in the face of a very bad situation."

– Brother Rutter
What Our Clients Say
"The staff at Rutter Mills worked for me from the first minute I was in their office. They called and emailed every week and kept better records than I did. I was injured and had to undergo two operations from the accident. The recovery period was long with many physical therapy sessions over the next year. The staff emailed me many times, asking if there was anything they could do to make me feel better during my recovery. During this time my attorney was active in filing the paperwork for court litigation, but was contacted by the other law firm that wished to discuss settling my case. Depositions were done and the final one was scheduled and I was present to complete that phase of the case. My attorney got a maximum award for me and I will be forever grateful for his and their staff's work and attention during my time of legal need. Rutter Mills will be my only call if I ever need legal representation in the future."