Child Injury Lawyers of Virginia Beach
Parents invest considerable time and effort into keeping their children safe from harm, but accidents can happen to anyone, anywhere, at any time. Few scenarios are more horrifying than serious or life-threatening injuries to children. Worse yet, very few accidents are entirely free from blame. Contact the child injury lawyers at Rutter Mills in Virginia Beach when you need answers and justice for your child.
What Can a VA Child Injury Lawyers Do For Your Family?
A compassionate Virginia Beach personal injury lawyer can take the burden of litigation off your plate so you can focus on attending to your child's healing. Even if you're not 100% sure what happened before the accident, our team of investigators is skilled in getting to the root cause and finding liability where it exists.
Common Accidents We Investigate
Child injuries can occur in a myriad of ways, but most commonly arise from:
Motor vehicle accidents – cars, trucks, school buses, public transport, bikes, scooters, pedestrian
Premises liability – daycare, school, stores, dog bites, slip and falls, theme parks, pools, playgrounds
Product liability – unsafe toys, strollers, car seats, foods, sports equipment, or other products
Medical malpractice – birth injuries, failure to diagnose, failure to treat, botched surgery
Environmental – lead poisoning, unsafe drinking water, toxic chemical exposure
Sexual abuse – church, daycare, school, scouting organizations, youth sports
Injuries worth suing for may include broken bones, head trauma like concussions and traumatic brain injury, internal injuries, infections, disfiguring lacerations, and psychological after-effects. Any injury that causes significant medical expenses and long-term rehabilitation costs are worth investigating with the help of a Virginia Beach personal injury attorney.
Children Cannot Be Held Liable for Certain Injuries
Some states follow the Attractive Nuisance Doctrine, which holds landowners strictly liable for failing to take reasonable steps to eliminate hazards that may be enticing to children. Virginia is not one of those states, but it does operate under similar principles. For instance, boys and girls under seven cannot be considered "negligent." Children from 7-14 cannot understand the perils associated with their actions. While Virginia recognizes that "a parent has a general duty to supervise and care for a child's safety," a parent's lack of supervision generally does not preclude the child from obtaining money to compensate for their injuries.
Motor Vehicle Injuries Involving Children
Virginia believes drivers owe a special duty of care when children are nearby. Drivers should be prepared to stop for a child who appears in the road in a residential neighborhood. The 1965 cases of Sullivan vs. Sunderland ruled that the duty and liability of drivers to children goes beyond "ordinary care," and that drivers must be extra careful when children are around.
Damages Allowed in Child Injury Cases
Child injury lawyers can help you obtain compensation for:
Past, present, and future medical expenses, where we can project the future cost of what your child's recovery will be
Special education and physical care costs
Loss of future earning capacity if caring for your child's injury makes you miss out on work
Loss of enjoyment of life when your child's injury devastates your family
Pain and suffering for what your family endures
Funeral and burial expenses (wrongful death)
Helping You Meet Deadlines for Virginia Child Injury Claims
If you wait too long, your window for pursuing justice on behalf of your child closes forever. Virginia requires parents to file a child injury lawsuit within two years. In some cases, it is possible to extend the window further– particularly if the full nature of the child's injuries is not known or if the child has a mental disability. A Rutter Mills personal injury lawyer in Virginia Beach will be happy to answer any questions you have about your legal right to sue, free of charge. We work on a contingency basis and only charge a legal fee after compensation is recovered on your behalf.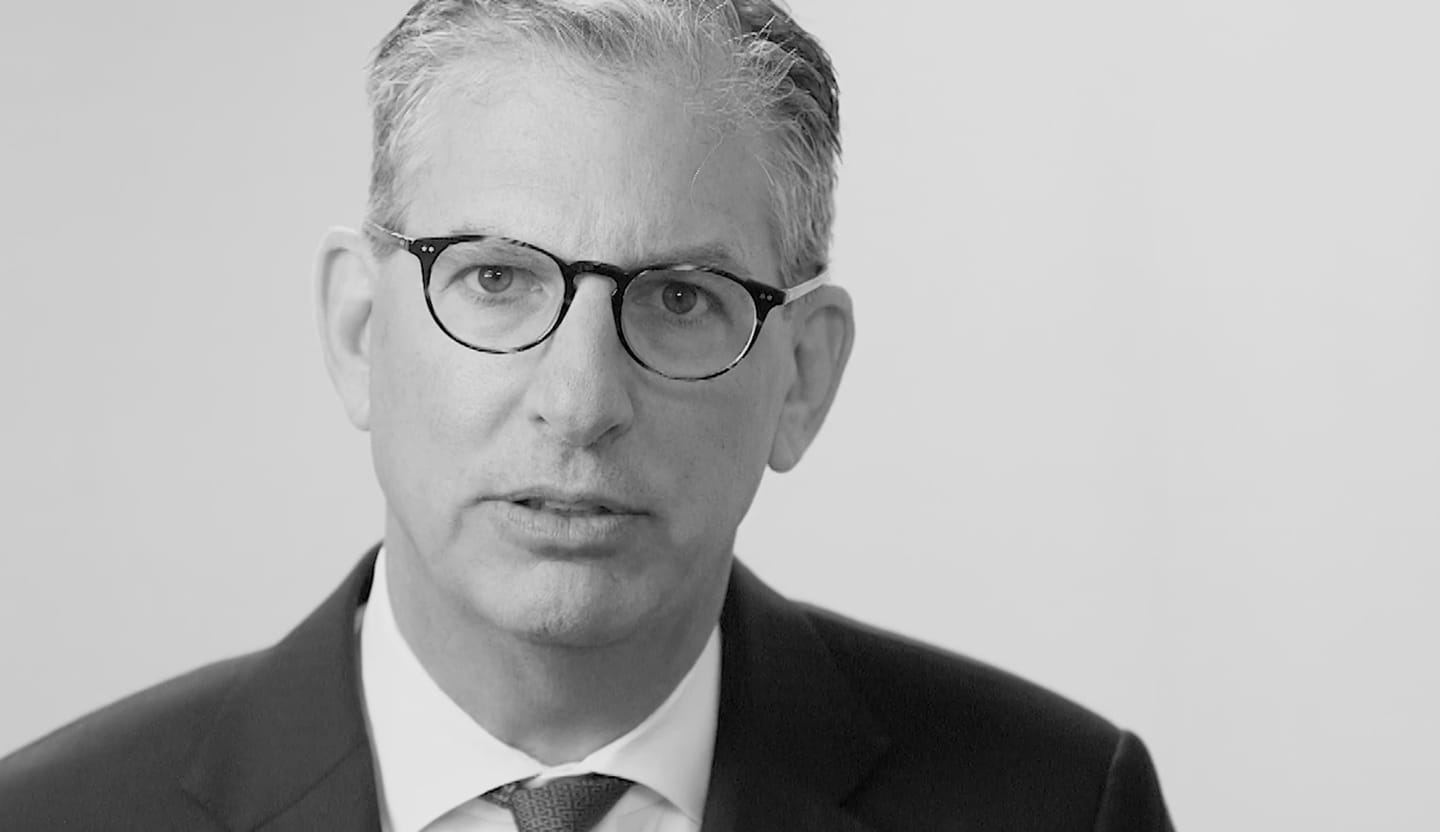 Your Lawyer Matters
When you've been injured, you've got a lot at stake - but so does the insurance company. Walking into the court room with a serious lawyer makes all the difference. Watch our video to learn more about Rutter Mills. Your lawyer matters.