What Happens if I Get Into a Car Accident in a Taxi?
When you are injured while riding in a taxi as a passenger, you have the same right to pursue legal action following the accident as if you had been driving your own car. You may be eligible to pursue compensation for your injuries by bringing a lawsuit against the taxi driver(s) or the taxi company. Immediately after a taxi cab accident, your first priority should be to seek medical attention. If possible, however, try to gather as much crash scene evidence as possible, including photos of the cars, the debris, and the road where it happened. Get contact info for all the drivers and passengers involved, as well as any eyewitnesses. This evidence can be used to prove fault in any future insurance company or civil lawsuit investigations into the cause of the accident.
Filing a lawsuit against a taxi company is different from most other car accident claims. Speak with an experienced car accident lawyer right away to determine the best course of action if you or a loved one were injured while riding in a taxi.
When a Taxi Hits You
If you are struck by a taxi cab while traveling in another vehicle, the ensuing injury claim is similar to any other accident involving two motor vehicles. You must establish that:
The taxi driver was negligent
You sustained injuries
The negligence directly caused your injuries
If you are able to prove all three of these elements, you may be entitled to monetary compensation for medical bills related to your crash injuries, lost wages from time missed at work, and other damages.
When You Suffer Injuries as a Taxi Passenger
Pursuing a claim as a taxi passenger is slightly different. As a passenger, you are entirely removed from liability. Because you have the right to pursue legal action against either the taxi driver or the other motorist, your case will center around identifying the liable party and holding them accountable. A car accident attorney can assist you in this endeavor.
Let Rutter Mills Help
When you work with the car accident lawyers at Rutter Mills, you gain the advantage of having decades of experience in personal injury cases on your side. Call now to schedule a free, no-obligation consultation.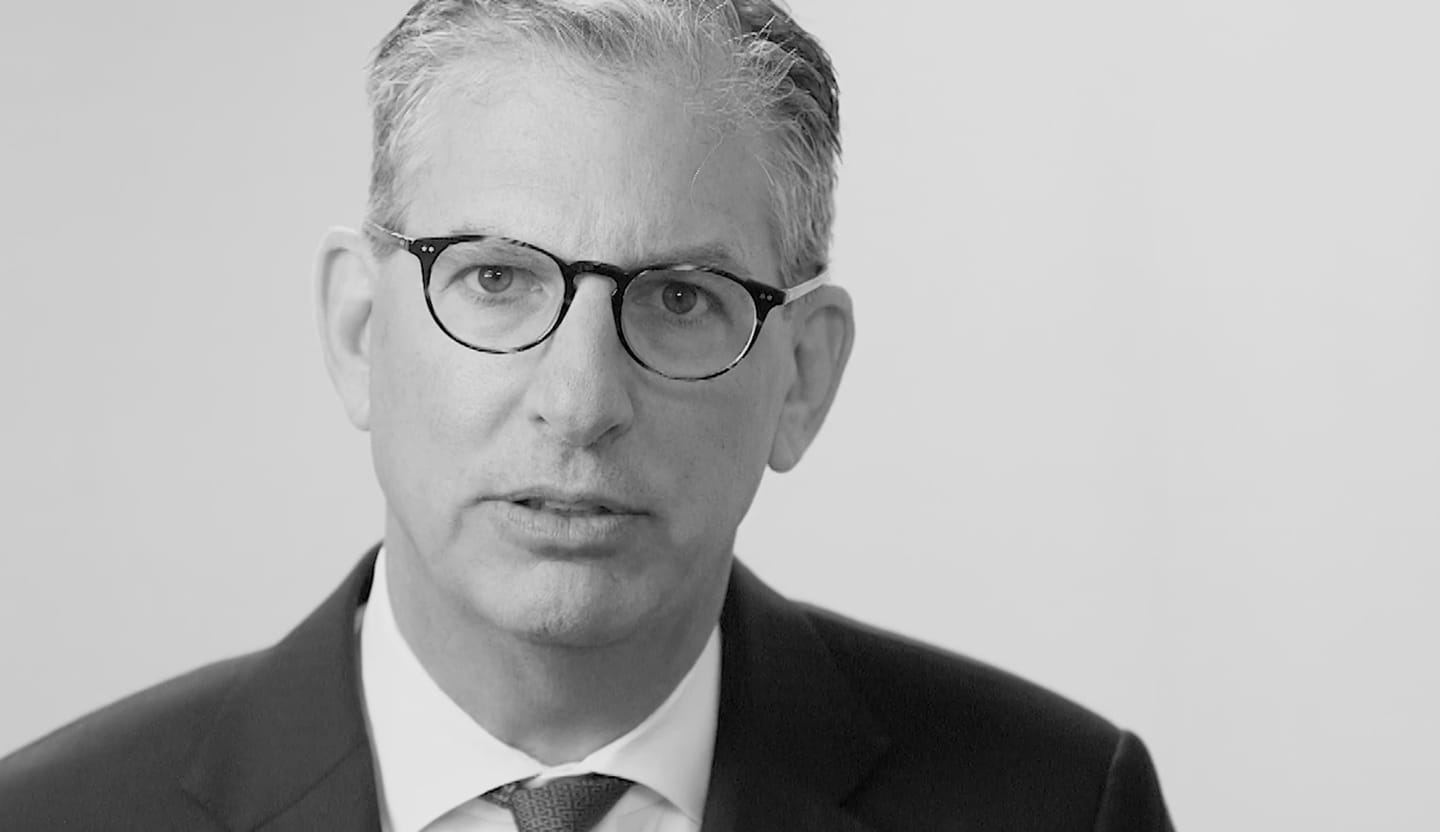 Your Lawyer Matters
When you've been injured, you've got a lot at stake - but so does the insurance company. Walking into the court room with a serious lawyer makes all the difference. Watch our video to learn more about Rutter Mills. Your lawyer matters.
"Nothing makes you feel more vulnerable than being hurt or ill. And nobody likes to ask for help. But when you need it most, we're at our best. We give our clients the confidence and support they need to know they'll be taken care of – that they'll get the best outcome possible, even in the face of a very bad situation."

– Brother Rutter
What Our Clients Say
"After the car accident I didn't know where to turn. The insurance companies were no help and the bills were piling up. I called Rutter Mills and they were so nice and considerate on the phone. They helped me with my settlement and actually got me more money than expected."