What Happens if Someone Leaves the Scene of an Accident?
Leaving the scene of an accident is a crime unless the driver brings themselves or another person to get urgent medical care. Otherwise, this behavior is formally known as a hit-and-run. The driver leaving the scene faces substantial penalties and a criminal record if convicted.
Even if the person avoids a conviction, the act of fleeing the scene gives the appearance of guilt. Injured parties may file a personal injury lawsuit against the hit-and-run driver. Of course, some of them are never identified. Police will use eyewitness accounts, nearby surveillance video, and other tools to try to determine the motorist's identity.
A Newport News car accident lawyer at Rutter Mills can assist the victims of hit-and-run drivers so that you may receive the compensation you deserve for your injuries.
Duty to Stop
Under the Code of Virginia, motorists involved in a car accident have a duty to stop if a person is injured or killed, or if the vehicle sustained property damage.  The driver must also report the accident to the local or state police, providing their name, address, driver's license number, and vehicle registration number. If the driver is not capable of reporting this information due to injuries, they must do so as soon as "reasonably" possible.
As noted, the driver can leave the scene to render "reasonable" assistance to any injured person by bringing them to a medical facility for treatment. If this is necessary, they should leave their contact and insurance information with the driver of the other vehicle or another party at the scene.
Penalties
If convicted, penalties for leaving the scene of an accident may prove severe. If the accident caused fatalities or injuries, it is considered a Class 5 felony. That is also a possibility if property damage exceeds $1,000– which can occur even in fender benders. Punishment may include a prison term ranging from one to 10 years and a fine of up to $2,500. The resulting criminal record can affect the individual's ability to qualify for certain types of employment, housing, and loans. If the driver left the scene and the property damage is less than $1,000, the person may face misdemeanor charges. These still carry potential jail time and fines.
Civil Lawsuits
If a civil lawsuit is filed against the hit-and-run driver, car accident lawyers know a fair settlement amount for you. A civil lawsuit is entirely separate from any criminal charges filed against the driver.
Contact us at Rutter Mills for a free consultation
If you or a loved one were involved in a crash with a hit-and-run driver, you need the services of the experienced car accident attorneys at Rutter Mills. In these cases, time is of the essence, so call or text us 24/7 to arrange a free consultation.  
We serve clients in Virginia Beach, Newport News, and surrounding areas, including Chesapeake, Hampton, Williamsburg, Norfolk, Portsmouth, and Suffolk. We work on a contingency basis, so there is no fee unless we get you a settlement or win your case.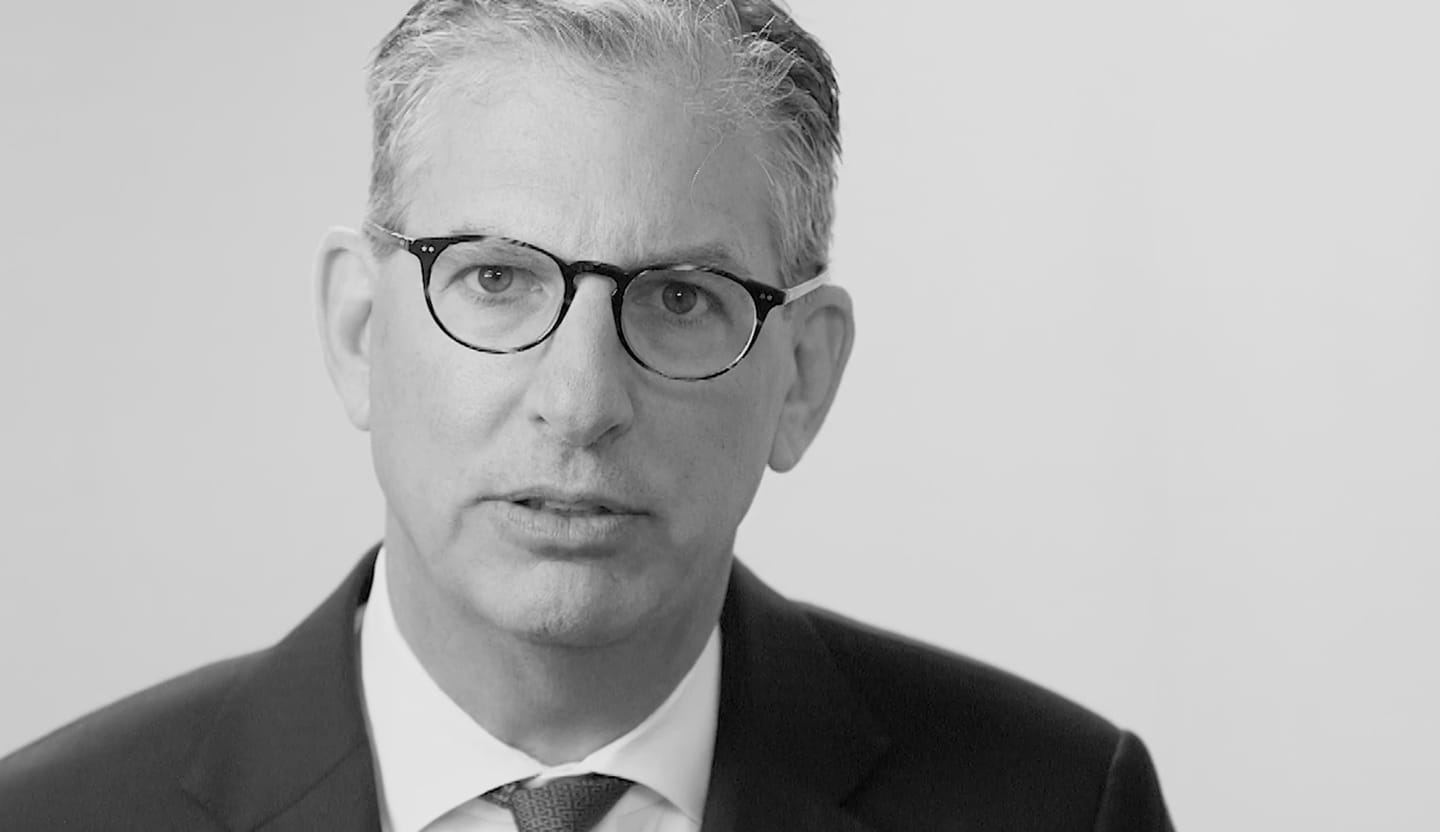 Your Lawyer Matters
When you've been injured, you've got a lot at stake - but so does the insurance company. Walking into the court room with a serious lawyer makes all the difference. Watch our video to learn more about Rutter Mills. Your lawyer matters.
"Nothing makes you feel more vulnerable than being hurt or ill. And nobody likes to ask for help. But when you need it most, we're at our best. We give our clients the confidence and support they need to know they'll be taken care of – that they'll get the best outcome possible, even in the face of a very bad situation."

– Brother Rutter
What Our Clients Say
"After the car accident I didn't know where to turn. The insurance companies were no help and the bills were piling up. I called Rutter Mills and they were so nice and considerate on the phone. They helped me with my settlement and actually got me more money than expected."