Will My Lawyer Negotiate with an Auto Insurance Company?
When you hire a car accident lawyer, they will negotiate with the other driver's auto insurance company and your carrier. Negotiating on your own with the insurance company is not recommended. It could leave you with less money than you deserve or even result in your claim being denied entirely. Insurance adjusters are trained to minimize payouts to claimants by utilizing various negotiating tactics, including making lowball offers that they know will not fully cover your damages. Car accident victims are often tempted to accept less money than they deserve when they face exorbitant, growing medical bills and lost wages from being unable to work. Experienced claims adjusters will try to take advantage of your desperate circumstances by offering a payout well below your claim's actual value. They may also attempt to take statements you make out of context and use them to justify denying your claim. This is where an experienced car accident lawyer enters the picture; they will negotiate with the insurance company on your behalf, doing everything possible to ensure the settlement is fair.
How an attorney can help negotiate your claim
Experienced Virginia Beach car accident lawyers will investigate your accident and, with the help of crash reconstructionists, forensic experts, and healthcare specialists, gather evidence to show how the crash occurred, who was at fault, and the long-term total cost of your injuries will be. By handing over the negotiating reigns to a trusted legal representative, you leave yourself free to focus 100% on your recovery and physical and mental well-being.
Take advantage of a free consultation
At Rutter Mills, our car accident lawyers in Virginia Beach can represent your interests in negotiations with the insurance company and ensure that you receive fair and total compensation for your injury-related losses. Call right away to schedule a free consultation and discuss your legal options.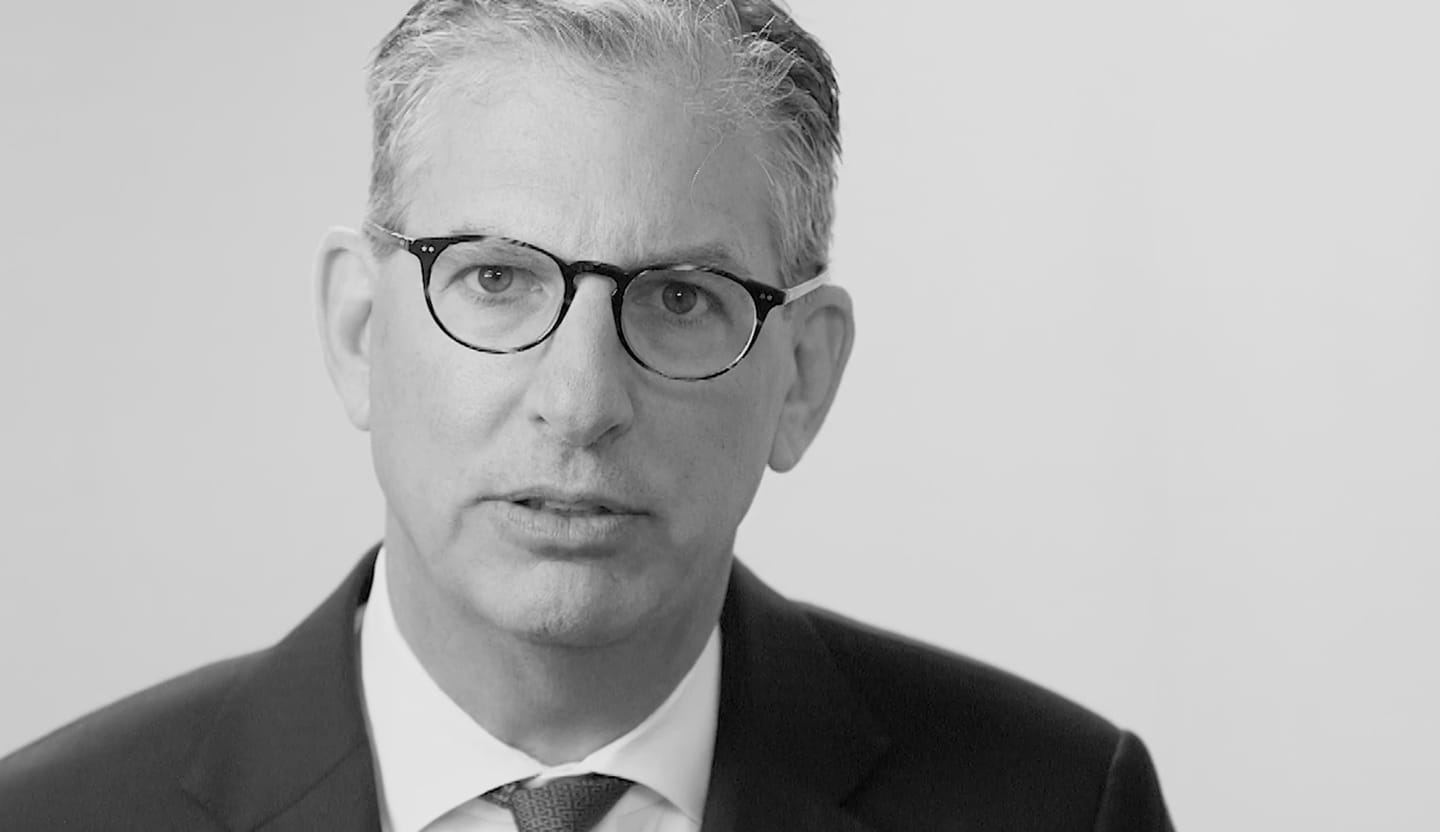 Your Lawyer Matters
When you've been injured, you've got a lot at stake - but so does the insurance company. Walking into the court room with a serious lawyer makes all the difference. Watch our video to learn more about Rutter Mills. Your lawyer matters.
"Nothing makes you feel more vulnerable than being hurt or ill. And nobody likes to ask for help. But when you need it most, we're at our best. We give our clients the confidence and support they need to know they'll be taken care of – that they'll get the best outcome possible, even in the face of a very bad situation."

– Brother Rutter
What Our Clients Say
"After the car accident I didn't know where to turn. The insurance companies were no help and the bills were piling up. I called Rutter Mills and they were so nice and considerate on the phone. They helped me with my settlement and actually got me more money than expected."