Can You Sue a Pharmaceutical Company?
Prescription medication is commonly used by people of all ages. Across the country, Americans rely on them to treat and prevent illness. For the most part, these substances are thoroughly tested and researched. Unfortunately, pharmaceutical companies will cut corners at times to rush a product to the market.
These companies spend a fortune developing new medications, and the window to recoup those expenses is often small. This can lead them to rush clinical trials, cut corners on testing, and avoid fully vetting their product. When this occurs, the chance of a serious side effect going undetected rises substantially. These side effects could have dangerous– and sometimes fatal– consequences.
If you have suffered injuries from a dangerous prescription drug, you could have a viable claim for monetary compensation against the pharmaceutical company. While the thought of bringing a civil action against a large corporation might seem daunting, you are entitled to pursue damages. To discuss your legal options, contact us at Rutter Mills, a personal injury law firm, right away.  
The right to sue a pharmaceutical company
If you have suffered a medical injury caused by a dangerous drug, you could have a claim similar to any defective product. While the law allows you to file suit against a drug manufacturer in many cases, there is nuance to this rule.
First of all, drug manufacturers are generally protected from lawsuits if they can show they took reasonable steps to warn of its risks. If you were on notice of a potentially dangerous side effect, it is unlikely you will be able to recover compensation for your injuries.
Since 2013, there has also been additional protection for the manufacturers of generic drugs. That year, the Supreme Court decided a case known as Mutual Pharmaceutical Company vs. Bartlett. In this decision, the Court ended the ability for consumers to seek compensation for a generic drug manufacturer's defective design claim. 
Types of dangerous drug claims
Three broad categories encompass nearly every defective drug claim. Before you can file suit against a pharmaceutical company, you must first identify the type of claim you will pursue. The three categories include:
Defective Manufacturing
Dangerous Side Effects
Defective Marketing
A defective manufacturing claim involves a defect that occurs during the process of creating it. This could occur at any point– from the design to the moment it reaches the consumer. These defects material alter the drug, making it far more dangerous than intended.
Other common claims involve dangerous side effects. Determining when a side effect could result in a viable claim is tricky. Every drug has side effects, and manufacturers are typically protected from claims when they warn of them. However, some side effects are so dangerous– they are unreasonable.
Finally, there are also defective marketing claims. Also known as "failure to warn" claims, this relates to the instructions and warnings that come with a medication. Remember, a pharmaceutical company is generally protected from a claim if they provide proper warning of a side effect. If it is missing, they will not enjoy that protection. The same is true if a drug lacks instruction on how to take it as intended.
Pursuing other parties
While it is understandable that the drug maker should face responsibility for a defect, other parties could also face some liability. Many of these claims are based on the theory of failure to warn. For example, doctors and pharmacists have a duty to consider the side effects of a substance before writing or filling a prescription. If a doctor fails to review your medical record and prescribes you something harmful to you, you could pursue them for compensation, as well.
One entity that you may not hold responsible is the Food and Drug Administration. Even if the FDA is negligent in approving the drug that injured you, it is impossible to pursue legal action against them. They are protected by sovereign immunity. This legal doctrine prevents you from suing the government for the performance of their intended duty. While compensation might be available in your case, your options are limited against them.
How Rutter Mills can help
At Rutter Mills, we take pride in serving as advocates for those injured by reckless drug companies and pride ourselves in being excellent drug injury attorneys. We understand the stress and worry that comes with these medical issues, and we have the experience necessary to help you with your claim.
If you are living with the consequences of a defective drug, you deserve to be compensated. Our drug injury lawyers of Rutter Mills will work to ensure your claim receives the attention it deserves. To begin the process of litigating your claim, schedule a consultation with us right away.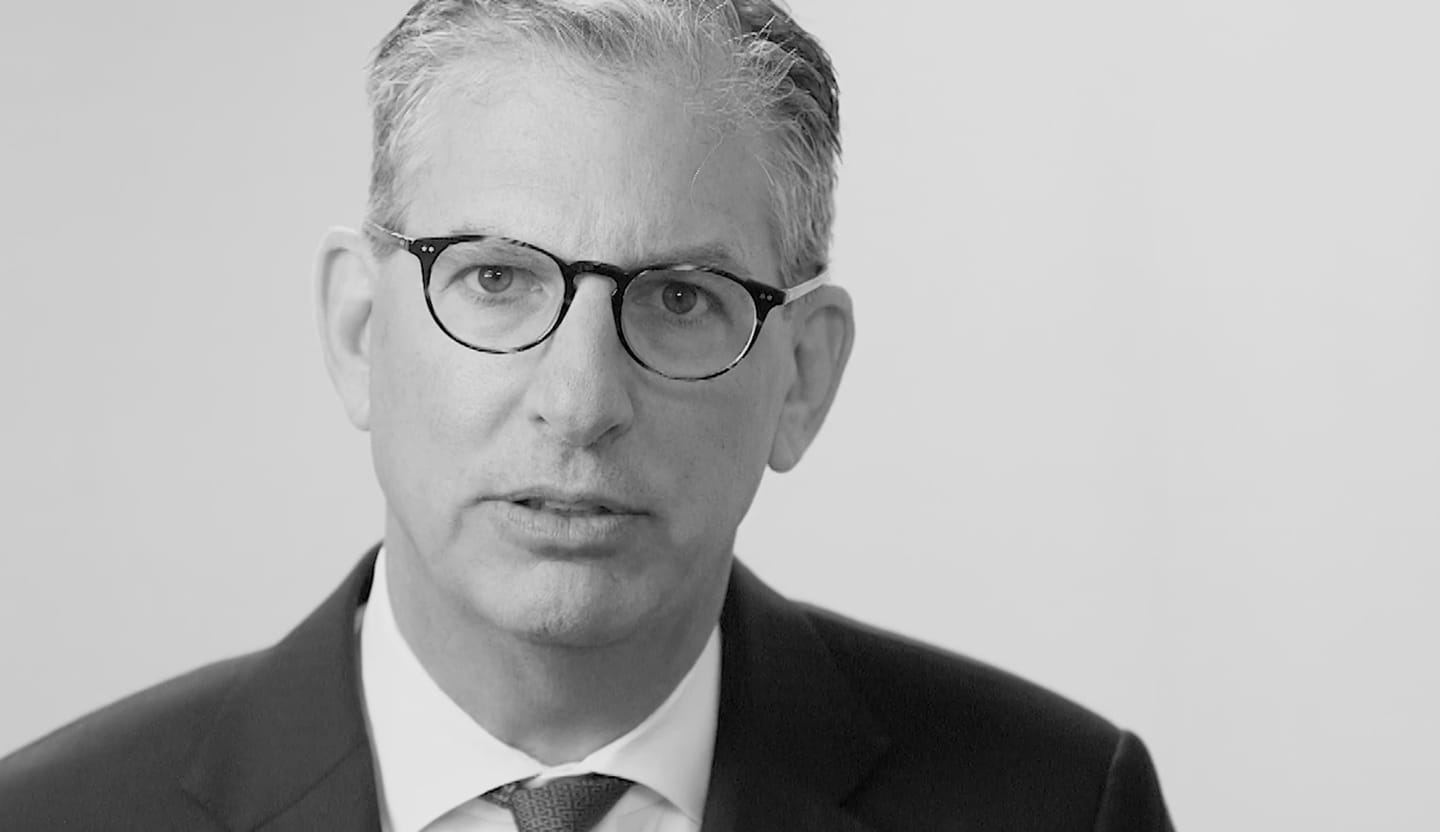 Your Lawyer Matters
When you've been injured, you've got a lot at stake - but so does the insurance company. Walking into the court room with a serious lawyer makes all the difference. Watch our video to learn more about Rutter Mills. Your lawyer matters.
"Nothing makes you feel more vulnerable than being hurt or ill. And nobody likes to ask for help. But when you need it most, we're at our best. We give our clients the confidence and support they need to know they'll be taken care of – that they'll get the best outcome possible, even in the face of a very bad situation."

– Brother Rutter
What Our Clients Say
"The staff at Rutter Mills worked for me from the first minute I was in their office. They called and emailed every week and kept better records than I did. I was injured and had to undergo two operations from the accident. The recovery period was long with many physical therapy sessions over the next year. The staff emailed me many times, asking if there was anything they could do to make me feel better during my recovery. During this time my attorney was active in filing the paperwork for court litigation, but was contacted by the other law firm that wished to discuss settling my case. Depositions were done and the final one was scheduled and I was present to complete that phase of the case. My attorney got a maximum award for me and I will be forever grateful for his and their staff's work and attention during my time of legal need. Rutter Mills will be my only call if I ever need legal representation in the future."