How Long Do You Have To Sue For Medical Malpractice?
How long you have to sue for medical malpractice depends upon the state where you live. However, your lawsuit filing deadline generally ranges from as little as one year to as great as 10. If a medical institution is subsidized by the government, you may be held to a different protocol– such as filing a complaint within six months to enter into arbitration instead of, or prior to, filing a personal injury lawsuit. In other cases, it can take years or even decades to trace present symptoms back to past medical malpractice. Most states allow you to pursue latent claims under a rule of "delayed discovery." This practice area is complex, so it's always best to speak with an experienced medical malpractice attorney.
What Are The Statute of Limitations?
Every state has time limits for pressing criminal charges and filing civil lawsuits called "statute of limitations." On top of state limitations, federal deadlines may apply as well. Once the time limit for filing a lawsuit expires, you cannot initiate a new claim, no matter how valid it may be. The idea is that it would be unfair to ask the other party to defend against an old claim for which proof of innocence would be difficult to obtain.
When Does the Statute of Limitations Clock Start Ticking?
The deadline for filing a medical malpractice lawsuit depends upon when you start counting. Factors include:
When did you get hurt? If you go in for surgery and suffer an immediate complication while in surgery that delays or prevents your healing, it's pretty obvious the clock starts ticking the day of surgery.
When were you diagnosed with an illness? If a doctor prescribed you a drug that contributed to kidney failure later on, the clock doesn't start ticking at the time of the prescription– but rather, the time you were diagnosed with kidney failure.  
How old were you at the time? Young children generally have more time to make a claim. Since children develop so differently, it can be difficult to recognize the symptoms and fully understand the effects of medical malpractice.
Were you continuously treated? Sometimes, if the same medical provider is treating you who caused harm in the first place, there is an attempt to cover up past mistakes or a persistent ineptitude that isn't readily apparent. The clock starts ticking when you seek care elsewhere.
Were your symptoms delayed? If your doctor misdiagnosed your sickness or a surgeon left a sponge in you that caused several adverse effects– the clock doesn't start ticking until the discovery of harm and the realization that a medical mistake caused your suffering.
Throwing a case out due to "statute of limitations" is often the first line of defense for medical providers who were in-the-wrong. Seasoned lawyers can often argue for a tolling of the statute of limitations and negotiate with the courts to have an older case heard, given the right set of facts and circumstances.
Statute of Limitations on Medical Malpractice in Virginia
Rutter Mills, our personal injury law firm, operates in the state of Virginia– and two years from the date of injury is the law of the land in most cases (Va. Code Ann. § 8.01-243)– including wrongful deaths (Va. Code Ann. § 8.01-244). However, if the medical malpractice pertains to a child under age 8, the child has until age 10 to file (Va. Code Ann. § 8.01-243.1). If the offending doctor or nurse is employed by VCU, UVA, or the Commonwealth of Virginia– you might need to first bring a claim under the Virginia Tort Claims Act within one year of malpractice and limit damages to $100,000. Under the "Continuing Treatment Rule," then the medical malpractice lawsuit may be filed within two years of the last treatment date.
Contact Lawyers To Find Out: How Long Do You Have To Sue For Medical Malpractice?
It's never too late to have your case heard. Our medical malpractice lawyers at Rutter Mills in Virginia offer free consultations to all people who were injured by a hospital, doctor, or other healthcare professionals, through a negligent act, error, or omission. We will first help you determine whether your case falls within the generally accepted statute of limitations or whether any of the deadline extensions may apply. After that, we can help you file paperwork and prepare to fight for your rights in court if necessary. Contact us today.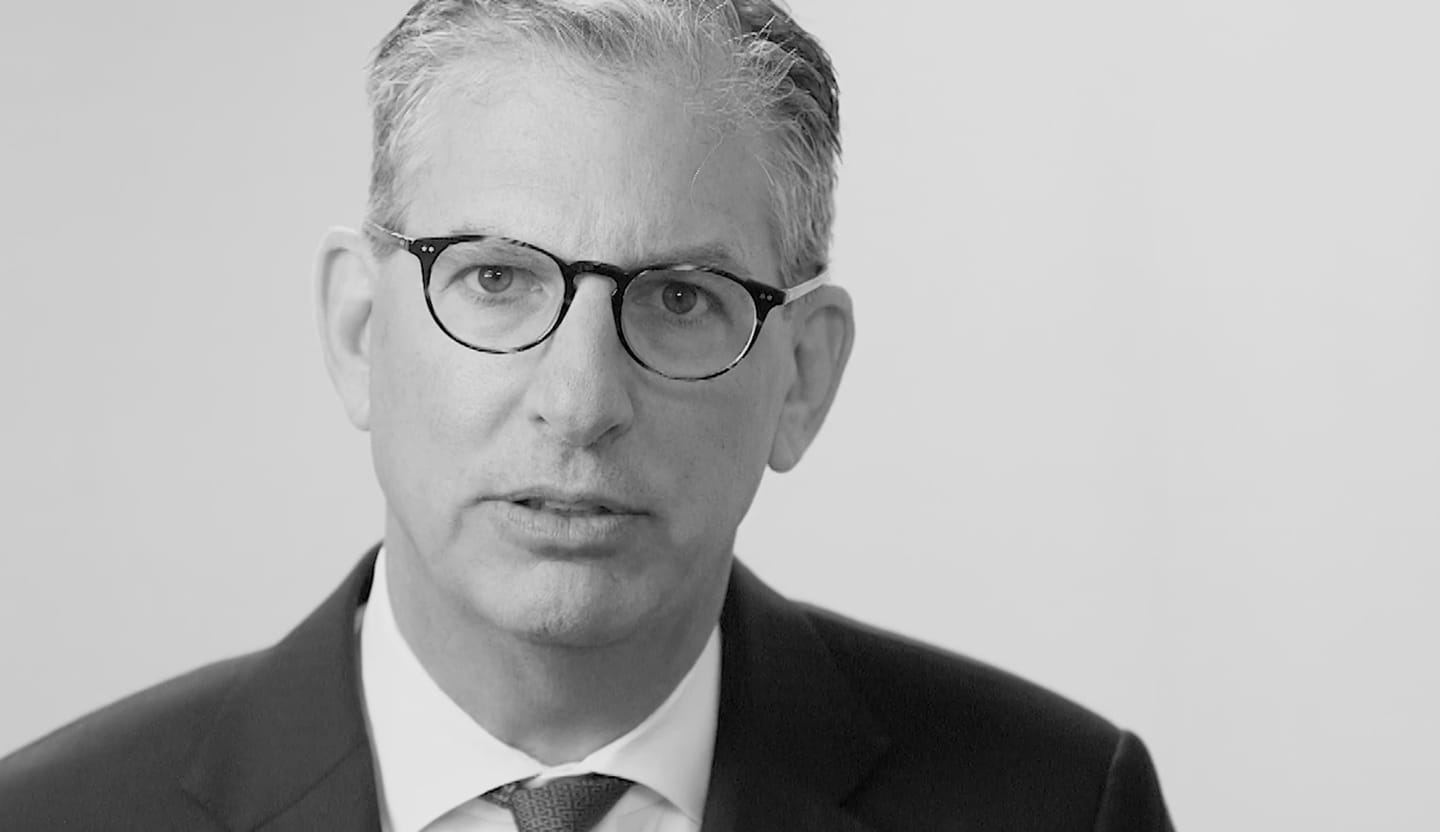 Your Lawyer Matters
When you've been injured, you've got a lot at stake - but so does the insurance company. Walking into the court room with a serious lawyer makes all the difference. Watch our video to learn more about Rutter Mills. Your lawyer matters.
"Nothing makes you feel more vulnerable than being hurt or ill. And nobody likes to ask for help. But when you need it most, we're at our best. We give our clients the confidence and support they need to know they'll be taken care of – that they'll get the best outcome possible, even in the face of a very bad situation."

– Brother Rutter
What Our Clients Say
"The staff at Rutter Mills worked for me from the first minute I was in their office. They called and emailed every week and kept better records than I did. I was injured and had to undergo two operations from the accident. The recovery period was long with many physical therapy sessions over the next year. The staff emailed me many times, asking if there was anything they could do to make me feel better during my recovery. During this time my attorney was active in filing the paperwork for court litigation, but was contacted by the other law firm that wished to discuss settling my case. Depositions were done and the final one was scheduled and I was present to complete that phase of the case. My attorney got a maximum award for me and I will be forever grateful for his and their staff's work and attention during my time of legal need. Rutter Mills will be my only call if I ever need legal representation in the future."