What Kind of Benefits are Possible with a Veterans Disability Claim?
If you have gotten sick or injured while serving in the military, you may be eligible to collect veterans disability benefits. Disability compensation comes in the form of tax-free monthly payments based on several factors, including the extent of your disability.
Disabled veterans, as well as their spouses and children, may also be eligible for health and education benefits, as well as benefits through their state. VA disability lawyers help claimants maximize their disability awards and access any related benefits for which they may qualify. These are some of the factors that go into an award of monthly benefits and other assistance.
Who qualifies for VA disability benefits
To qualify for VA disability benefits, you must:
Have an illness or injury that arose during, was worsened or aggravated by, or presumed by the VA to have been caused by your military service; and
Have been discharged under other than dishonorable conditions.
Your disability will be rated based on the level of your impairment, expressed in percentages. If you have received a disability rating of 30 percent or more, you may be eligible for additional allowances for your dependents. If the VA denies your application, ask a personal injury lawyer with experience in Veterans claims to review your application.
Calculating the amount of VA disability benefits
If you have a qualifying injury, your monthly benefits will be calculated based on a table that starts with a base amount determined by the percentage of disability assigned by the VA. That base number can be modified if you qualify for benefits for dependents.
If you suffer from more than one qualifying disability, the VA uses a formula to assign an overall disability rating. The formula starts with the most severe disability and then factors in the levels of the other conditions to determine how impaired you are.
If you qualify for VA disability benefits, you may still qualify for – and collect – Social Security Disability (SSD, SSDI) at the same time.
Other benefits for eligible claimants
Your disability determination may also open up other benefits. For example, you may be eligible for in-home care, health care, employment services, education, and training.
Spouses of eligible veterans whose disability is permanent and total can also qualify for educational and training benefits through the Department of Education Assistance (DEA).
Get help with your VA disability claim
If your Veterans Administration disability claim has been denied, speak with a personal injury lawyer at Rutter Mills. Our Veterans disability lawyers stay informed with the most up-to-date information on the benefits available to service members under federal and Virginia law. Call today to schedule a consultation at our offices in Newport News or Norfolk.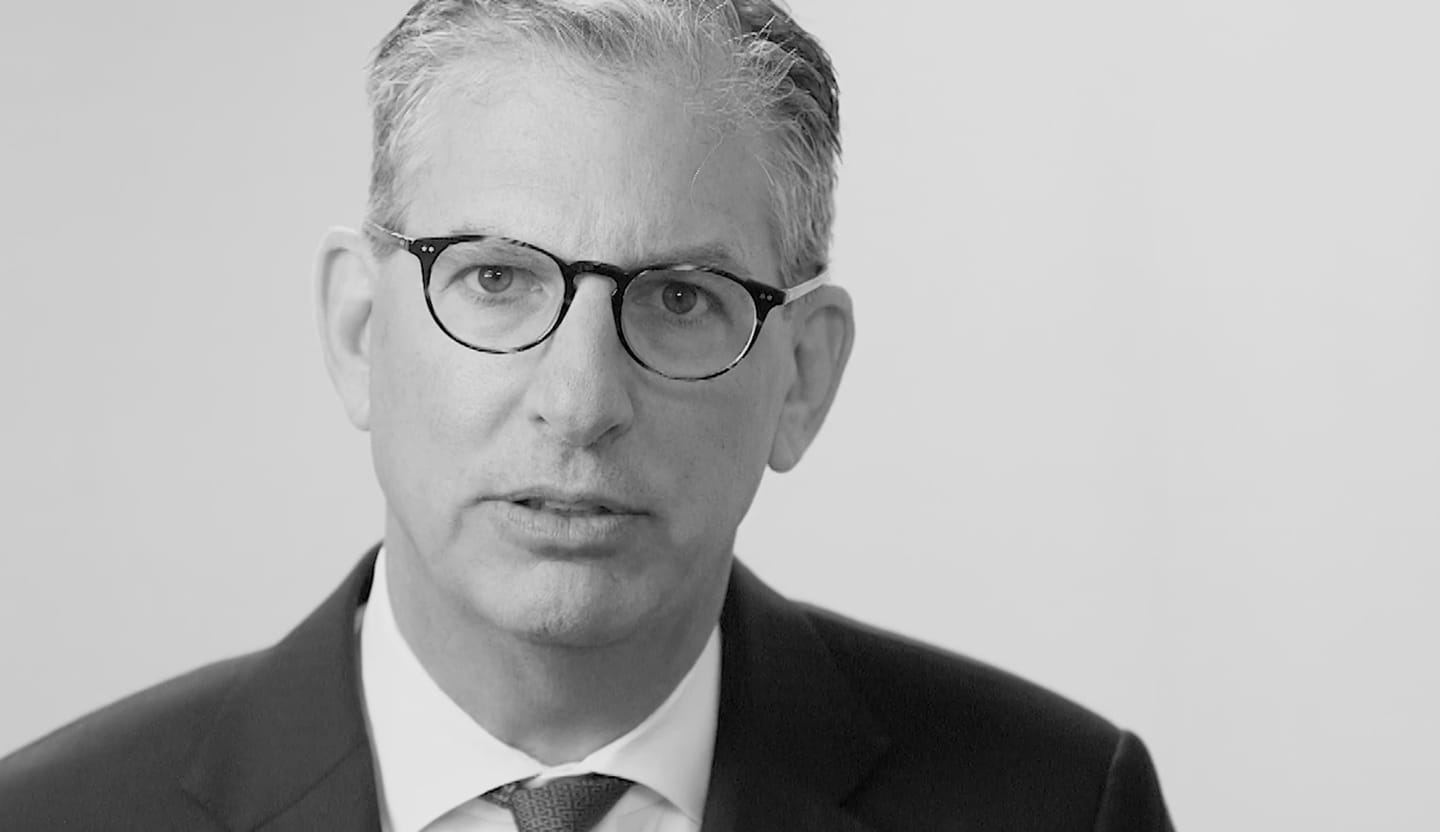 Your Lawyer Matters
When you've been injured, you've got a lot at stake - but so does the insurance company. Walking into the court room with a serious lawyer makes all the difference. Watch our video to learn more about Rutter Mills. Your lawyer matters.
"Nothing makes you feel more vulnerable than being hurt or ill. And nobody likes to ask for help. But when you need it most, we're at our best. We give our clients the confidence and support they need to know they'll be taken care of – that they'll get the best outcome possible, even in the face of a very bad situation."

– Brother Rutter
What Our Clients Say
"The staff at Rutter Mills worked for me from the first minute I was in their office. They called and emailed every week and kept better records than I did. I was injured and had to undergo two operations from the accident. The recovery period was long with many physical therapy sessions over the next year. The staff emailed me many times, asking if there was anything they could do to make me feel better during my recovery. During this time my attorney was active in filing the paperwork for court litigation, but was contacted by the other law firm that wished to discuss settling my case. Depositions were done and the final one was scheduled and I was present to complete that phase of the case. My attorney got a maximum award for me and I will be forever grateful for his and their staff's work and attention during my time of legal need. Rutter Mills will be my only call if I ever need legal representation in the future."