The most common Xeljanz side effects are relatively mild. Since it lowers immune system activity, users may contract Nasopharyngitis viral infections, upper respiratory infections, and shingles. This medication can also be tough on the digestive tract, causing diarrhea, nausea, and gastroenteritis.
In addition, headaches, rashes, and anemia have also been reported. Clinical exams reveal increased blood creatine phosphokinase and elevated cholesterol levels. These side effects are listed on the warning label and often clear up within one to two weeks. While some side effects can be reasonably expected– sudden life-threatening events and deaths without sufficient warning are unacceptable.
Xeljanz has always carried black box warnings for the risk of malignant infections, lymphoma, and Epstein-Barr but offered no alerts related to cardiovascular effects. Patients and their families affected by severe Xeljanz side effects may contact our Virginia-based law firm Rutter Mills to inquire about filing a Xeljanz lawsuit.
Blood Clots
The connection between this drug and blood clots became clear in July 2019 when the U.S. Food and Drug Administration added a new black box warning to the product label. According to the FDA's most serious warning, the higher (10 mg, twice daily) increases the risk of blood clots and death. Preliminary results from an ongoing clinical trial revealed 19 cases of blood clots in the lungs of these patients compared to just three cases in patients using TNF blockers to treat their Rheumatoid Arthritis. Though not well-studied, these same risks apply to patients using the drug to treat ulcerative colitis.
Pulmonary Embolism
When a blood clot breaks off and travels to the lungs, it is called a pulmonary embolism. Xeljanz is part of the JAK inhibitor drug class, which interferes with an enzyme that plays a critical role in immune cell signaling. Four cases of Xeljanz pulmonary embolism turned up in ulcerative colitis patients taking the 10 mg twice daily dose. Though the exact mechanisms are not well-understood, the study's results have prompted researchers to take a closer look at the effects of Xeljanz and other JAKs on cardiovascular health. In 2017, the FDA's adverse event reporting system revealed 18 cases of pulmonary embolism in patients taking tofacitinib.
According to The Center for Biosimilars, in April 2018, regulators voted in favor of Eli Lilly's JAK drug Olumiant (baricitinib). They voted against approval for higher doses due to concerns about thrombosis. When it was released, Olumiant carried a black box warning for malignancy and thrombosis due to blood clotting events like deep venous thrombosis.
Failure to Warn
Despite gaining FDA approval in 2012, Xeljanz did not carry its black box warning for pulmonary embolism and death until the summer of 2019. Now they warn that "blood clots in the lungs (pulmonary embolism), veins of the legs (deep vein thrombosis), and arteries (arterial thrombosis) have happened more often in patients with rheumatoid arthritis who are 50 years of age and older with at least one heart disease (cardiovascular) risk factor taking a higher than the recommended dose."
The recommended dose is 5 mg twice daily for Xeljanz or one 11 mg daily dose of Xeljanz XR. "Blood clots in the lungs have also happened in patients with ulcerative colitis. Some people have died from these blood clots," the warning now adds.
Death
Knowledge of Xeljanz acute heart failure deaths dates back to at least 2011. The number of Xeljanz deaths was 45 for those taking two 10 mg doses of tofacitinib daily, compared to 25 cases in patients receiving TNF blockers. Based on these results, the 10 mg twice daily doses were discontinued in favor of a 5 mg twice daily dose or a TNF blocker.
Are You Experiencing These Xeljanz Side Effects?
Xeljanz severe side effects and signs of a blood clot or pulmonary embolism include:
Sudden shortness of breath
Clammy or blue-colored skin
Chest pain that worsens with breathing
Pain in the chest or back
Cough with pink or red mucus
Swelling of an arm or a leg with discolored and painful skin
Leg pain that worsens when bending the foot
Leg cramps at night, particularly in the calf muscle
Redness and warmth to the touch
You should seek emergency medical care if you experience any of these symptoms of thrombosis or embolism. It is essential to speak with a health care professional before stopping a medication, as doing so can cause a worsening of your condition. The FDA has advised that doctors reserve tofacitinib for patients who have not responded to TNF blockers and avoid tofacitinib for patients with a history of blood clots or heart problems.
To reduce the likelihood of side effects from Xeljanzin in the treatment of ulcerative colitis– healthcare professionals should prescribe tofacitinib at the lowest effective dose and reserve the 10 mg twice daily dosage for the shortest duration needed. The Xeljanz attorneys of Rutter Mills are prepared to consult with you if you feel you are a victim of these drug side effects.
Contact a Xeljanz Lawyer for a Free Consultation
A blood clot, pulmonary embolism, or death in the family can cause severe financial hardship. The toll can become too heavy to bear grieving families can face sudden burial and funeral expenses, not to mention the loss of a primary caregiver. When medical bills pile up and your injuries prohibit you from working.
Contacting a Xeljanz lawyer at Rutter Mills can help you explore your legal options, such as filing a civil lawsuit, to recoup some of your losses and hold big drug companies responsible for their failure to warn.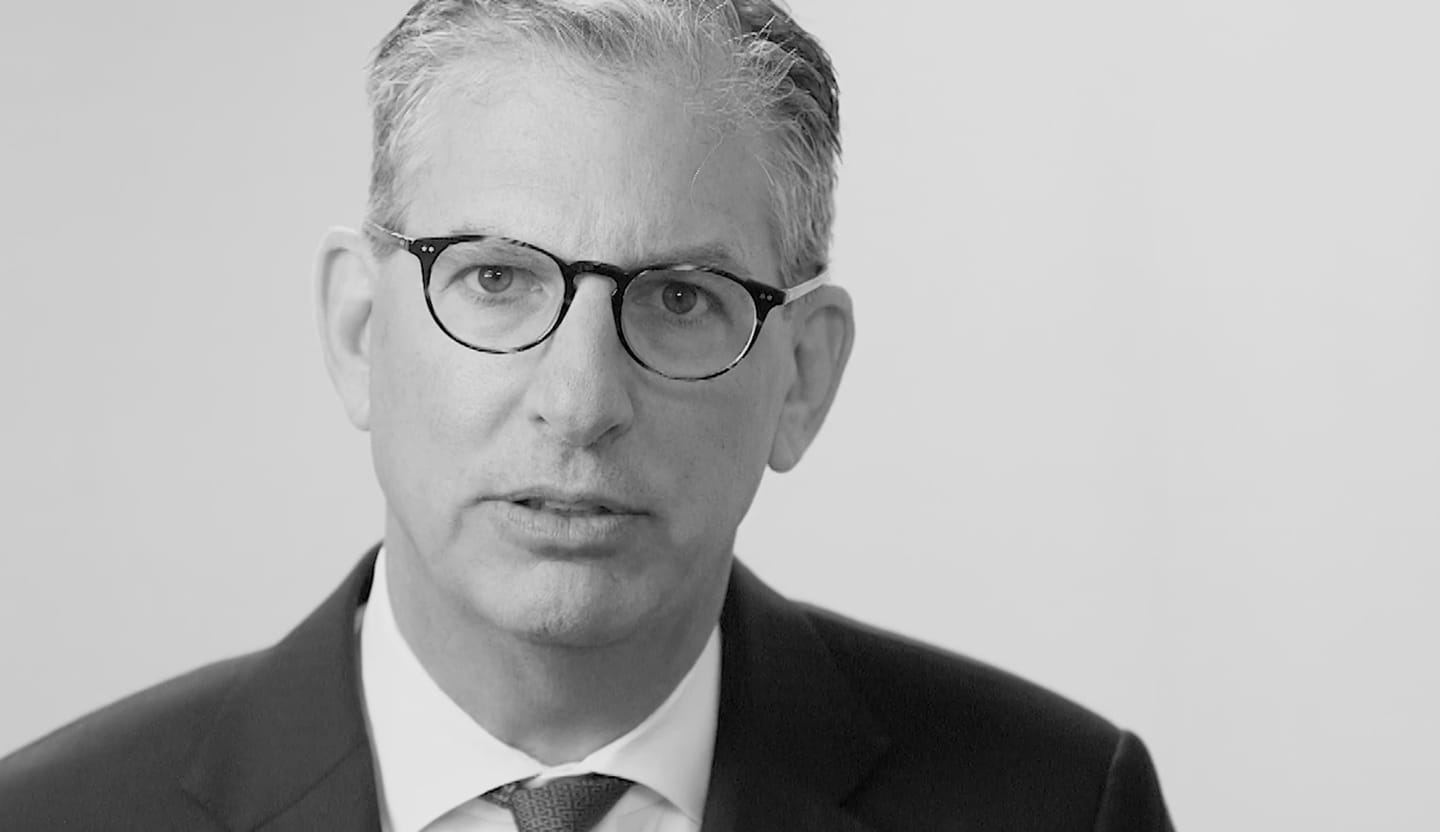 Your Lawyer Matters
When you've been injured, you've got a lot at stake - but so does the insurance company. Walking into the court room with a serious lawyer makes all the difference. Watch our video to learn more about Rutter Mills. Your lawyer matters.