Patients and health care practitioners in the U.S. were notified on January 8, 2020, of two voluntary recalls of ranitidine – the active ingredient found in Zantac. According to the FDA Zantac warnings, the drug contains unacceptable levels of N-nitrosodimethylamine (NDMA) – a potential cancer-causing agent.
In April, 2020, the FDA formally requested the removal of all ranitidine products (Zantac) from the market.
Health officials at the agency said consumers may want to consider alternative heartburn medications that do not have carcinogenic risks. How did a popular acid-blocking drug, used by more than 15 million Americans, become such a public health concern?
Zantac FDA Warnings on NDMA
It's a problem that FDA officials need to answer quickly. Zantac has been on the U.S. market since 1984, and it's used worldwide. Since the FDA warning about ranitidine and NDMA cancer risks, Italy, France, Switzerland, Germany, and Canada have halted sales of the drug.
Rutter Mills is currently reviewing cases of patients who developed cancer after taking Zantac or its generic equivalent. Our firm has decades of experience holding pharmaceutical manufacturers liable for putting profits over consumer safety. Find out if you are eligible to seek legal compensation by speaking to a Zantac lawyer at Rutter Mills. The initial case review is free, and there is no obligation to proceed.
What is NDMA?
NDMA has been labeled an "extremely hazardous substance" by the U.S. Emergency Planning and Community Right-to-Know Act. It is an organic compound and known contaminant that occurs in both natural and industrial processes. Numerous animal studies have shown that NDMA increases cancer risk, but it is still uncertain if humans must be exposed to high doses over long periods of time to pose a real health danger. When animals breathed air, drank water, or ate food containing low quantities of NDMA for more than a few weeks, evidence of liver cancer, liver damage, and lung cancer was found.
The World Health Organization states that the mechanism by which NDMA causes cancer involves biotransformation by liver enzymes. Researchers also know that NDMA is 'genotoxic.' In other words, it damages DNA, and these mutations can cause cancerous cells to form. According to the Centers for Disease Control and Prevention, N-nitrosodimethylamine may be found in:
Disinfected drinking water
Rivers and lakes
Soil after chemical reactions involving alkylamines
Cured meats
Pesticides and detergents
Rubber and tire manufacturing plants
About the FDA Zantac update
According to the FDA warning, patients who are currently taking ranitidine are encouraged to talk to their health care professional about alternative treatment options. Those who are taking over-the-counter versions of Zantac should consider using other medications that are approved for the same purpose as ranitidine. These include Prilosec, Tagamet, Pepcid, Nexium, and Axid – all of which are approved to reduce acid and treat ulcers and heartburn.
It's worth noting that plenty of ranitidine-containing drugs are still on the shelves, as the recall is purely voluntary. The FDA has advised companies to recall their medication only if testing indicates that NDMA levels are above the acceptable daily intake (96 ng). Health regulators continue to evaluate other medications, including proton pump inhibitors and H2 blockers, that could be safer alternatives to Zantac and its generic formulations.
Ranitidine risks spark recalls
The agency continues to test ranitidine products from various manufacturers to evaluate the potential effect on patients who have been exposed. FDA and ranitidine warnings have sparked a number of drug makers to pull their products off the shelves.
Last September, Novartis stopped distributing all forms of generic Zantac
Northwind Pharmaceuticals recalled all unexpired lots of ranitidine tablets on January 6, 2020
Appco Pharma, LLC voluntarily recalled all lots of ranitidine capsules based on tests that showed higher than normal levels of NDMA
Are you eligible to file a Zantac lawsuit?
At Rutter Mills, we advocate for consumers across the country who were injured by defective or dangerous products. If you took Zantac or its generic forms for an extended period of time and were diagnosed with cancer, you may qualify for legal compensation. Call or text our office to schedule a free Zantac lawsuit case evaluation.
We are proud to offer powerful, client-focused representation on a contingent-fee basis, so you owe nothing unless damages are recovered on your behalf.
Additional Resources: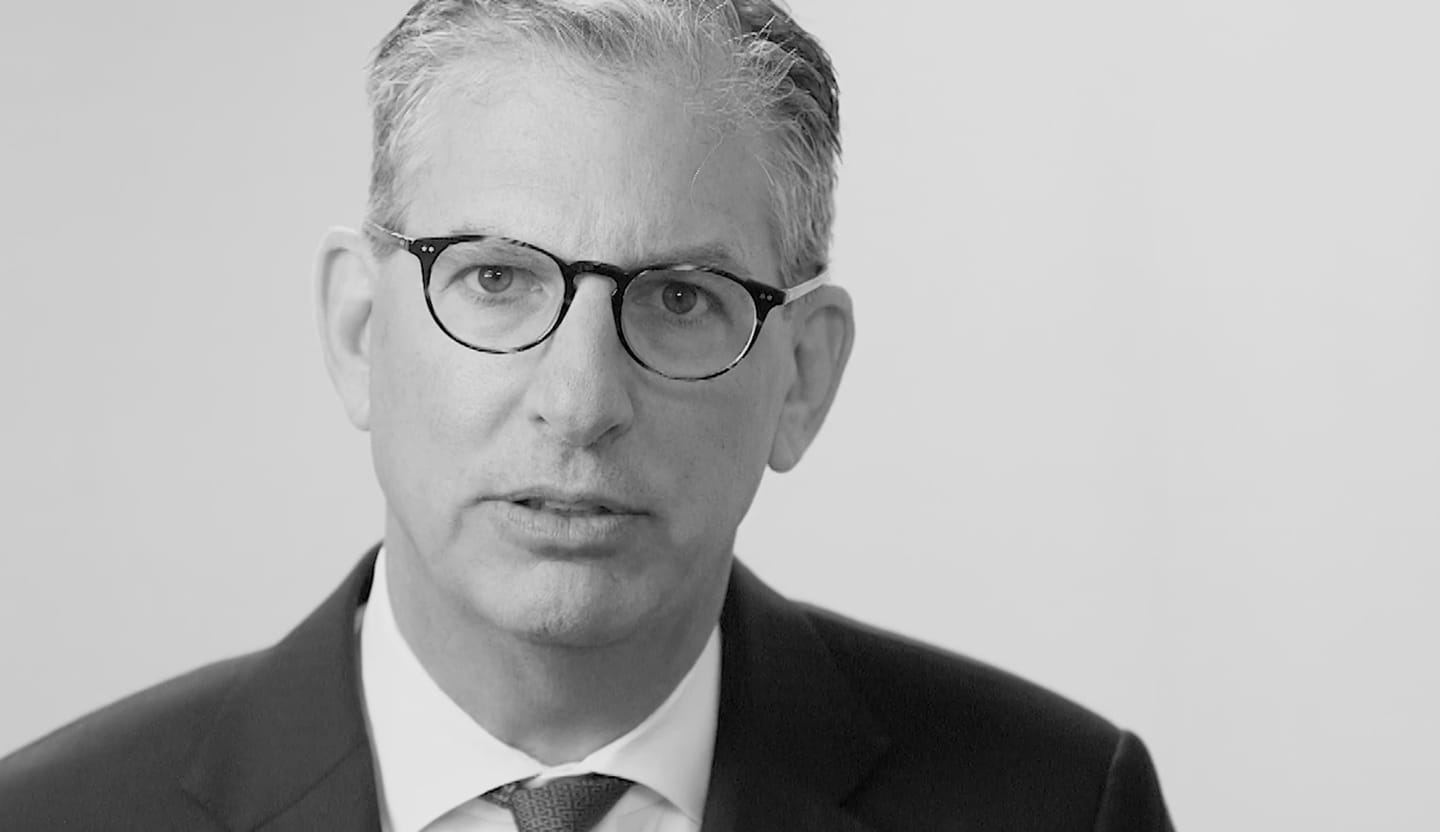 Your Lawyer Matters
When you've been injured, you've got a lot at stake - but so does the insurance company. Walking into the court room with a serious lawyer makes all the difference. Watch our video to learn more about Rutter Mills. Your lawyer matters.
"Nothing makes you feel more vulnerable than being hurt or ill. And nobody likes to ask for help. But when you need it most, we're at our best. We give our clients the confidence and support they need to know they'll be taken care of – that they'll get the best outcome possible, even in the face of a very bad situation."

– Brother Rutter
What Our Clients Say
"The staff at Rutter Mills worked for me from the first minute I was in their office. They called and emailed every week and kept better records than I did. I was injured and had to undergo two operations from the accident. The recovery period was long with many physical therapy sessions over the next year. The staff emailed me many times, asking if there was anything they could do to make me feel better during my recovery. During this time my attorney was active in filing the paperwork for court litigation, but was contacted by the other law firm that wished to discuss settling my case. Depositions were done and the final one was scheduled and I was present to complete that phase of the case. My attorney got a maximum award for me and I will be forever grateful for his and their staff's work and attention during my time of legal need. Rutter Mills will be my only call if I ever need legal representation in the future."