Hampton Car Accident Lawyer
Car crashes can result in lifelong injuries, massive bills, and additional harms that affect you, your family, and your future. Worse, they are sudden accidents you can't fully prepare for.
When you are hurt in a car accident that was not your fault, you don't deserve to foot the bill for the harm you've already suffered.  We can help you get compensation from the driver who hit you, as well as additional at-fault parties. Get a free consultation today and learn how the Hampton car accident lawyers at Rutter Mills can help you.
How Our Car Accident Lawyers Serve Victims in Hampton
In the days and weeks following a car wreck, you would likely have a lot of stress on your plate. In addition to recovering from your injury, you and your family may need to take time to rework your schedules, pay bills, find outpatient therapy centers, and a host of other issues. 
A Hampton car accident lawyer can take on all the actions related to your case so that you can focus on your health.
Filing Your Claim on Time
It's important to discuss your case with an attorney as quickly as possible after you are injured. Throughout Virginia, the statute of limitations for personal injury claims like car accidents is set at two years from the date of your initial injury, per Code of Virginia § 8.01-243. 
Skilled lawyers can help you ensure that your case is filed on time and correctly, preserving your right to pursue compensation.
In some cases, you may not even have the full two years. For example, claims against cities or municipalities have a six-month deadline, while those against the state government must be filed within one year.
Finding Appropriate At-Fault Parties
One of the first steps in a car accident case is to figure out who owes you compensation. In many situations, that will be the at-fault driver and their insurance company. Depending on the details of your crash, however, there could be many other people or organizations responsible for paying compensation. These include:
Trucking companies (if you were in a

truck accident

)

Car and car part manufacturers (for defective product claims)

Additional drivers involved in the wreck

Uber or Lyft (if one of their drivers was on the clock and wrecked into you)
Personal injury lawyers can help identify what parties may owe you recompense for your injuries.
Guiding You Through the Claims Process
Whether it's through negotiations with the opposing side, gathering evidence of your injuries and the other party's fault, or even taking your case to court if a settlement agreement can't be reached, attorneys for car accident victims can help you throughout the process.
Most injury claims result in a pre-trial settlement agreement, but it's important to have a personal injury law firm that isn't afraid to take the case to court if necessary. At Rutter Mills, we aren't satisfied until you get the compensation you truly deserve rather than a lowball offer only serves the opposing insurance company.
Virginia's Contributory Negligence Rule
Car accident victims in Hampton and throughout Virginia have an undue hurdle they must overcome compared with injured people in other states. That's because Virginia is one of the only remaining states in the U.S. that uses a rule called "contributory negligence."
Under this rule, you cannot receive compensation for any injury for which you are even slightly at fault. Examples that could fall under this category include:
You were hit by an opposing vehicle traveling the wrong direction, but you were speeding

The other driver ran through a stoplight and hit you, but witnesses say that you were texting while driving

You ran through a stop sign, and the other driver was drunk
In each of those cases, part of the blame can be attributed to you. Under the harsh contributory negligence rule, you would be unable to sue the opposing party for compensation even if they are 99% responsible for your injuries.
This is why it is so crucial for Hampton car accident lawyers to help you collect and preserve evidence of the accident. We may be able to find evidence that shows that you were not at all responsible for causing the wreck, including:
Eyewitness testimony

Testimony from accident reconstruction experts

Data from cell providers

Black box data from onboard computers

Video of the crash from traffic or surveillance cameras

The official police crash report of the event
Consult With a Hampton Car Accident Lawyer for FREE
At Rutter Mills, our Hampton accident attorneys offer a completely free initial consultation regarding the details of your crash and how we can help. 
There is no obligation to hire us. And if you do end up wanting our lawyers on your side, we are paid on a contingency basis. That means you pay us nothing until we get you compensation.
To schedule your consultation today, click over to our contact page and we will be in touch with you as soon as possible.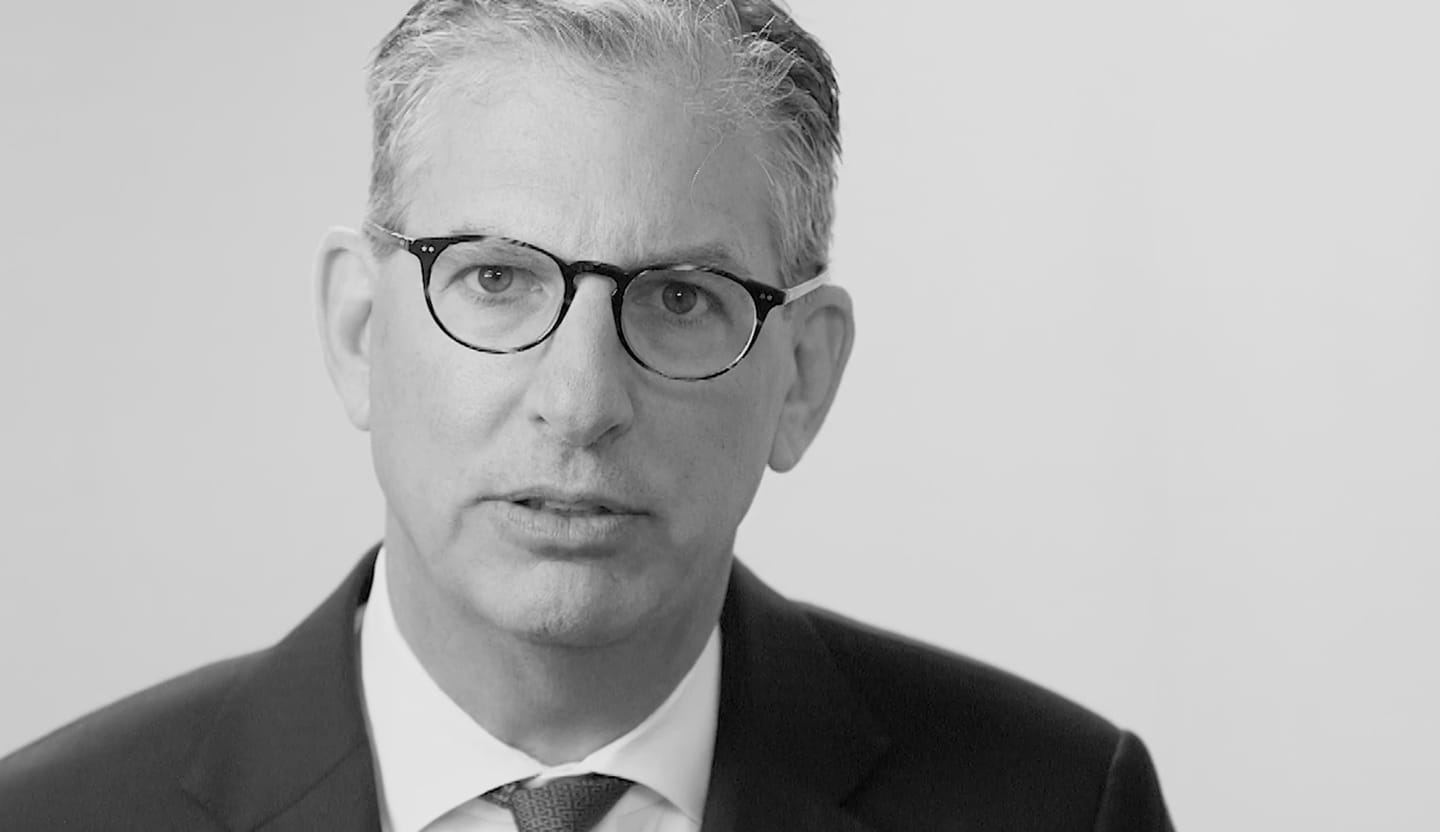 Your Lawyer Matters
When you've been injured, you've got a lot at stake - but so does the insurance company. Walking into the court room with a serious lawyer makes all the difference. Watch our video to learn more about Rutter Mills. Your lawyer matters.
"People don't come to me on their best day. Something serious has gone wrong and they need serious help. I'm honored to be the person they need." – Brother Rutter
What Our Clients Say
"After the car accident I didn't know where to turn. The insurance companies were no help and the bills were piling up. I called Rutter Mills and they were so nice and considerate on the phone. They helped me with my settlement and actually got me more money than expected."