Norfolk Social Security Disability Lawyer
When you develop a disability that makes you unable to work, it can mean totally losing your entire source of income. Thankfully, there are programs in place to help you support yourself, namely Social Security Disability Insurance (SSDI). However, applying for and successfully receiving SSDI benefits can be very difficult.
Most people don't get benefits on their first try. Something that can significantly help your shot at SSDI is hiring a Social Security Disability attorney in Norfolk. Having an expert working on your claim means having an experienced eye and a master negotiator on your side. Even if your claim has already been denied, Rutter Mills can help.
How a Social Security Disability Lawyer in Norfolk Can Help
Some SSDI applications go smoothly and need no extra help. However, if you don't file your claim correctly or forget some important information, you could miss out on full benefits or even get your application denied. A Norfolk Social Security Disability attorney can make sure that doesn't happen. 
To ensure that you get the best benefits possible, your lawyer will help you:
File Your Claim for You
There's a good chance this is the first time you're applying for Social Security Disability. That's not the case for our lawyers. Our attorneys have years of experience, and they know exactly what paperwork you need and how to fill it out to have a strong claim. Having an expert eye for your application could make the difference between denial and benefits.
Gather Evidence and Documentation
For your application, you'll need to be able to show how your condition affects you and how much you're owed for your disability. An SSDI lawyer will know how to request the necessary medical documents and compile everything you need to prove that you're no longer able to do the same work you once were.
Appeal a Denial
If the Social Security Administration (SSA) denies your application, it doesn't mean you'll never get benefits. Instead, it means your application was missing something or that you need to appeal the SSA's decision.
When you get your denial letter, the SSA will most likely tell you why they denied your claim. Even then, it can be hard to figure out how to fix that. Sometimes, the thing that will give you the boost you need is the help of a legal expert.
In some cases, you will need to appeal the SSA's decision in front of a judge or an appeals council. If that's true for you, you shouldn't go into your hearing alone. Those can be incredibly difficult without an attorney to help you negotiate and tell you what you need to say to have your claim accepted.
What Are My Chances of Getting Social Security Disability?
Unfortunately, more people are denied Social Security Disability benefits than accepted. That could be because they don't have the medical evidence they need, their condition doesn't meet the SSA's strict guidelines for what is a disability, or they are currently working. The process of claiming a disability and getting compensation is complicated.
The Social Security Administration has stated that over 60% of claimants are denied in the initial stage. That leaves less than a 40% chance of initially getting accepted. Those odds might not seem favorable, but hiring a lawyer to help you put together your claim can significantly increase your chances of being accepted.
A lawyer will know the common pitfalls that other claimants experience and help you avoid them. Plus, if your SSDI benefits are denied, there are still plenty of chances to get that decision reversed.
How Much Social Security Disability Pays in Virginia
In general, Social Security Disability is meant to allow you to live on a similar budget that you did while you worked so that you can still support yourself while dealing with your condition. Compensation is based on how much you paid into Social Security from your paychecks.
SSDI benefits can vary widely from case to case depending on your past wages and how extensive your disability is. The average monthly Social Security payment rises every year. In 2022, the SSA expects the average monthly payment to be $1,358, but the most someone can receive is $3,345 per month. 
You can use an online calculator, but those are only as good as the information you already have. The most accurate way to find out how much you could get from Social Security Disability in Virginia is to meet with a lawyer about your case. At your free initial consultation, an attorney can assess your situation and tell you how much your benefits may be.
Talk to a Social Security Disability Attorney in Norfolk
We understand that your SSDI case is important to you–after all, disability benefits may be the main way you make money. You need the most you can get to support yourself after you're unable to work, and if your claim is denied, you may miss out on crucial funds. You deserve to benefit from the Social Security taxes that have already come out of your paychecks.
That's why the Social Security Disability lawyers in Norfolk at Rutter Mills want to help you with your claim. You deserve someone on your side who knows that your situation is serious and will treat it as such. Don't settle for someone who doesn't care about your best interests. 
Contact us online or call us today to get a FREE initial consultation with an SSDI attorney. We are available to talk about your case 24/7.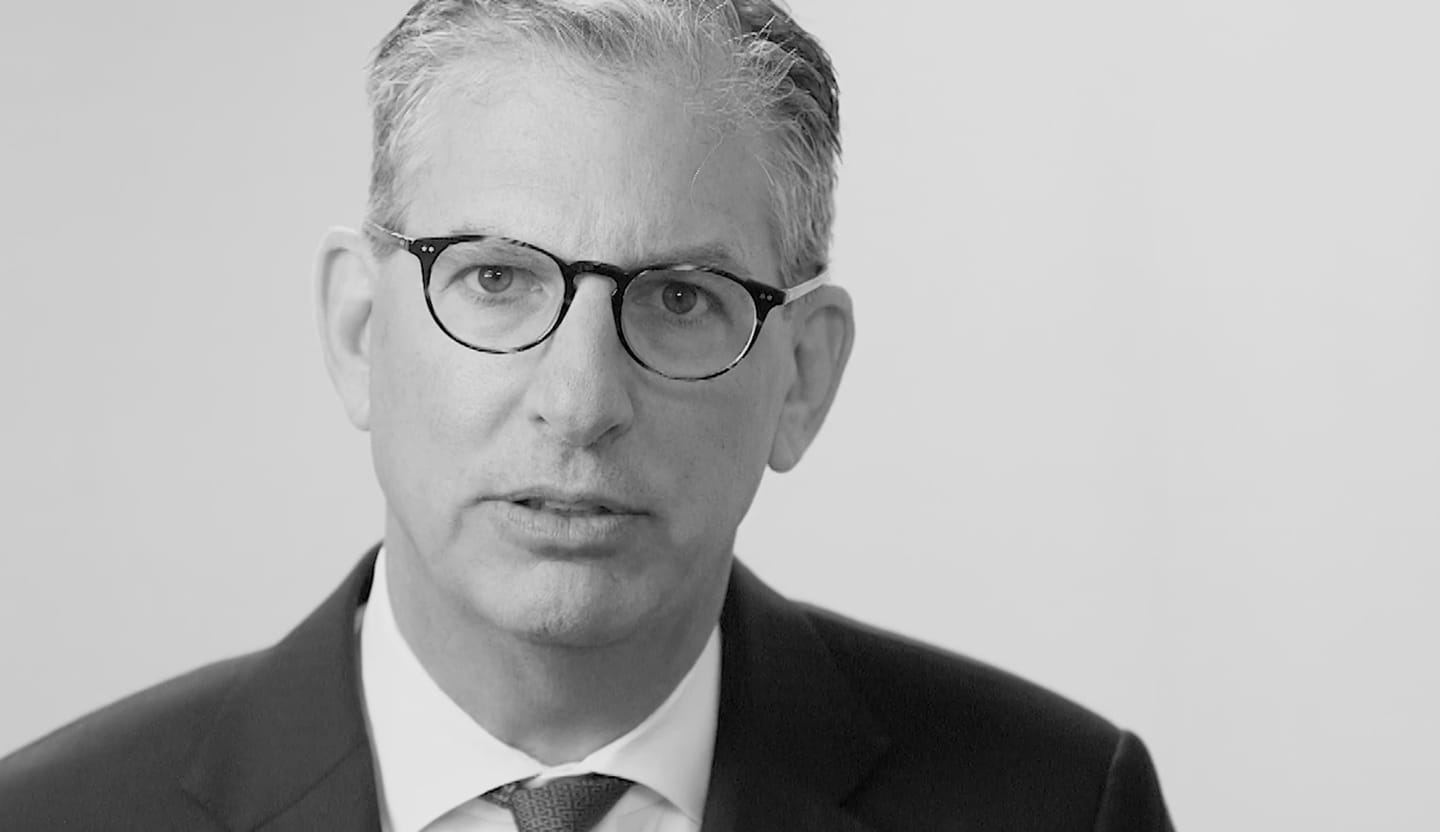 Your Lawyer Matters
When you've been injured, you've got a lot at stake - but so does the insurance company. Walking into the court room with a serious lawyer makes all the difference. Watch our video to learn more about Rutter Mills. Your lawyer matters.