Adam Harris Lotkin
Partner/ Litigation Manager
Adam Lotkin has been practicing law since 1996, the natural culmination of his youthful interest in legislation and justice. He worked as a page in high school, and then as an intern and clerk for various congressmen while in college. Adam is driven by a desire to help even the playing field against big corporations. Mr. Lotkin has always championed the underdog in any situation. In the practice of law, this translates to making sure the average citizen gets a fair shake when confronting large and powerful corporate interests, including insurance companies. Over the course of over two decades in practice, he has helped thousands of clients get the justice and compensation they deserve for their injuries and injustices.
Mr. Lotkin approaches the law with passion and a work ethic rivaled by few. Long hours, meticulous preparation, and the heartfelt desire to make a difference are his hallmarks. He's built a reputation among legal professionals as a tenacious partner or a fierce rival. Adam is often sought out for his knowledge and experience in maritime injury law and for complex wrongful death cases. He was recently featured in Lawyers Monthly, a global magazine for the legal industry. 
Outside of the office, Adam is a dad, a husband, and a member of the Virginia Beach community. When he's not at work, you'll find Adam with his family enjoying the best part of living in Hampton Roads - boating.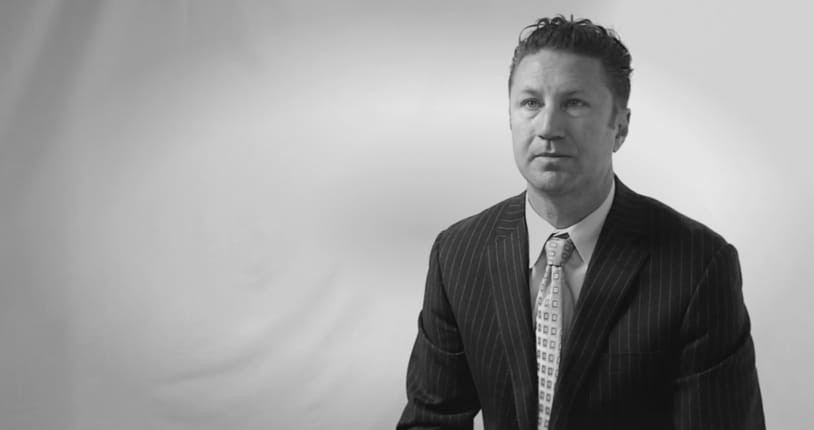 Contact

[email protected]

757.777.7777
Team Lotkin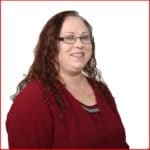 Lien Resolution Specialist
Paralegal
Paralegal
Education
BA 1993, Lafayette College
JD 1996, Howard University Law School: Cum Laude
Awards & Recognition
SuperLawyers 2017, 2018, 2022, 2023
Coastal Virginia Magazine "Top Lawyers" 2022, 2023
Virginia Trial Lawyers Association Board of Governors
Rising Star Award, Virginia Super Lawyers, 2007, 2008, 2010, 2011
Virginia Bar Association
Virginia Beach Bar Association
District of Columbia Bar Association
California Bar Association
American Inns of Court – William B. Enright Chapter, San Diego
Board of Directors, Virginia Beach Court Appointed Special Advocates (CASA)
Organizing Committee, Crohn's & Colitis Foundation of America, Virginia Beach Events
The National Trial Lawyers Top 100 – 2022, 2023
In the Community
Recent Client Testimonial
"What I loved about my Rutter Mills experience was the team approach they provided from start to finish. The paralegal Selena D. was always keeping me updated and accurately collecting information to make sure my case was on a strong foundation. My attorney, Adam Lotkin raises the bar to the highest standard. Adam's knowledge, experience, and grit afforded me the strongest settlement in my case. Top 1% settlement is the best way to describe it. Your attorney matters and I am so glad I choose Rutter Mills, Adam Lotkin, and team to represent my case. I will use Rutter Mills again for my future needs.
Thank you!" – Victor B, May 2022
"I love being in the courtroom, and I am proud of my ability to think outside the box and throw a few curveballs the opposition does not expect. I believe in justice and fairness for all Americans, so I take my responsibilities as a lawyer very seriously. As the proverb says "To whom much is given…much is required."
Client Testimonials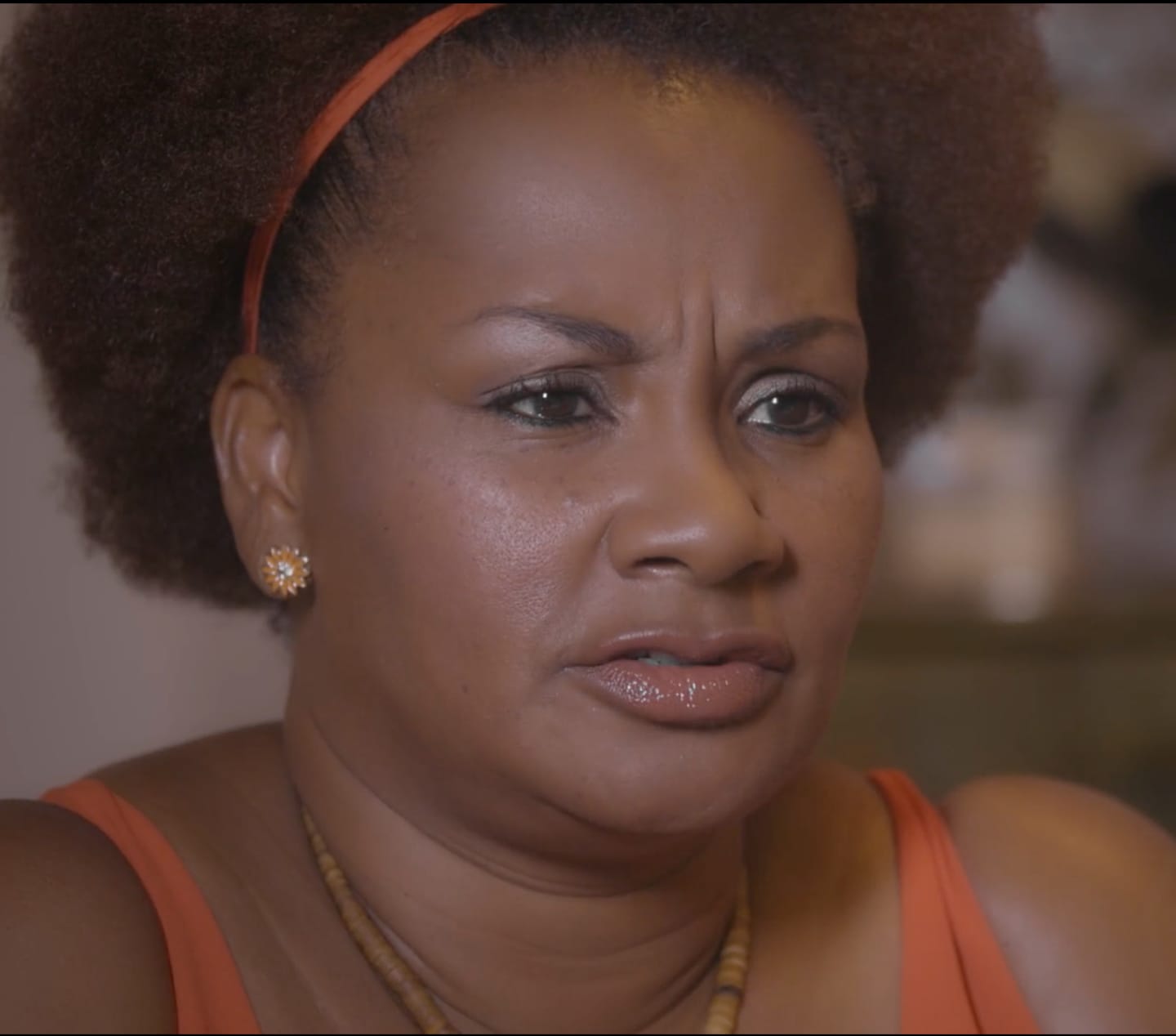 With the seriousness of the accident, I knew that we needed a serious lawyer. I needed Rutter Mills.
If you have a serious injury, then you need a serious lawyer. And that's why we chose Rutter Mills.