Andrew Boran
Personal Injury Attorney
Andy Boran represents individuals and businesses in civil lawsuits seeking to determine fault for injuries and damages. Andy's experience as a prosecutor, investigator, appraiser, manager, and process leader places him in a unique position to represent the interests of his clients. The selection of an attorney cannot guarantee a particular outcome, but Andy negotiates satisfying settlements when appropriate and successfully represents his clients at trial when needed.
Prior to attending law school, Andy worked for a major national insurer. Andy received his law degree, cum laude, from the T.C. Williams School of Law. While a law student, he participated in the national Judge John R. Brown Admiralty Moot Court competition, researched law review articles and case books on Insurance Law, and interned as a prosecutor, trying misdemeanor appeals and probation violations for the Norfolk Office of the Commonwealth's Attorney.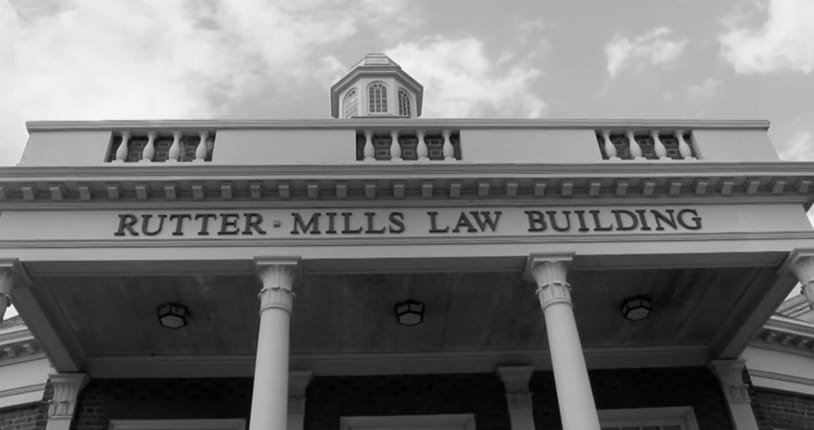 Contact

aboran@ruttermills.com

757.622.5000
Team Boran
Pre-litigation Paralegal
GDC Paralegal
Education
T.C. Williams School of Law at the University of Richmond; J.D., January 2011 cum laude
Old Dominion University B.A. (History), 1985
Awards & Recognition
Admitted to Commonwealth of Virginia, 2011
Admitted to U.S. District Court, Eastern District of Virginia, 2011
Virginia State Bar
Norfolk & Portsmouth Bar Association
Virginia Association of Defense Attorneys
Maritime Law Association of the United States
Client Testimonials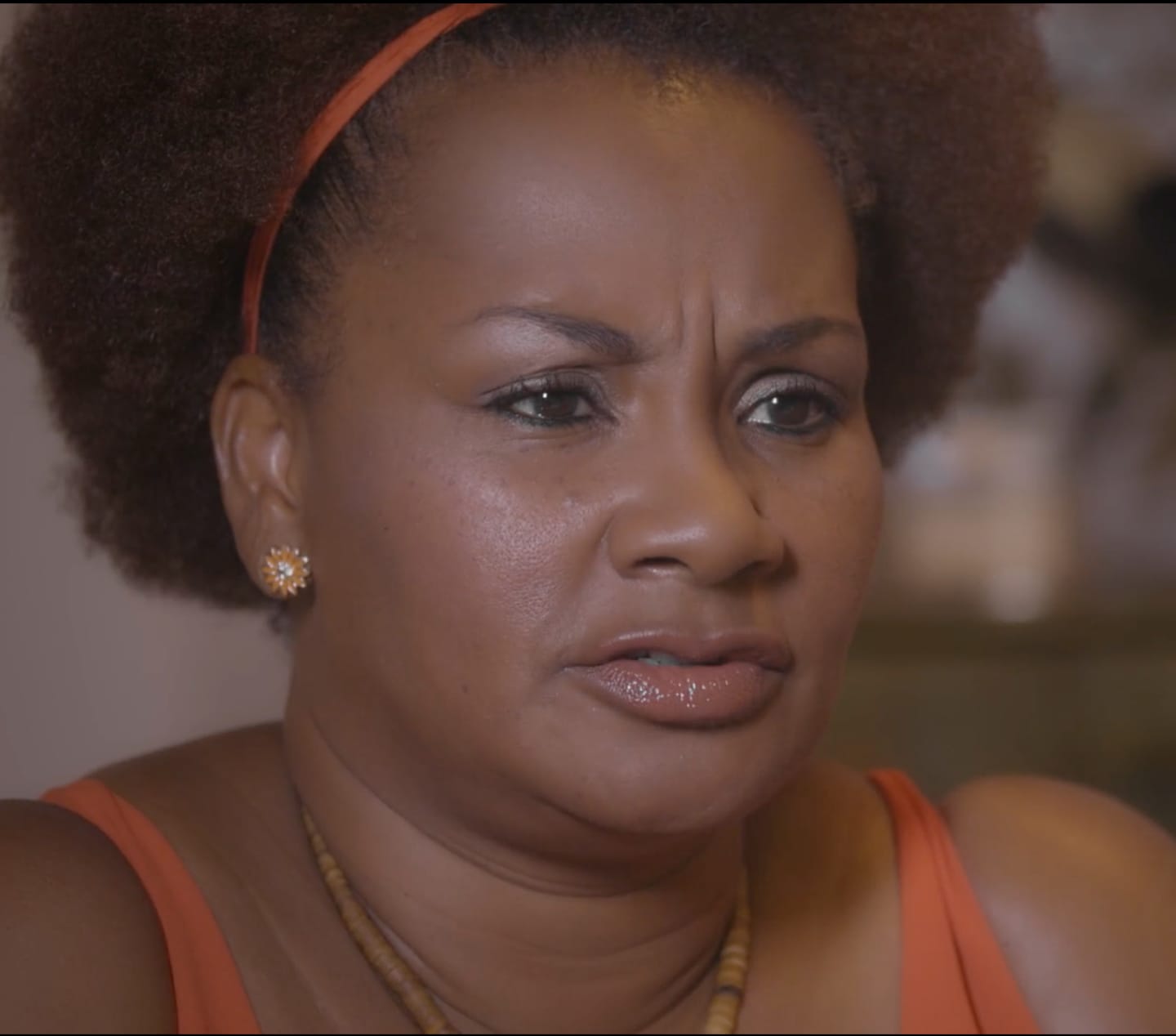 With the seriousness of the accident, I knew that we needed a serious lawyer. I needed Rutter Mills.
If you have a serious injury, then you need a serious lawyer. And that's why we chose Rutter Mills.