Andrew Boran
Personal Injury Attorney
Andy Boran is a trial lawyer who spent twenty years in the insurance industry. He represents individuals who were hurt by someone else's negligence. Andy's experience as a prosecutor, investigator, appraiser, manager, and process leader places him in a unique position to represent the interests of his clients. The selection of an attorney cannot guarantee a particular outcome, but Andy negotiates satisfying settlements when appropriate and successfully represents his clients at trial when needed.
Andy has tried cases and argued in favor of the rights of his clients in almost every court in Virginia.  He has appellate experience having handled cases from General District Courts, Circuit Courts, and the Supreme Court of Virginia.  Prior to attending law school, Andy worked for a major national insurer. He has extensive knowledge of insurance law and can help his clients navigate the intricacies of insurance coverage in order to maximize their compensation.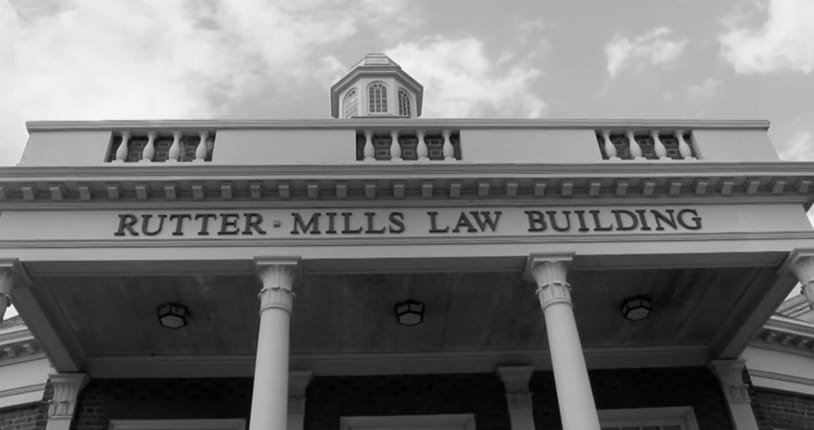 Contact

[email protected]

757.777.7777
Team Boran
Litigation Paralegal
Lien Resolution Specialist
Paralegal
Pre-litigation Paralegal
GDC Paralegal
Paralegal
Education
T.C. Williams School of Law at the University of Richmond; J.D., January 2011 cum laude
Old Dominion University B.A. (History), 1985
Awards & Recognition
Admitted to Commonwealth of Virginia, 2011
Admitted to U.S. District Court, Eastern District of Virginia, 2011
Virginia State Bar
Norfolk & Portsmouth Bar Association
Virginia Trial Lawyers Association
Virginia Association of Defense Attorneys (Past Member)
Maritime Law Association of the United States (Past Member)
Client Testimonials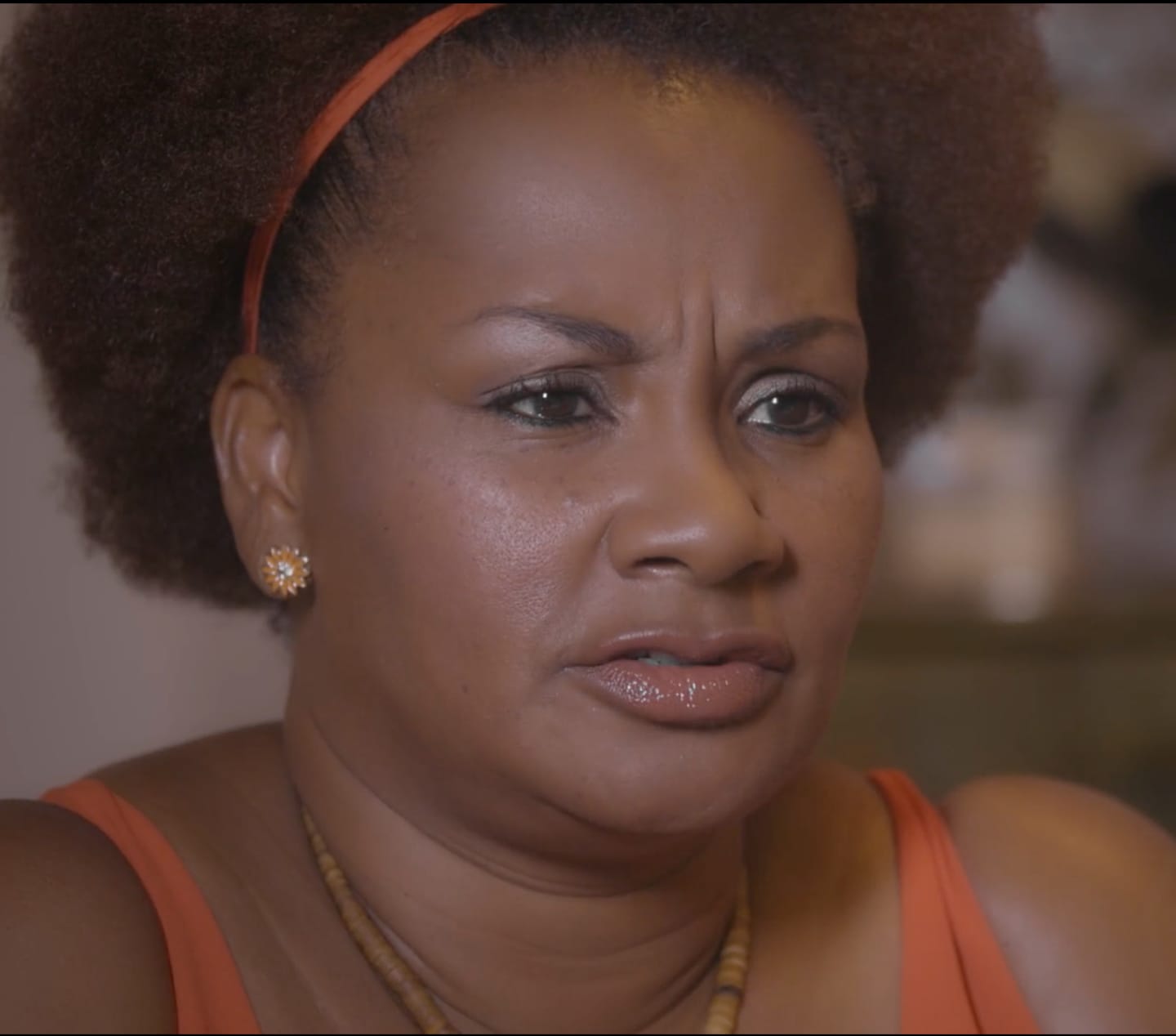 With the seriousness of the accident, I knew that we needed a serious lawyer. I needed Rutter Mills.
If you have a serious injury, then you need a serious lawyer. And that's why we chose Rutter Mills.