Cape Charles Truck Accident Lawyers
While trucks are vital for commerce and for our economy, they cause more than their share of accidents on Virginia roadways. Anyone who survives when a tractor-trailer strikes their smaller vehicle– is fortunate. Collisions between trucks and cars so often prove fatal to the automobile's occupants.
The survivor likely faces a long period of recuperation and is often permanently impaired. That frequently means they cannot return to their previous job or ever work again. The consequences affect everyone in their household.
The Cape Charles truck accident lawyers at Rutter Mills can help you receive the compensation you deserve for your injuries and hold all parties responsible accountable.
Virginia Truck Accident Statistics
In 2018, there were 2,540 accidents in the Commonwealth involving large trucks. Of these, 49 were fatal crashes, with a total of 842 people injured. Approximately 54 percent of truck accidents took place on the interstate, while roughly 45 percent occurred on local roadways.
Virginia Truck Accident Causes
Truck accidents happen for many reasons, but in Virginia in 2018, the leading causes were:
Improper lane change
Avoiding another vehicle
Avoiding pedestrians
Failure to yield
Following too closely
Hit and run
Illegal parking
Improper backing
Improper passing
Improper turn
Left of center and not passing
No lights on
Disobeying a traffic signal
Speeding
While relatively few truck drivers were under the influence, drinking or using drugs– including prescription medications– can result in an accident.
Truck Accident Investigations
Afterwards, it is imperative to seek legal counsel as soon as possible. Your lawyer will launch a thorough investigation– various parties besides the driver are often liable. Besides the trucking company, these may include:
Maintenance providers: Inadequate work by this company could contribute to an accident.
Manufacturers: The vehicle itself could have an inherent defect, or the accident could have been caused by faulty brakes, tires, or another component.
Local jurisdiction: The jurisdiction responsible for the roadway may have caused the accident due to unrepaired defects, debris in the road, or non-working traffic signals.
Contact our Team of Cape Charles Truck Accident Lawyers
If you or a loved one were seriously injured due to the negligence of a truck driver or other parties, you need the services of the experienced truck accident attorneys at Rutter Mills. Submit our online contact form or call or text us 24/7 to schedule a free consultation.
After reviewing your case, we will let you know the next steps in your situation. For more than 50 years, our dedicated attorneys have helped clients suffering severe personal injuries. Because we work on a contingency basis, there is no fee unless you receive compensation.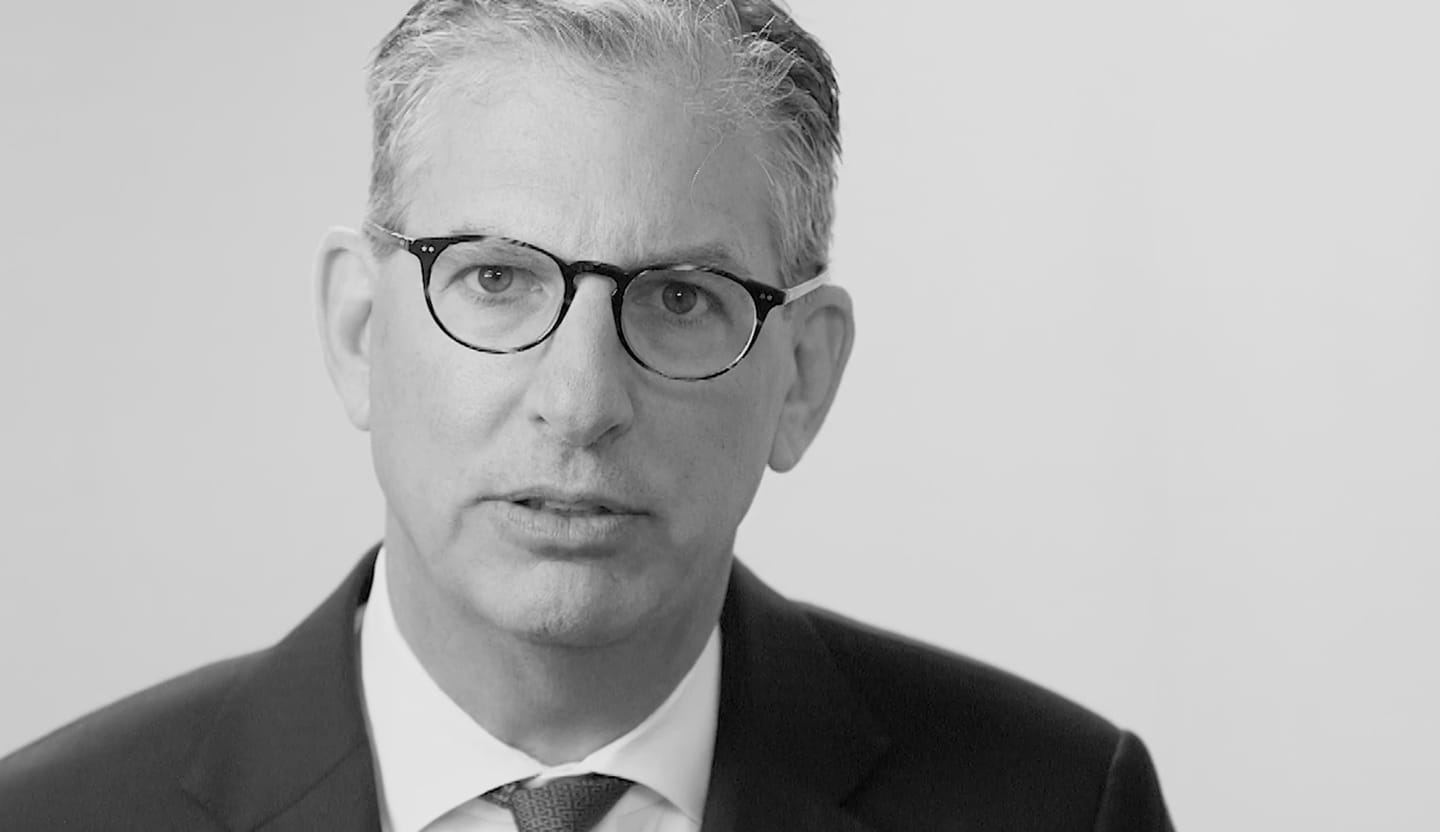 Your Lawyer Matters
When you've been injured, you've got a lot at stake - but so does the insurance company. Walking into the court room with a serious lawyer makes all the difference. Watch our video to learn more about Rutter Mills. Your lawyer matters.
"Nothing makes you feel more vulnerable than being hurt or ill. And nobody likes to ask for help. But when you need it most, we're at our best. We give our clients the confidence and support they need to know they'll be taken care of – that they'll get the best outcome possible, even in the face of a very bad situation."

– Brother Rutter
What Our Clients Say
"I am so grateful and thankful that I chose Rutter Mills to handle my Social Security Disability Application! They completed and submitted the application on our very first office visit. My attorney and staff showed immediate knowledge and understanding of a very complex and time consuming process! I was kept informed and updated on the status of my claim. When I finally received confirmation that my claim had been approved, I couldn't have been any more pleased with my decision to hire Rutter Mills! Two big thumbs up for an awesome job!"