Charlottesville Car Accident Lawyers
No community is richer in terms of heritage and history than Charlottesville. From the Founding Fathers to the Space Age, the achievements of our residents are beyond dispute. Unfortunately, our area is also known for its high rate of auto accidents and injuries. The reasons for this problem include traffic congestion, distracted drivers, and the unpredictable nature of our winter weather.
That's why you need and deserve the very best Charlottesville car accident attorney you can find.  Otherwise, you risk losing your chance to get the compensation you deserve. Knowing more about the obstacles that confront a Charlottesville car accident lawyers can help you to find the right practice for your needs. With that in mind, let's consider why auto accident law is a challenging profession for even the sharpest legal minds.
The high stakes involved in the typical auto accident case
Like all privately held businesses, insurance companies are profit driven. There's nothing wrong with this, of course. Profits are essential to achieving the American Dream. But obsessing about the bottom line can sometimes cause even the most ethical insurers to take shortcuts:                                                                                                                                                                                                                                                                            
Pressuring accident victims to accept token settlements: Signing your rights away for quick cash may seem like a smart move at the time. But, in the end, it can lead to lifelong difficulties.
Denying and delaying: Insurance companies have armies of well-paid attorneys to protect their interests. Sometimes they resort to lowball tactics like misrepresenting the truth or keeping a case tied up in red tape.
Questioning every aspect of the plaintiff's case: Your account of the accident must stand up to rigorous analysis from the other side. Therefore you should choose a law firm with superb legal and investigative skills.
We mention these facts, not to discourage you, but to stress the importance of choosing your Charlottesville car accident lawyer with care. Here are some reasons why we think Rutter Mills is worthy of your consideration:
Impeccable credentials: Our attorneys were educated in some of the finest law schools in the world. Not only that, they have thousands of hours of experience in a real-world courtroom and arbitration.
Undeniable results: Our lawyers have recovered millions of dollars for our clients over the years.  These funds have made it possible for them to receive quality medical care, cover living expenses, and lay the foundation for a successful post-accident recovery.
A client-centered approach: We never forget that you are a living, breathing human being who has suffered a traumatic ordeal. That's why we work on contingency, and provide our clients with regular updates on their case.
Contact our team of Charlottesville car accident lawyers
Get in touch with us here at Rutter Mills today to get the ball rolling with a free, no-obligation consultation. We're available 24/7 for your convenience.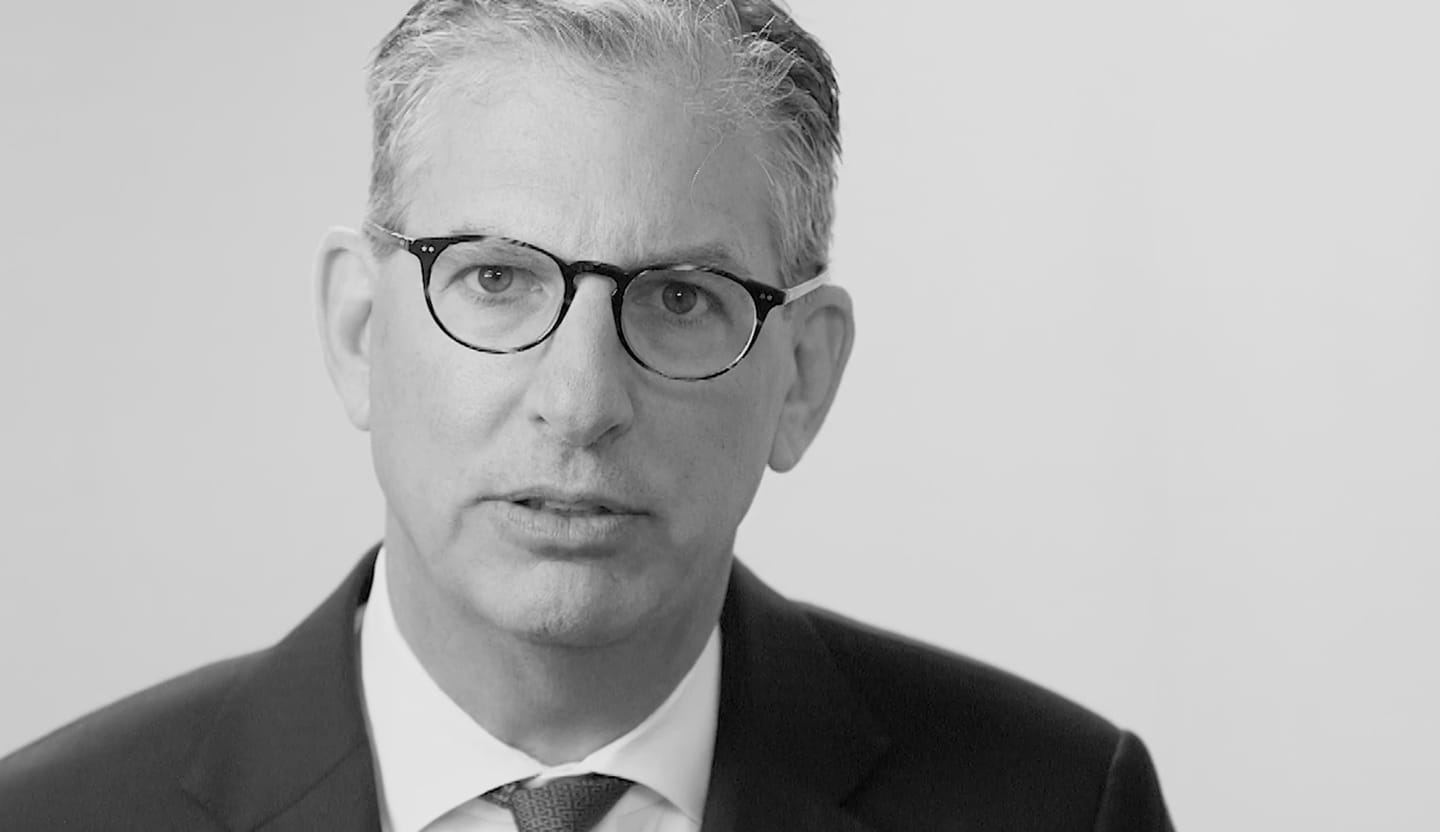 Your Lawyer Matters
When you've been injured, you've got a lot at stake - but so does the insurance company. Walking into the court room with a serious lawyer makes all the difference. Watch our video to learn more about Rutter Mills. Your lawyer matters.
"Nothing makes you feel more vulnerable than being hurt or ill. And nobody likes to ask for help. But when you need it most, we're at our best. We give our clients the confidence and support they need to know they'll be taken care of – that they'll get the best outcome possible, even in the face of a very bad situation."

– Brother Rutter
What Our Clients Say
"The staff at Rutter Mills worked for me from the first minute I was in their office. They called and emailed every week and kept better records than I did. I was injured and had to undergo two operations from the accident. The recovery period was long with many physical therapy sessions over the next year. The staff emailed me many times, asking if there was anything they could do to make me feel better during my recovery. During this time my attorney was active in filing the paperwork for court litigation, but was contacted by the other law firm that wished to discuss settling my case. Depositions were done and the final one was scheduled and I was present to complete that phase of the case. My attorney got a maximum award for me and I will be forever grateful for his and their staff's work and attention during my time of legal need. Rutter Mills will be my only call if I ever need legal representation in the future."