Concord Personal Injury Lawyers
In accidents resulting in serious or catastrophic injuries, Rutter Mills is committed to providing compassionate support and staunch advocacy. From the moment we take on your case, our skilled Concord personal injury lawyers work diligently to protect your rights and secure the maximum compensation for your injuries, pain, and suffering. We are here to support you and your loved ones through a difficult and emotionally charged time, and help you recover to the fullest extent possible.
We believe that all Concord families deserve legal representation of the highest caliber, particularly those who have suffered debilitating harm due to the recklessness of another. If you decide to hire Rutter Mills, you are doing so without out-of-pocket costs. Our law firm has the financial resources to front all litigation costs, and we only get paid if we recover on your behalf.
When you retain a Rutter Mills personal injury attorney, your legal problems become our focus. We offer free, no-obligation consultations to prospective clients, and our helpful support staff is available 24/7.
What defines a personal injury?
A personal injury can happen in a variety of ways, from car wrecks and motorcycle crashes to on-the-job mishaps. To take legal action for a personal injury accident, we have to prove that your damages are the result of another party's wrongful or negligent conduct.
Any negligent actions that leave you with demonstrable physical, emotional and economic harm may be considered a personal injury case in Virginia.
At Rutter Mills, we offer zealous support and results-focused representation in many types of personal injury matters. When you've been hurt, it's important to understand the full extent of your rights to recover monetary damages.
Our attorneys can help level the playing field in injuries stemming from:
Car accidents
Truck and commercial vehicle accidents
Worker's compensation claims
Premises liability
Defective medical devices and products
Fighting for maximum compensation
Some personal injuries are so devastating they can lead to years of chronic pain, reduced mobility, and even confine the victim to a wheelchair. In the wake of a life-altering injury, you need a law firm with a demonstrated track record of success.
Whether a loved was paralyzed from a spinal cord injury, suffered brain damage, or is facing years of physical therapy, our Concord personal injury lawyers can help you get a clearer picture of the legal damages to which you are entitled.
Assigning a value to a personal injury claim requires thorough investigations and input from medical experts and specialists. We know that your losses are much greater than adding up your lost wages and hospital bills. We will take these factors into account, but also consider your future loss of earnings, expenses for ongoing medical care and therapy, as well as pain and suffering, emotional distress, and loss of consortium.
Contact a Concord personal injury attorney
Virginia has time limits for pursuing a personal injury claim. Contact a personal injury lawyer at Rutter Mills before accepting any offers from the insurance company. We can help you obtain the best outcome.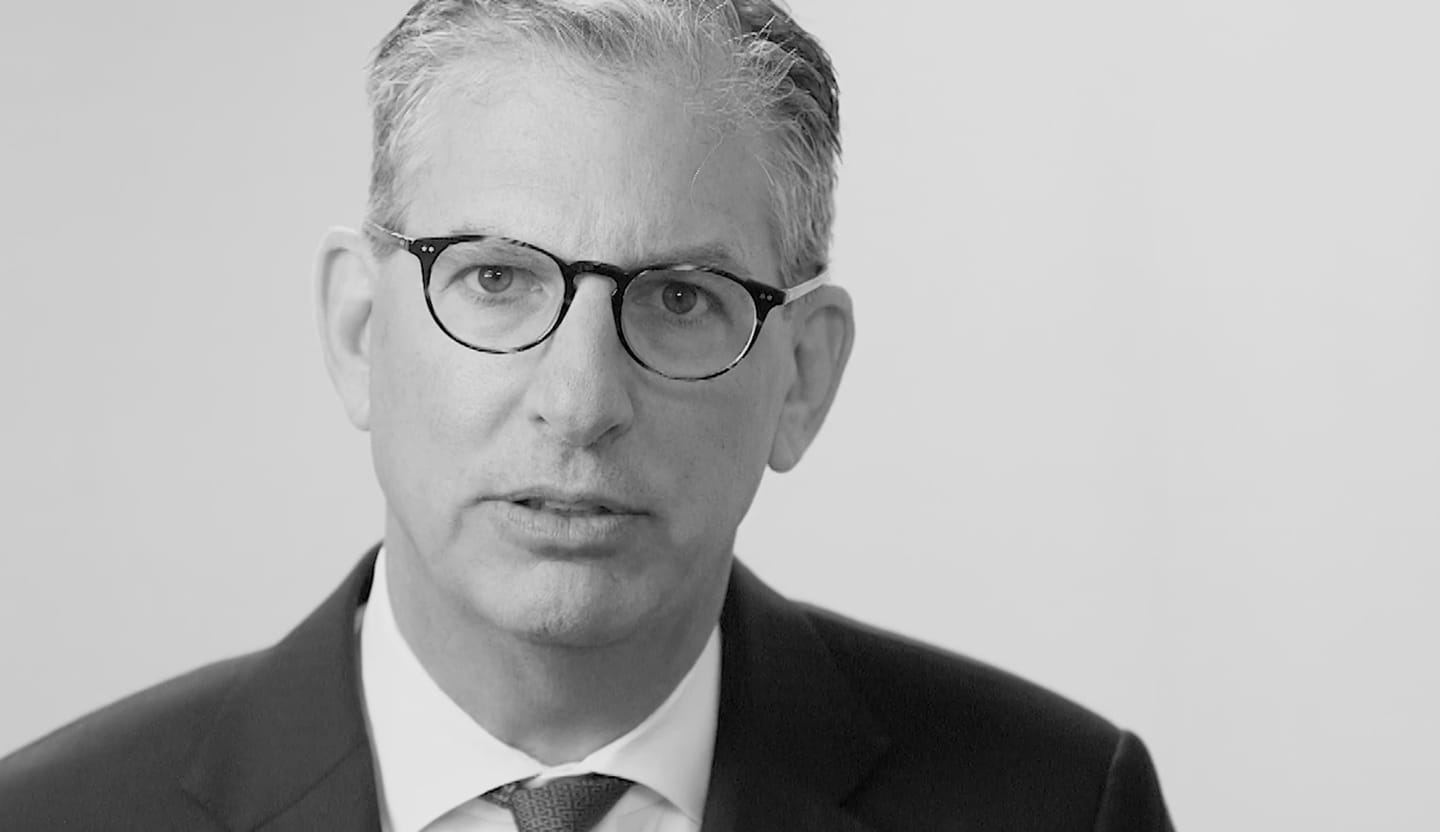 Your Lawyer Matters
When you've been injured, you've got a lot at stake - but so does the insurance company. Walking into the court room with a serious lawyer makes all the difference. Watch our video to learn more about Rutter Mills. Your lawyer matters.
"Nothing makes you feel more vulnerable than being hurt or ill. And nobody likes to ask for help. But when you need it most, we're at our best. We give our clients the confidence and support they need to know they'll be taken care of – that they'll get the best outcome possible, even in the face of a very bad situation."

– Brother Rutter
What Our Clients Say
"The staff at Rutter Mills worked for me from the first minute I was in their office. They called and emailed every week and kept better records than I did. I was injured and had to undergo two operations from the accident. The recovery period was long with many physical therapy sessions over the next year. The staff emailed me many times, asking if there was anything they could do to make me feel better during my recovery. During this time my attorney was active in filing the paperwork for court litigation, but was contacted by the other law firm that wished to discuss settling my case. Depositions were done and the final one was scheduled and I was present to complete that phase of the case. My attorney got a maximum award for me and I will be forever grateful for his and their staff's work and attention during my time of legal need. Rutter Mills will be my only call if I ever need legal representation in the future."