Deltaville Personal Injury Lawyers
Deltaville attracts water sports enthusiasts and vacationers from across the eastern seaboard. Sailing or fishing trips to the area can go awry, however, due to another person's negligence. When that negligence causes injuries, the Deltaville personal injury lawyers at Rutter Mills can provide the expertise that is needed to recover the largest possible damages awards to compensate you for your pain and suffering.
Our reputation is built upon more than fifty years of experience
Our firm has represented accident victims in negligence lawsuits for more than fifty years. In that time, we have recovered millions of dollars in damages from negligent parties and their insurance companies. Our success has fostered our reputation as a compassionate and dedicated law firm that will fight tirelessly for our clients. Contact a personal injury attorney from our team today.
We offer complimentary consultations to every accident victim
You can call us twenty-four hours a day and seven days a week, including evenings and weekends. You can get a no-fee initial consultation with a Rutter Mills personal injury lawyer, who will analyze your case and your opportunity to recover damages. If you retain us and we agree to represent you in a negligence lawsuit, we will work on a contingency basis. This means that our fees will be paid out of the damages award that we can recover for you.
Let us challenge the insurance companies for you
The insurance companies that defend and indemnify negligent parties often try to contact accident victims to settle claims quickly, and for amounts that are often far less than the total amount of costs and expenses you will incur. We will take on those insurers and establish a level playing field that can improve your chance to recover a significantly larger damages award. We will review all documents that insurers might prepare and ensure that you are not forfeiting your rights and the opportunity to recover everything that you deserve.
We protect you against contributory negligence claims
Virginia is one of the few states that applies strict contributory negligence rules to accident cases. Negligent parties and their liability insurers might try to show that you contributed to the accident and that as a result, you do not deserve to recover damages for your injuries. We will review your case to determine if an insurance company can make a contributory negligence claim, and counter that argument with the specific facts and circumstances of your case.
Rutter Mills: Personal Injury Attorneys for all of Deltaville and its Surrounding Communities
We have represented injured accident victims in a variety of different circumstances during our more than fifty years of practice; including motor vehicle accidents, medical negligence and malpractice, premises liability, and injuries from defective products. We will fight aggressively to recover not just your immediate medical costs and expenses, but also the compensation you need for your future medical bills, your occupational and rehabilitative therapy, your lost wages and reduced job opportunities, your pain and suffering, your case management expenses, and your loss of companionship.
Please see our website or call Rutter Mills directly to speak with a Deltaville personal injury lawyer as soon as is possible after your accident. You have two years from the date of your accident to file your negligence lawsuit. Call us as soon as you can to avoid missing this critical deadline.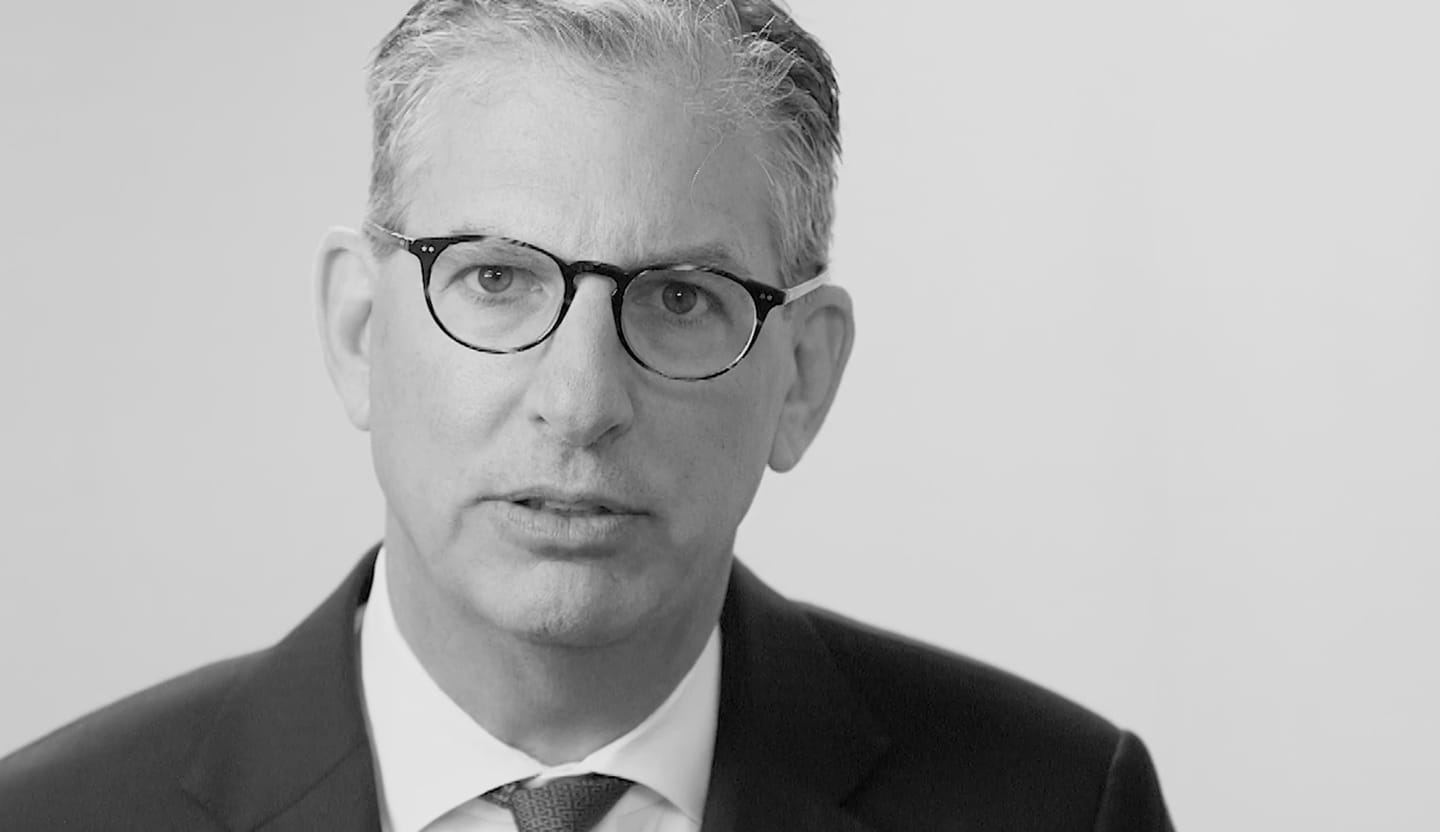 Your Lawyer Matters
When you've been injured, you've got a lot at stake - but so does the insurance company. Walking into the court room with a serious lawyer makes all the difference. Watch our video to learn more about Rutter Mills. Your lawyer matters.
"Nothing makes you feel more vulnerable than being hurt or ill. And nobody likes to ask for help. But when you need it most, we're at our best. We give our clients the confidence and support they need to know they'll be taken care of – that they'll get the best outcome possible, even in the face of a very bad situation."

– Brother Rutter
What Our Clients Say
"The staff at Rutter Mills worked for me from the first minute I was in their office. They called and emailed every week and kept better records than I did. I was injured and had to undergo two operations from the accident. The recovery period was long with many physical therapy sessions over the next year. The staff emailed me many times, asking if there was anything they could do to make me feel better during my recovery. During this time my attorney was active in filing the paperwork for court litigation, but was contacted by the other law firm that wished to discuss settling my case. Depositions were done and the final one was scheduled and I was present to complete that phase of the case. My attorney got a maximum award for me and I will be forever grateful for his and their staff's work and attention during my time of legal need. Rutter Mills will be my only call if I ever need legal representation in the future."