Deltaville Truck Accident Lawyers
Deltaville is an excellent community with unlimited opportunities for sailing, fishing, or simply relaxing along the shore. But trucking accidents can strike anywhere, even in a town as idyllic as ours.
When misfortunes occur, it's good to know that our truck accident lawyers are here to help. Get in touch with Rutter Mills right away if we can he.
An Exploding Problem with No End in Sight
The trucking industry is bursting at the seams with new growth. Research shows that industry revenues took a giant leap forward between 2017 and 2018, going from $700 billion to almost $800 billion in 12 short months.
But all of this economic vitality comes with a dark side. Today's truckers are under pressure like never before– logging more miles behind the wheel than many of their predecessors could have imagined. The industry is almost begging for new drivers to fill the ranks of those who retire or change professions.
To make the picture all the more vivid, consider that truckers are, as a group, more likely than the general public to suffer from significant health problems. Some of the many issues include: 
Sleep apnea: Which causes persistent drowsiness and contributes to a wide range of other physical ailments, some of them life-threatening.
High blood pressure: Caused by bad food, lack of exercise, and constant intake of caffeine, all of which are part of the average trucker's lifestyle.
Depression: Exacerbated by loneliness, low pay, and the sense that truckers are "throwaway people," to use the words of one dissatisfied driver.
For the most part, truck drivers are conscientious professionals who practice their trades with safety foremost in mind. However, when you're dealing with a giant, high-speed vehicle, it only takes one slip-up to cause an accident.
So how do you get the compensation you need to get past this and get on with your life? It begins by getting in touch with our skilled Deltaville truck accident lawyers. Here's how they can help:
By listening to your story: We offer free consultations as a matter of policy.
By providing aggressive representation on your behalf: If we take your case, then we'll start by standing up to any attempts on the part of insurance carriers to minimize your injuries.
By building the best possible case for your full compensation: We're experts at uncovering the evidence that negligent parties sometimes try to sweep under the rug.
Contact our Deltaville truck accident lawyers right away to get the ball rolling. We'll let you know right away if we can help so that you can make informed decisions about your legal options. 
We're available 24/7, either online or at our convenient office number. We look forward to hearing from you. Remember, we're the truck accident attorneys you can trust.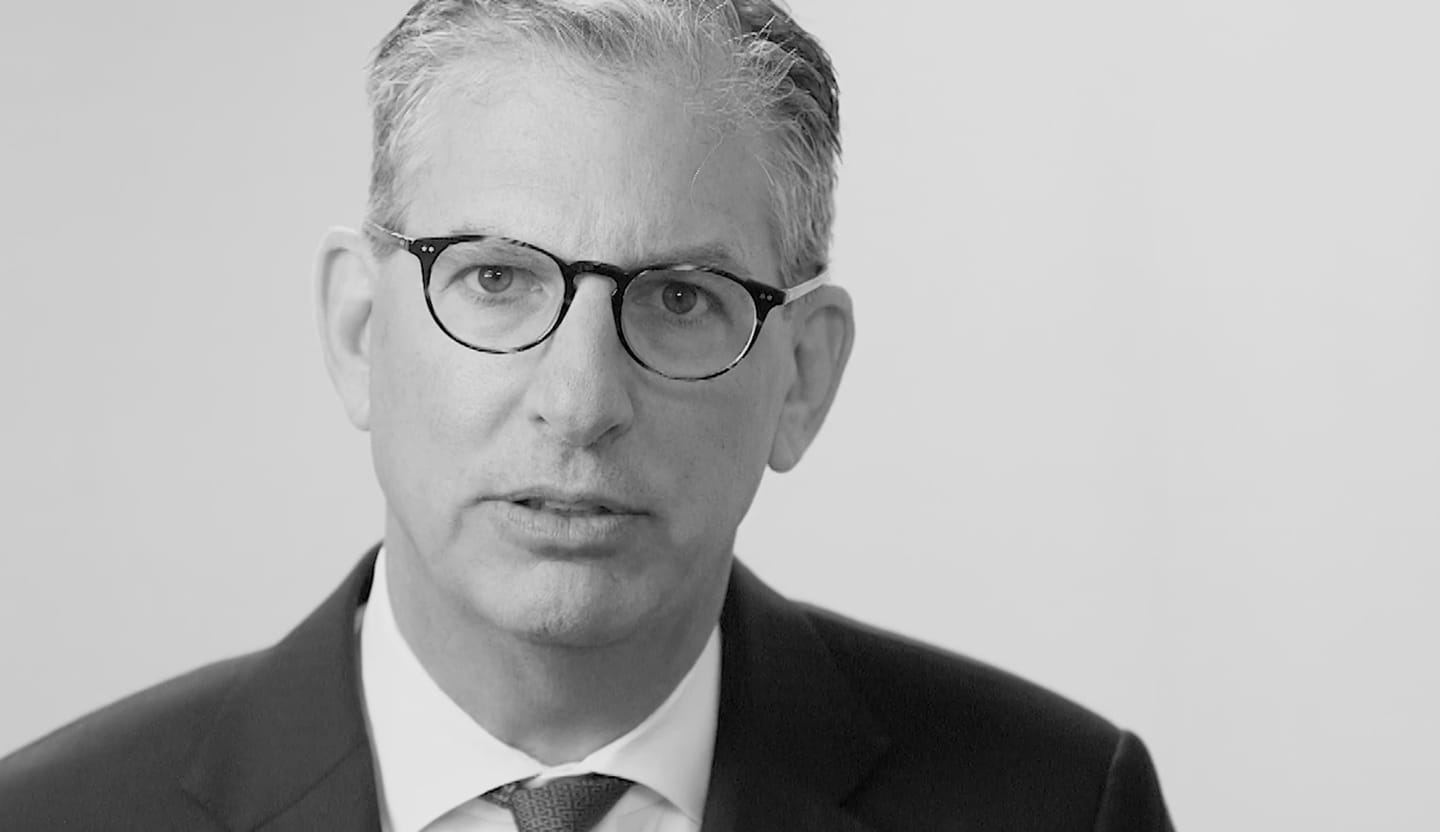 Your Lawyer Matters
When you've been injured, you've got a lot at stake - but so does the insurance company. Walking into the court room with a serious lawyer makes all the difference. Watch our video to learn more about Rutter Mills. Your lawyer matters.
"Nothing makes you feel more vulnerable than being hurt or ill. And nobody likes to ask for help. But when you need it most, we're at our best. We give our clients the confidence and support they need to know they'll be taken care of – that they'll get the best outcome possible, even in the face of a very bad situation."

– Brother Rutter
What Our Clients Say
"I am so grateful and thankful that I chose Rutter Mills to handle my Social Security Disability Application! They completed and submitted the application on our very first office visit. My attorney and staff showed immediate knowledge and understanding of a very complex and time consuming process! I was kept informed and updated on the status of my claim. When I finally received confirmation that my claim had been approved, I couldn't have been any more pleased with my decision to hire Rutter Mills! Two big thumbs up for an awesome job!"