Glen Allen Motorcycle Accident Lawyers
As a group, motorcycle riders are known for being careful and safety-conscious at all times. The vast majority of them can enjoy their bike without ever suffering a serious injury.
Unfortunately, there are far too many exceptions to this rule. Research shows that more than 88,000 motorcycle accidents occurred across the US in 2016 alone.
As experienced motorcycle accident lawyers, we know that the best way to prevent this is through ongoing training and education. In this post, we'll discuss the most common types of injuries and share some tips for avoiding them. Use this information to help keep yourself safe as you enjoy the freedom of the open road.
The most common types of motorcycle injuries
A study conducted by the National Highway Traffic Safety Administration (NHTSA) reviewed data from more than 1 million motorcycle accidents across the country. Here's what the researchers discovered:
The area of the body most likely to suffer injuries from a motorcycle accident is the lower extremities, such as the legs and feet. Severe bruises, broken bones, and so-called "road rash" are especially common.
The next most common parts of the body to suffer injury are the head, neck, and spine. Unsurprisingly, the research showed that riders who wear a helmet are far less likely to suffer serious medical complications.
Rounding out the list are injuries to the chest, abdomen, and arms.
How to reduce your chances of suffering a motorcycle-related injury
One of the best ways to safeguard yourself from a motorcycle-riding injury is to follow the "all the gear all the time" (ATGATT) rule. Durable clothing, thick gloves, leather boots, and, of course, a helmet are essential for enjoying a safe ride.
Helmets are especially important. Choose a model with the right combination of safety, comfort, and weight for your needs and riding style. Check online reviews or ask other enthusiasts for recommendations.
Of course, it's possible to exercise every reasonable precaution and still fall victim to an accident. When that happens, it's essential to talk to a qualified motorcycle accident attorney as soon as possible. Trying to deal with insurers and at-fault parties on your own can leave you without the full compensation you deserve.
Finding the best lawyer for your case
How do you choose the right motorcycle accident lawyer to handle your case? Here's what to look for:
A solid track record of obtaining favorable results: For example, we have recovered millions of dollars for our clients over the years, a fact which speaks for itself.
Proven experience representing victims of motorcycle accidents: Look for a law firm that understands the unique challenges which come with representing your type of case.
A no-cost consultation policy: Why should you pay an attorney to tell your story? Here at Rutter Mills, we offer free consultations and contingency terms.
Contact our team of Glen Allen motorcycle accident lawyers
Get in touch with us here at Rutter Mills today to discuss your case. We're available 24/7 for your convenience.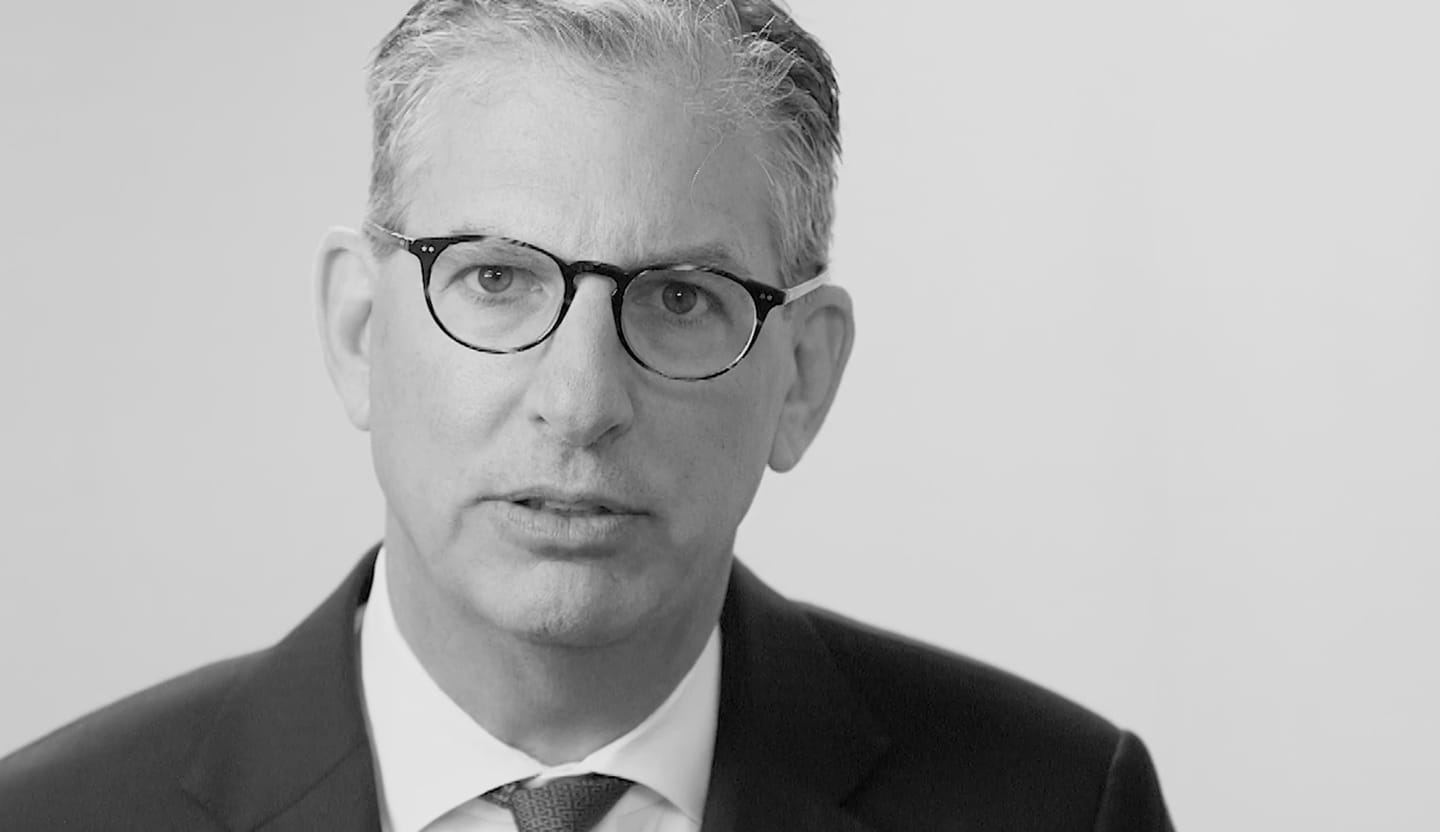 Your Lawyer Matters
When you've been injured, you've got a lot at stake - but so does the insurance company. Walking into the court room with a serious lawyer makes all the difference. Watch our video to learn more about Rutter Mills. Your lawyer matters.
"Nothing makes you feel more vulnerable than being hurt or ill. And nobody likes to ask for help. But when you need it most, we're at our best. We give our clients the confidence and support they need to know they'll be taken care of – that they'll get the best outcome possible, even in the face of a very bad situation."

– Brother Rutter
What Our Clients Say
"After the car accident I didn't know where to turn. The insurance companies were no help and the bills were piling up. I called Rutter Mills and they were so nice and considerate on the phone. They helped me with my settlement and actually got me more money than expected."