Hampton Car Accident Lawyers
Hampton is one of America's best places to live and with good reason. Our community offers both scenic beauty and plenty of things to do. But auto accidents can occur anywhere, even in an area as lovely as ours. If you've suffered due to someone else's irresponsibility, then we urge you to contact a Hampton car accident attorney from Rutter Mills right away. The sooner you start the consultation process, the sooner you can receive the compensation you deserve. Your wellbeing is too important to wait.
The High Cost of Auto Accidents
Unsafe driving imposes a heavy burden, not only on its victims but on society as well. Here are some sobering facts to consider:
Auto collisions cost the economy almost $900 billion in 2010 alone, a figure which has increased in the years since.
More than 30,000 Americans are killed in vehicle wrecks each year.
Collisions damage or destroy more than 24 million vehicles annually.
Experts cite several reasons for the high rate of auto accidents, including mobile devices, speeding, and driving while intoxicated. But, whatever the cause, the consequences for you and your loved ones can be life-shattering. The good news is that help is available. Contact our team of Hampton car accident lawyers today.
Why You Should Talk to an Attorney Right Away
Our legal system enables victims like yourself to seek compensation for injuries and other losses. But it's important to act as soon as possible. Here's why:
So, you can get the treatment you need: Healthcare costs money, especially the type of care needed to recuperate from a serious injury.
So, you can plan for the future: Simply talking to a Hampton car accident lawyer can help you to understand your options going forward.
So, you can feel better: There's nothing more satisfying than taking a proactive step towards getting the compensation you deserve.
Choosing the Right Law Firm for Your Needs
You probably already know that there's more than one Hampton firm of car accident lawyers in our community. With so many options, how do you choose the right one? Here are some handy guidelines:
Experience counts: The days when a single attorney could handle any case are long gone. Now you need a practice that focuses on a specific type of law, such as auto accident cases.
You should never pay out of pocket: Hampton car accident injury lawyers should never charge you a dime to listen to your story. Nor should they charge fees unless you win your case.
You deserve respectful treatment: Any law office worth your time will take the time to treat you like a human being. Never settle for anything less.
Going Forward with Your Life
Auto accidents are always traumatic. No attorney can undo the past or take away your pain. But a capable law office can help you to get the compensation you need to move on with your life. Contact us here at Rutter Mills if we can help in any way. We're available 24/7, and we never charge for consultations. A Hampton car accident lawyer is standing by ready to advocate for you.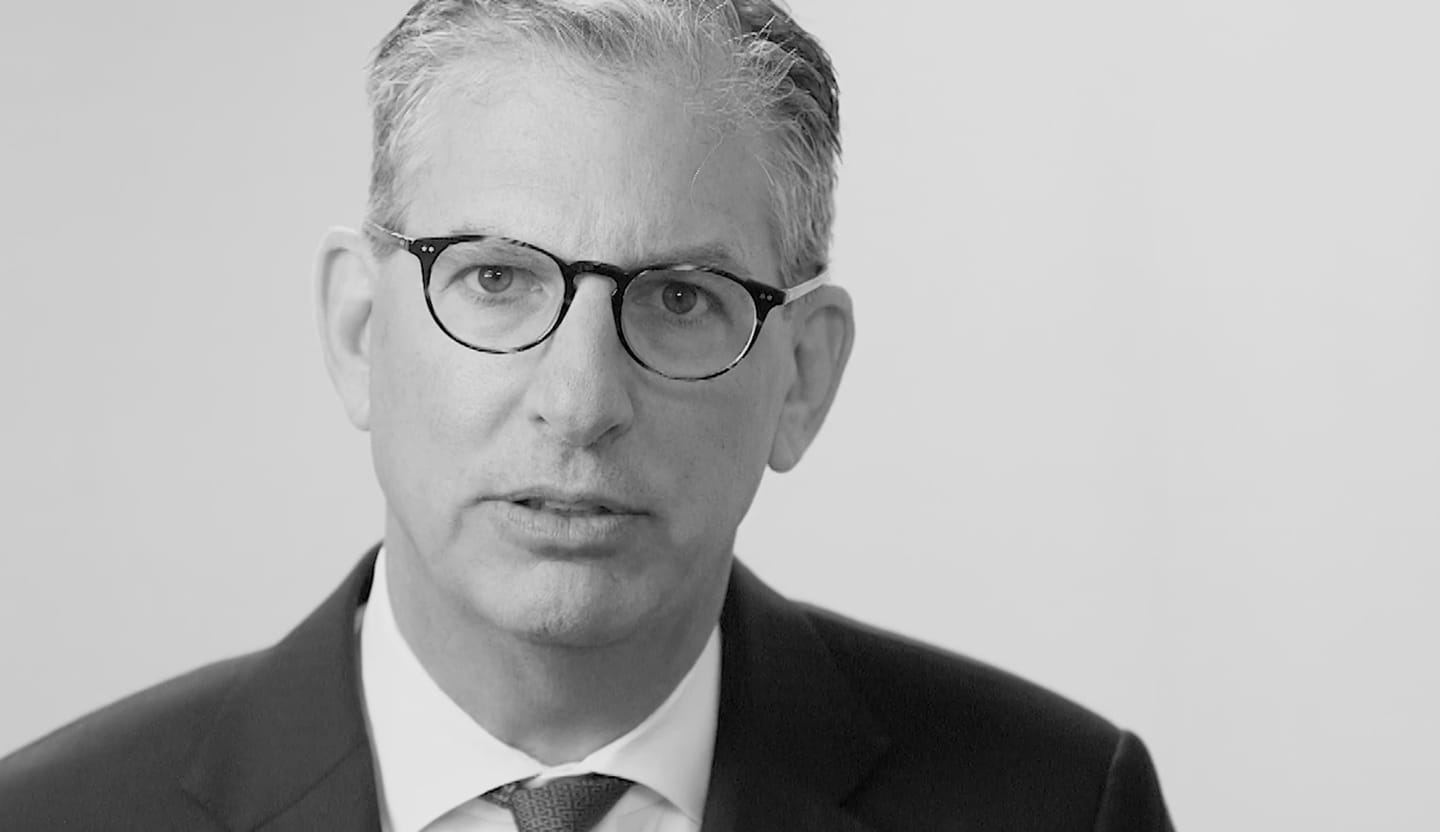 Your Lawyer Matters
When you've been injured, you've got a lot at stake… but so does the insurance company. Walking into the court room with a serious lawyer makes all the difference. Watch our video to learn more about Rutter Mills.
Free Case Review
"Nothing makes you feel more vulnerable than being hurt or ill. And nobody likes to ask for help. But when you need it most, we're at our best. We give our clients the confidence and support they need to know they'll be taken care of – that they'll get the best outcome possible, even in the face of a very bad situation."

– Brother Rutter
What Our Clients Say
"The staff at Rutter Mills worked for me from the first minute I was in their office. They called and emailed every week and kept better records than I did. I was injured and had to undergo two operations from the accident. The recovery period was long with many physical therapy sessions over the next year. The staff emailed me many times, asking if there was anything they could do to make me feel better during my recovery. During this time my attorney was active in filing the paperwork for court litigation, but was contacted by the other law firm that wished to discuss settling my case. Depositions were done and the final one was scheduled and I was present to complete that phase of the case. My attorney got a maximum award for me and I will be forever grateful for his and their staff's work and attention during my time of legal need. Rutter Mills will be my only call if I ever need legal representation in the future."