Hampton Truck Accident Lawyers
Rich in historical and natural treasures, Hampton is a great place to call home. But our community couldn't exist for long, were it not for the hard-working transportation professionals who bring the products and produce that fill our store shelves.
In the past, the trucking industry has done a pretty fair job of protecting public safety. Unfortunately, recent statistics show that the annual number of large truck accidents is increasing rather than decreasing. As long as this trend remains unchecked, anyone who uses our public roads is at risk.
If you've been injured in an accident involving a tractor-trailer or other commercial vehicle, then we urge you to contact the truck accident lawyers here at Rutter Mills today. Quick action can help you to get the compensation you deserve.
Is Our Nation's Infrastructure Causing Hampton Truck Accidents?
Some of the key reasons for trucking accidents include overworked truckers, poorly maintained trucks, and, last but not least, our congested, crumbling national infrastructure. Here's what the facts say about this particular aspect of the problem:
An overall grade of "D": That's the dismal rating that the American Society of Civil Engineers gives to America's road system. Experts say that unresolved problems with our highways caused a 7% increase in traffic fatalities from 2014 to 2015 alone.
102 large cities across the country: That's the number of US metropolitan areas that have at least one "deficient bridge," according to writers for the Committee for Economic Development (CED).
Driven by politics, not by the public good: The CED points out that many road and bridge projects are motivated more by political considerations than by rational, data-driven decision-making.
Not every trucking accident is caused by bad roads and unsafe bridges, of course. Sorting out the many possible causes for your wreck takes the kind of heavy-duty legal and investigative skills that comes from choosing a top-flight law firm like Rutter Mills. Here's what sets us apart from others:
Our attorneys have a distinguished track record of results: Over the years, they have recovered many millions of dollars for their clients. These funds have helped people to afford medical care, pay past-due bills, and meet their daily living expenses.
We're well-known and highly regarded in legal and professional circles: The Rutter Mills Law Firm is synonymous with excellence. Insurance companies and at-fault parties know that you're serious when you entrust your case to us.
We treat accident victims with the compassion and care they deserve: That's why we never charge for consultations. It's also why we offer a contingent fee contract and make sure someone from our office is available 24/7.
We know how to get at the truth: Even when others initially reject the claim, we know how to uncover the true circumstances of your crash and determine liability. We use cutting-edge technology and state-of-the-art investigative techniques to assemble the strongest possible case in our client's favor.
Get in touch with the truck accident attorneys at Rutter Mills today to schedule your free consultation. We're happy to help in any way we can.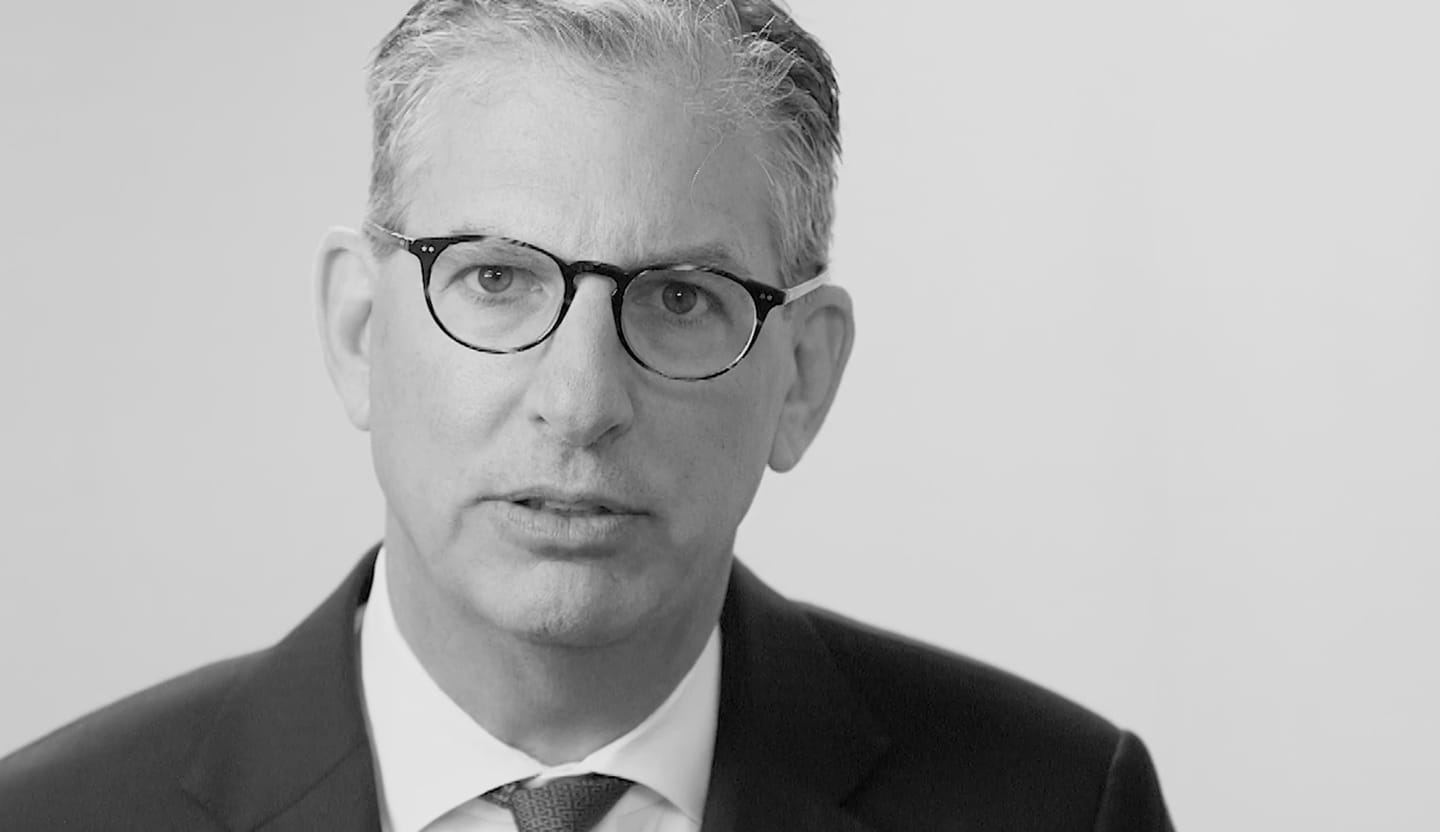 Your Lawyer Matters
When you've been injured, you've got a lot at stake - but so does the insurance company. Walking into the court room with a serious lawyer makes all the difference. Watch our video to learn more about Rutter Mills. Your lawyer matters.
"Nothing makes you feel more vulnerable than being hurt or ill. And nobody likes to ask for help. But when you need it most, we're at our best. We give our clients the confidence and support they need to know they'll be taken care of – that they'll get the best outcome possible, even in the face of a very bad situation."

– Brother Rutter
What Our Clients Say
"After the car accident I didn't know where to turn. The insurance companies were no help and the bills were piling up. I called Rutter Mills and they were so nice and considerate on the phone. They helped me with my settlement and actually got me more money than expected."