Hopewell Social Security Disability Lawyers
When times are tough, and you can't work or support your family because of a debilitating illness or injury, Rutter Mills can help. If you have a severe disability that is keeping you out of the workforce, you may be entitled to Social Security Disability (SSD) Insurance. The government calculates these benefits based upon your tax contributions throughout your working years.
Our Virginia Social Security lawyers provide a full range of services to residents seeking disability benefits they desperately need to cover daily expenses and make ends meet. Our firm takes a hands-on approach to helping clients understand their options, navigating the SSD application or appeals process, and seeking the full benefits to which they are entitled.
If you are struggling with serious physical or mental disabilities that prevent you from earning enough income, you don't have to go through the claims process alone. Our Hopewell Social Security lawyers offer sage guidance and compassionate support. Contact our office to request a free consultation to discuss your claim.
Do I Qualify for Social Security Disability Benefits?
If you are unable to engage in any substantial gainful activity due to a medically determinable physical or mental impairment that has lasted 12 consecutive months or is expected to result in death, you may be eligible for benefits. When you submit your SSD application to the Social Security Administration, a Disability Determination Services claims examiner – along with a medical consultant — is tasked with determining if your impairments are legitimate and meet the government's definition of 'disability.'  
The SSA has a list of certain of illnesses and impairments that qualify for disability benefits. However, if your medical condition is not on the official list, you can still qualify so long as you can prove your impairment or condition is equivalent.
While retaining Virginia lawyers for Social Security disability benefits isn't required when applying or appealing for SSD, it can greatly improve your chances of a successful outcome. Millions of Americans have their Social Security disability applications denied every year — not because they didn't qualify, but because they made mistakes or didn't provide the basic evidence to prove their disability.
SSDI Work Requirements
Another condition for getting disability benefits is whether you have worked long enough and earned sufficient 'work credits' to be insured under the Social Security program.
You earn these work credits every year that you are employed and pay taxes into the Social Security system. According to the SSA, most people need 20 work credits to qualify for disability benefits.
Rutter Mills Works for You
The disability claim process is a complicated one, and if you are already under financial strain because of disease or injury, it's in your best interest to seek qualified legal counsel. Virginia lawyers for Social Security disability make sure all deadlines are met, gather medical records that show the functional limitations caused by your condition, and can start the appeal process if your claim is denied.
Rutter Mills is a Virginia Social Security Disability law firm with the knowledge and skills to help you recover SSD benefits, and there are no legal fees until your claim is paid.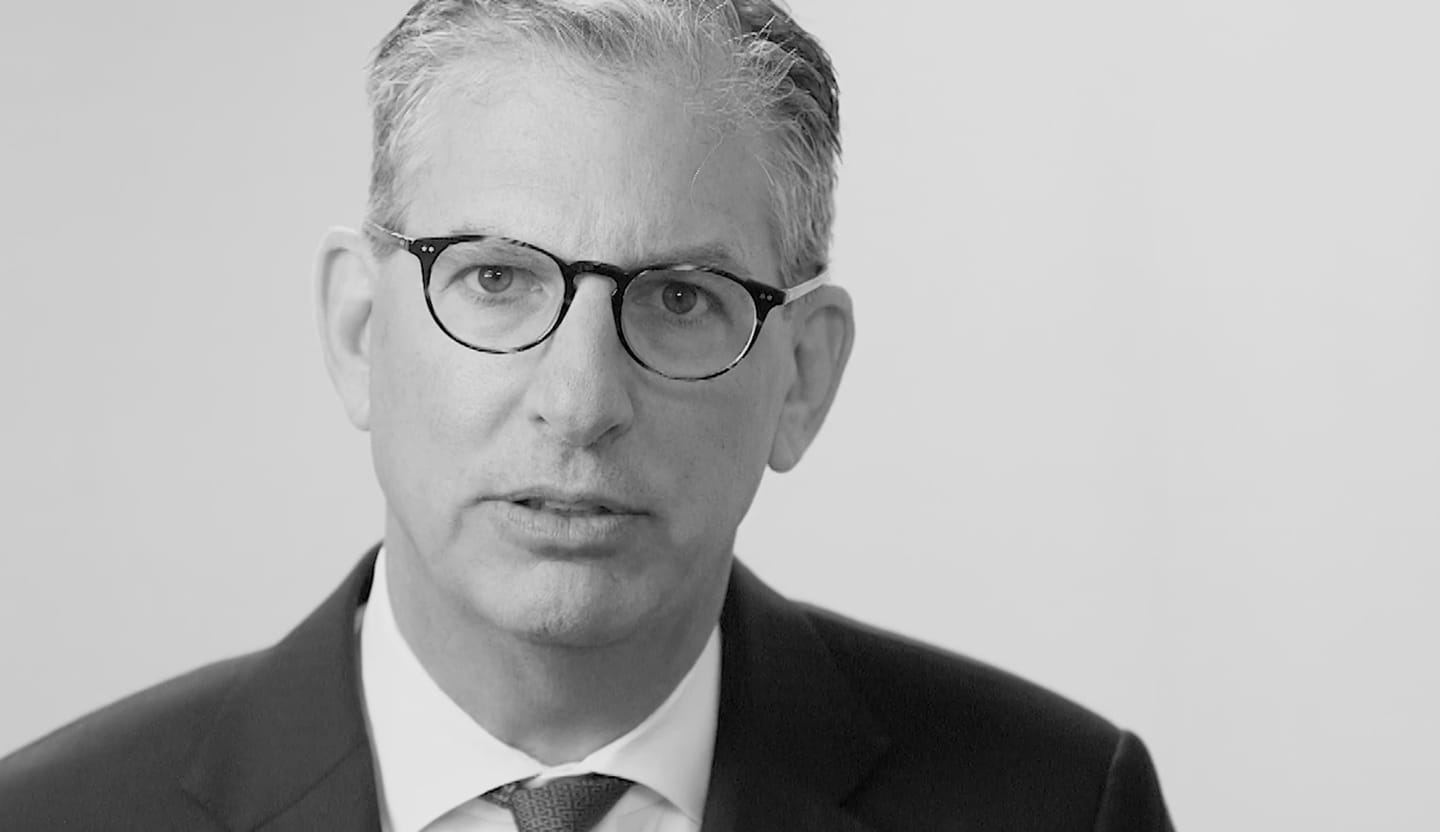 Your Lawyer Matters
When you've been injured, you've got a lot at stake - but so does the insurance company. Walking into the court room with a serious lawyer makes all the difference. Watch our video to learn more about Rutter Mills. Your lawyer matters.
"Nothing makes you feel more vulnerable than being hurt or ill. And nobody likes to ask for help. But when you need it most, we're at our best. We give our clients the confidence and support they need to know they'll be taken care of – that they'll get the best outcome possible, even in the face of a very bad situation."

– Brother Rutter
What Our Clients Say
"The staff at Rutter Mills worked for me from the first minute I was in their office. They called and emailed every week and kept better records than I did. I was injured and had to undergo two operations from the accident. The recovery period was long with many physical therapy sessions over the next year. The staff emailed me many times, asking if there was anything they could do to make me feel better during my recovery. During this time my attorney was active in filing the paperwork for court litigation, but was contacted by the other law firm that wished to discuss settling my case. Depositions were done and the final one was scheduled and I was present to complete that phase of the case. My attorney got a maximum award for me and I will be forever grateful for his and their staff's work and attention during my time of legal need. Rutter Mills will be my only call if I ever need legal representation in the future."