How Long Does Discovery Take in a Personal Injury Case?
Once a personal injury lawsuit gets underway, the discovery process will last at least a few months and usually several months longer. In a large, complex case, it can go on for a year or more. Discovery can make or break a lawsuit, so it is wise to consult a personal injury lawyer before serving or responding to requests.
What is Discovery?
In lawsuits, including personal injury cases, "discovery" is a process that the parties use to gather information. It helps flesh out their understanding of the facts and is a way to collect evidence for motions and trial.
The main ways attorneys conduct discovery are:
Interrogatories – Written questions sent to parties to answer under oath
Requests for production of documents – Requests to send copies of, or allow inspection of, documents that may relate to the case; requests for production may only be sent to parties to the lawsuit, but subpoenas can be used to obtain documents from non-parties
Depositions – A question and answer session conducted under oath with a court reporter transcribing the conversation; parties and non-party witnesses may be called for a deposition
Requests for admission – Statements that the answering party must either admit or deny. Responses are binding, and a case can be won or even dismissed based on them.
When does Discovery Take Place in a Personal Injury Case?
Discovery can begin as soon as the case is filed. Some plaintiffs will serve requests along with the complaint. Often, though, the parties wait a little longer to start exchanging information.
After the plaintiff files a complaint, the court will set a pretrial conference. At the conference, the court will set deadlines for discovery and motions, and possibly set further pretrial conferences and a trial. The discovery deadline will be at least a month away so that the parties have time to serve discovery requests and the opposing parties have time to provide responses.
Why Discovery Deadlines Matter
Personal injury lawyers approach discovery with specific strategies for the case in mind. The information obtained can prove a case, while a poorly-drafted response can lead to its dismissal. In other words, there is a lot at stake.
If you do not pay attention to deadlines when serving discovery, the other party may not have an obligation to respond. If you do not respond in time and without seeking permission to be late, the court may issue an order holding it against you.
Approach Discovery with a Professional by Your Side
Discovery is a crucial part of a personal injury lawsuit, and it helps to have the guidance of an experienced personal injury attorney. The team at Rutter Mills has been helping injury victims for over half a century. With offices in Norfolk and Newport News, we serve clients throughout the Virginia Beach area. Call today to discuss your case for free.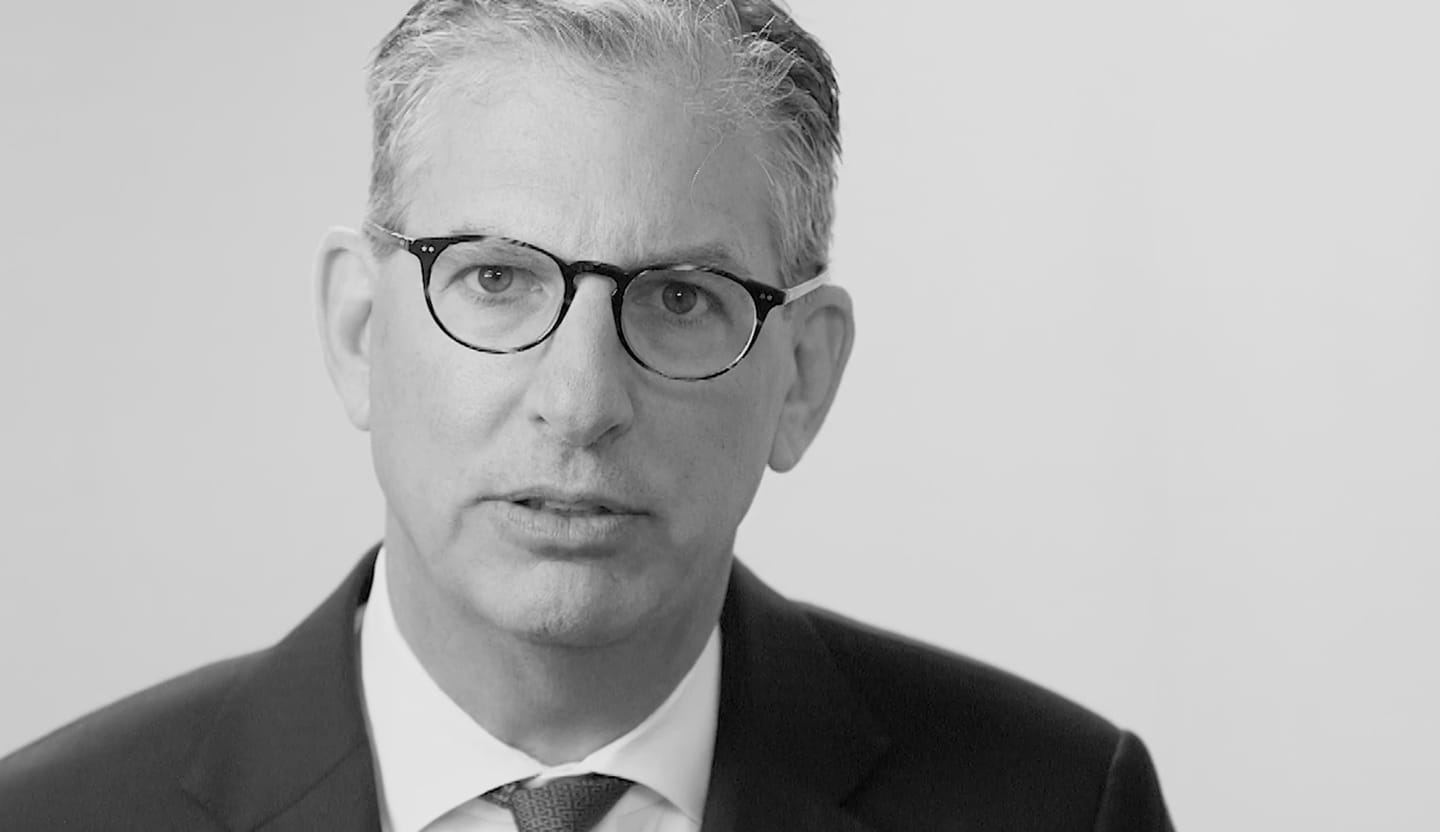 Your Lawyer Matters
When you've been injured, you've got a lot at stake - but so does the insurance company. Walking into the court room with a serious lawyer makes all the difference. Watch our video to learn more about Rutter Mills. Your lawyer matters.
"Nothing makes you feel more vulnerable than being hurt or ill. And nobody likes to ask for help. But when you need it most, we're at our best. We give our clients the confidence and support they need to know they'll be taken care of – that they'll get the best outcome possible, even in the face of a very bad situation." – Brother Rutter
What Our Clients Say
"After the car accident I didn't know where to turn. The insurance companies were no help and the bills were piling up. I called Rutter Mills and they were so nice and considerate on the phone. They helped me with my settlement and actually got me more money than expected."