Virginia property owners owe a legal duty to keep their properties maintained and free of hazards. If there is an unsafe condition, they must take steps to remedy the issue – and, at the very least, warn guests of the potential hazards. For instance, a supermarket owner must direct employees to mop up spills immediately and place a visible "wet floor" sign to indicate the danger. If you have been hurt on someone else's property and suspect that negligence on the part of a property owner or manager may have been to blame, contact a knowledgeable and experienced personal injury lawyer at Rutter Mills for a no-cost, no-obligation consultation today.
Plaintiffs in a slip and fall accident commonly pursue damages related to medical bills, lost time off work, and the emotional trauma of a long recovery period.
Do You Need A Slip and Fall Lawyer?
A slip and fall accident can be traced back to property owner negligence if you've been injured on:
Accumulations of ice, snow, or water
Broken handrails or stairs
Cluttered walking areas
Damaged flooring
Exposed tree roots
Fallen merchandise
Improper signage
Poor lighting
Ripped or torn carpeting
Uneven sidewalks
Unmarked wet floors or pools of liquid
These and other dangerous conditions can lead to slips, trips, and falls. Not every situation warrants liability, but if you have suffered catastrophic injury resulting in high medical bills, it's worth investigating.
What a Slip and Fall Attorney Can Do for You
Property owners are generally well-insured, and these insurance companies are out to settle with you as quickly, quietly, and for as little money as possible. While you can try to file a slip and fall lawsuit on your own, it is not recommended due to the complexity of fighting for maximum compensation in these cases.
A slip and fall attorney can:
Hire a team of investigators to discover exactly what happened prior to the accident.
Construct a compelling legal argument backed by substantial evidence.
Handle all paperwork, as well as pay upfront filing fees and expenses related to your lawsuit.
Take depositions, hire medical experts, and secure witness testimony on your behalf.
Negotiate with insurance companies and defendants on your behalf in settlement talks and court.
Help you ensure the court agreement gets enforced as it was settled.
Slip and Fall Injuries
It can be difficult to ascertain just how much of an injury you sustained in a slip-and-fall, so it's a good idea to be seen by your health care professional right away if you've had a fall. What seems like "soreness" today could be grounds for a lawsuit tomorrow.
More serious slip-and-fall injuries commonly involve:
Back and spinal cord damage
Brachial plexus shoulder injuries
Deep lacerations requiring stitches and likely to scar
Fractures of the hip, spine, arm, ankle, pelvis, and hand
Hip fracture or displacement
Sprains to the knee or ankle, and
Traumatic brain injuries and concussions.
If your injuries required casting, surgery, or more than three months of recovery, the likelihood of formulating a strong slip-and-fall claim is very good. It's a good idea to keep all your medical documents in one folder, along with photographs and a diary of how you're physically and mentally feeling each day.   
Choose a Slip and Fall Attorney Who Understands Virginia Law
The statute of limitations in Virginia is an important consideration when it comes to filing a slip and fall claim. Generally, you have two years from the date of the accident to file your claim for compensation. In some cases, you may be allowed more (like if you're suing for property damage), or you may have less (notably when suing a government entity). If your case falls outside the filing deadline, the opposing party could file a motion to have the case summarily dismissed.   
Further, the State of Virginia follows the rule of "pure contributory negligence." This means a judge must determine the property owner is 100% to blame for your injuries. Otherwise, if you are deemed at least partially to blame, you are barred from recovering anything. For this reason, you need a strong, confident slip and fall attorney who can argue against an adversarial defense.
Your Lawyer Matters
Choose a slip and fall attorney Virginia trusts. We are proud to serve the Hampton Roads region for over 50 years. As a successful, established law firm, we can afford to offer free case reviews, as well as legal representation at no upfront cost to our clients. You have nothing to lose and everything to gain by contacting a personal injury attorney from Rutter Mills to investigate your claim.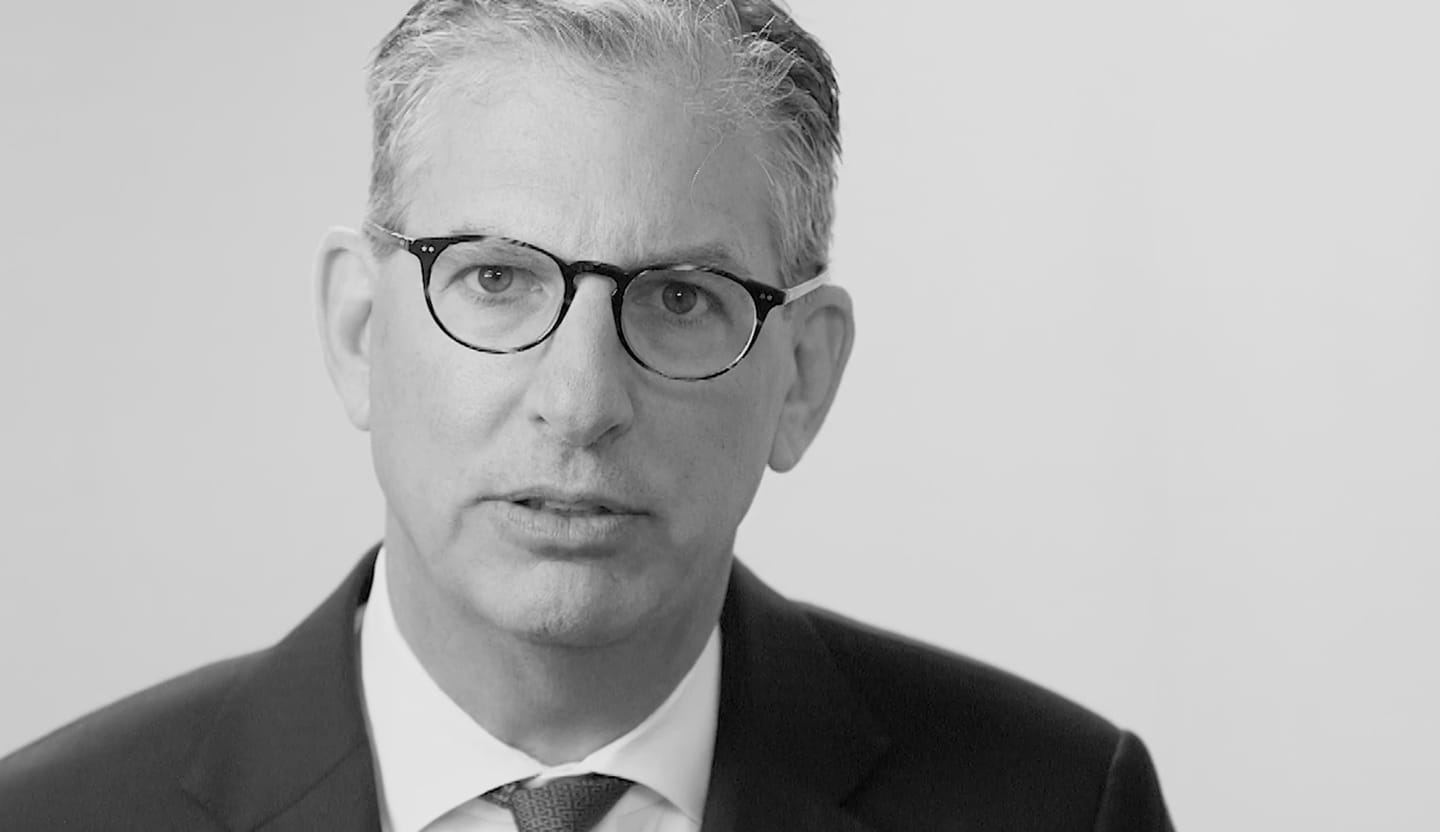 Your Lawyer Matters
When you've been injured, you've got a lot at stake - but so does the insurance company. Walking into the court room with a serious lawyer makes all the difference. Watch our video to learn more about Rutter Mills. Your lawyer matters.
"Nothing makes you feel more vulnerable than being hurt or ill. And nobody likes to ask for help. But when you need it most, we're at our best. We give our clients the confidence and support they need to know they'll be taken care of – that they'll get the best outcome possible, even in the face of a very bad situation."

– Brother Rutter
What Our Clients Say
"The staff at Rutter Mills worked for me from the first minute I was in their office. They called and emailed every week and kept better records than I did. I was injured and had to undergo two operations from the accident. The recovery period was long with many physical therapy sessions over the next year. The staff emailed me many times, asking if there was anything they could do to make me feel better during my recovery. During this time my attorney was active in filing the paperwork for court litigation, but was contacted by the other law firm that wished to discuss settling my case. Depositions were done and the final one was scheduled and I was present to complete that phase of the case. My attorney got a maximum award for me and I will be forever grateful for his and their staff's work and attention during my time of legal need. Rutter Mills will be my only call if I ever need legal representation in the future."