High Speed Collision Lawyers
High speed collisions often prove fatal or result in severe injuries. In just seconds, life changes forever. Those surviving such a terrible crash may suffer permanent impairment. Accident victims may no longer have the ability to work or even live independently.
As you try to recuperate, you worry about how you will pay your bills and support your family. Do not despair. The Rutter Mills car accident lawyers in Virginia can help you receive the compensation you deserve for your injuries. While most cases are settled, we will take your case to trial if the insurance company does not agree to a reasonable settlement.
High Speed Collisions
An accident in which a driver receives a citation for speeding is considered a high-speed collision. So is any crash occurring because the driver exceeded the posted speed limit or drove too fast for road conditions. Of course, if the accident happened due to vehicles racing, that is also considered a high speed collision.
Contributing factors often play a role in a high speed collision. These may involve the use of drugs or alcohol, aggressive driving, reckless driving, or driving while distracted. Although any motorist may speed, younger people are more likely to drive at dangerous speeds than older drivers.
While high speed collisions may occur anywhere, they most frequently take place on highways or other roads with relatively high speed limits.
Speeding drivers pose a huge threat to anyone else on the roadway. Even a skilled motorist has more trouble controlling a vehicle traveling at high speed.
Due to the severity of the impact, victims of high-speed crashes are often trapped in their vehicles. Emergency personnel may have to use the "jaws of life" and cut the car open to extricate the occupants. The impact may also cause the vehicle to roll over or perhaps get pushed into another lane, where another vehicle strikes it.
High Speed Collision Investigation
A car accident lawyer for high speed collisions will investigate the case thoroughly. This includes obtaining the police and medical reports, reviewing surveillance video, interviewing any eyewitnesses, and hiring professionals to reconstruct the accident scene.
Sometimes, the speeding driver is not the sole entity liable for the crash. Poor road design may contribute to a high speed collision. Many such crashes occur on curves when a driver is going faster than appropriate. In such instances, the jurisdiction responsible for road design and maintenance may be partly at fault.
In Virginia, the statute of limitations for filing a personal injury lawsuit is two years from the accident date. However, if certain government agencies is involved, as may prove the case with poor road design, a notice of claim requires filing within six months of the incident. There are other deadlines involved depending on road jurisdiction. This is one of many reasons that it is imperative to obtain legal counsel as soon as possible.
High Speed Collision Injuries
Auto accidents at speed almost always result in more serious injuries than if both vehicles were moving slowly at the time of impact. Many of these injuries are catastrophic, meaning that they involve the spinal cord, skull, or brain and cause long-term or permanent disability.
Severe high speed collision injuries include:
Amputation
Burns
Disfigurement
Hemorrhaging
Internal organ damage
Multiple fractures
Neurological damage
Paraplegia
Quadriplegia
Traumatic brain injury
High Speed Collision Damages
Damages, or compensation, for a high-speed collision injury may include:
Medical expenses, present and future
Lost wages
Future lost earnings
Property damage
Pain and suffering
Loss of enjoyment of life
Your attorney will calculate the amount of future medical expenses based on your prognosis. This may include modifications needed for your home, skilled nursing care, rehabilitation, and special equipment. If unable to return to work, an economist will determine your future lost earnings. This figure depends on your age, occupation, education, and other considerations.
Speeding is a factor in approximately one-third of fatal crashes. Car crash attorneys can file a wrongful death lawsuit on behalf of surviving family members if the person succumbs to their high speed collision injuries. Family members may recover funeral and burial costs, and loss of support, guidance, companionship, and consortium.
Contact a Virginia High Speed Collision Lawyer
If you or a loved one were seriously injured in a high speed collision caused by another driver, you need the services of an experienced Virginia car accident attorney at Rutter Mills. Schedule a free consultation by calling or texting us 24/7 or completing our online form. Never speak to an insurance adjuster before consulting an attorney.
Our dedicated lawyers have recovered millions of dollars for injured clients over the past 50 years, and our track record speaks for itself. Because we work on a contingency basis, there is never a fee unless you receive compensation.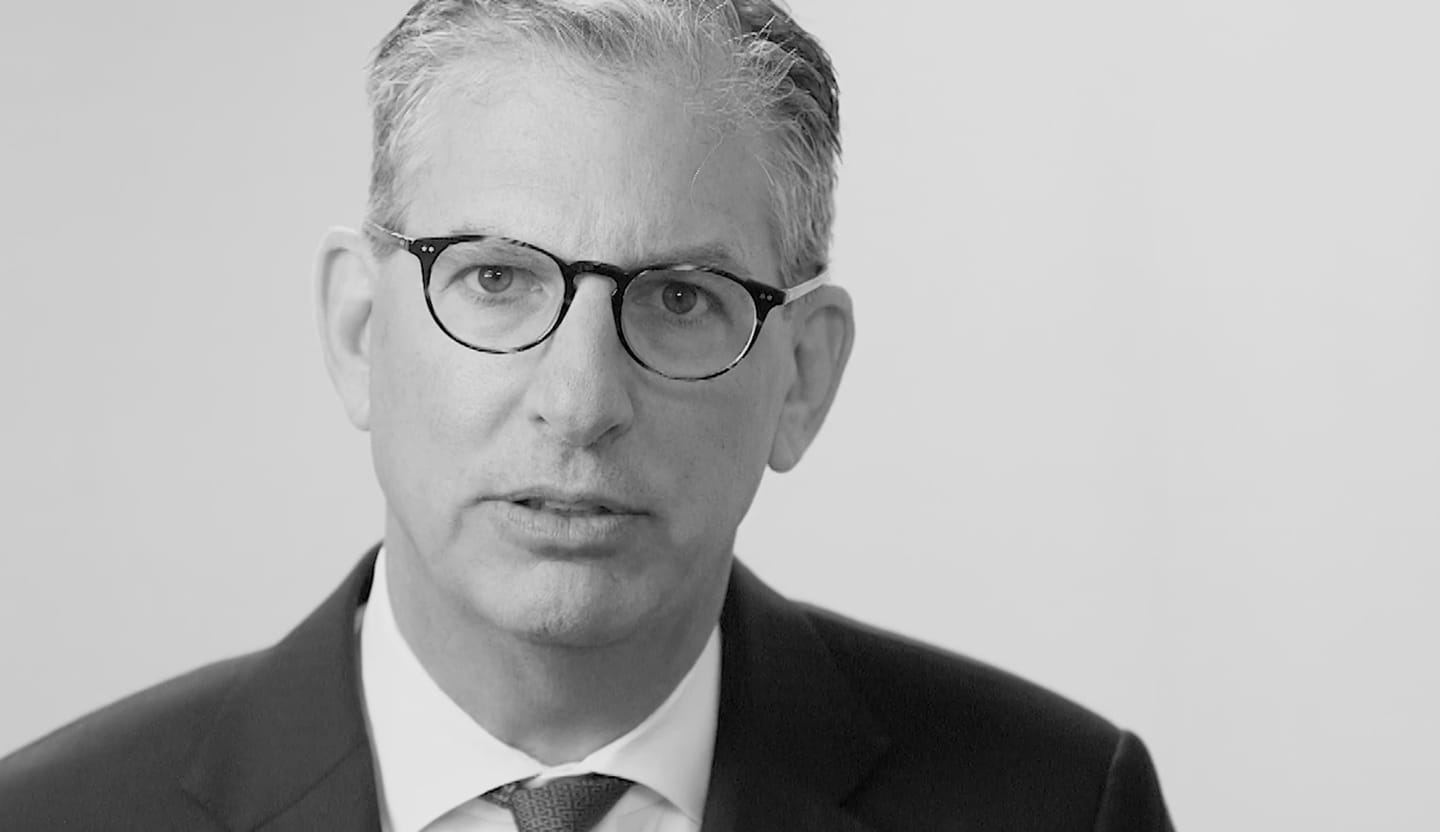 Your Lawyer Matters
When you've been injured, you've got a lot at stake - but so does the insurance company. Walking into the court room with a serious lawyer makes all the difference. Watch our video to learn more about Rutter Mills. Your lawyer matters.
"Nothing makes you feel more vulnerable than being hurt or ill. And nobody likes to ask for help. But when you need it most, we're at our best. We give our clients the confidence and support they need to know they'll be taken care of – that they'll get the best outcome possible, even in the face of a very bad situation."

– Brother Rutter
What Our Clients Say
"After the car accident I didn't know where to turn. The insurance companies were no help and the bills were piling up. I called Rutter Mills and they were so nice and considerate on the phone. They helped me with my settlement and actually got me more money than expected."