Side Impact Collision Lawyer
Every auto accident is a serious matter. But a side impact collision poses special risks to vehicle occupants. Sorting out the consequences of these accidents usually takes the help of highly qualified side impact collision lawyers.
Explore the typical causes of side impact collisions and the special dangers posed by these accidents and the types of injuries they can inflict.
Common causes of side impact collisions
Side impact collisions kill more than 10,000 people each year. Many thousands more suffer devastating physical injuries. These crashes typically take one of two forms:
The classic "T-bone collision": These accidents often take place at intersections, as a result of one driver thinking that he or she has the right-of-way.
A sideswipe: When one vehicle strikes the side of the vehicle next to it. This most commonly occurs on multilane roads, in which vehicles travel side-by-side in the same direction.
What makes a side impact collision so devastating
Modern automobiles are equipped with multiple safety devices. Examples include seatbelts, airbags, shatterproof windshields, and antilock brakes.
These innovations have saved many thousands of lives over the years. But they offer only limited protection when it comes to side impact collisions. Here's why:
Less space: The only things separating side impact victims from the oncoming automobile are a few thin layers of metal, plastic, and glass (and possibly an airbag). This leaves precious little room to safeguard against serious injuries.
More vulnerability: The unique trajectory of a side impact collision exposes not only the rib cage but the heart, lungs, and other internal organs to severe trauma.
Less warning: The attention of vehicle occupants is typically directed towards potential head-on threats. They're unlikely to notice a danger coming at them from the side, robbing them of the few scant seconds they may otherwise have to prepare for the impact.
Typical injuries inflicted by a side impact collision
The specific injuries inflicted upon side impact victims depend to a large degree on their position in the automobile. Here's what we mean:
Those who are on the side of the vehicle struck by the oncoming car are at high risk for hip, pelvis, and chest-related injuries: Including a crushed rib cage, lacerated internal organs, and multiple broken bones.
Those who are on the opposite side of the vehicle are at heightened risk of suffering neck or head trauma: In fact, side impact collisions are one of the most frequent causes of traumatic brain injury (TBI). In severe cases, TBI patients may find themselves unable to remember important facts or perform basic tasks.
How to protect yourself from a side impact collision
The best way to protect yourself from a side impact collision is to practice the basics of defensive driving. These include:
Scanning the surrounding environment for potential threats: Is the other vehicle operating in an odd or erratic way? Does the driver seem angry, confused, or in a hurry? If so, then takeextra precautions.
Focusing on your driving, not on other tasks: Countless accidents have been caused by drivers fiddling with the car stereo, texting on their phone, or engaging in conversations with other vehicle occupants.
Exercising special caution at traffic lights: Make sure the vehicles around you are at a complete stop before you step on the gas. Slow down when you see the signal turn yellow. Never try to run a red light. Watch out for motorists turning in your direction.
Determining who is at fault in a side impact collision
Determining which driver is to blame for a side impact collision is often difficult. Here are some of the factors that can come into play:
Who had the right of way: In many cases, authorities can check the synchronization of the traffic light to determine which driver was in error.
Vehicle defects: For example, the automobile that struck your car may have had defective brakes. If this was the case, then the fault may lie with the automaker, the vehicle owner, or the shop that services the vehicle.
External factors: Such as poor weather or reduced visibility.
The condition of the other driver: Was he or she tired, intoxicated, or distracted at the time of the accident?
Sometimes multiple parties are to blame for a side collision accident. For example, the actions of a distracted driver can be exacerbated by a malfunctioning traffic light or missing stop sign.
Proving your side of the story in a side impact collision
Knowing that you're not to blame for an auto accident may give you peace of mind. But, by itself, it's not enough to convince a judge, jury, or insurance examiner. Here's what you should do to protect your driving record and safeguard your interests:
Make every reasonable effort to document the events of the accident: Such as noting the exact time and location, the weather conditions, and any other important facts that come to mind. Of course, you should never do anything that may worsen your injuries or expose you to personal risk.
Contact law enforcement immediately: The sooner the police arrive, the sooner they can provide assistance and complete an initial accident report.
Never imply or admit that you were to blame for the accident: Something as simple as an "I'm sorry" can have negative repercussions for you later on.
Seeking the help of a T-bone collision lawyer
The many complexities of a side impact accident make the assistance of a qualified broadside collision lawyer essential. But how do you choose between the many options available? Here's what to look for when reviewing Virginia car accident attorneys:
The right experience: Look for a law firm with a proven track record of representing your type of case.
The right results: Capable car accident injury lawyers of Virginia can point to a history of achieving favorable results for their clients.
The right values: You've just been through a traumatic accident. You deserve kind and compassionate treatment. You should settle for no less.
The car accident lawyers of Virginia at Rutter Mills have recovered millions of dollars for their clients over the years. With a track record like that, you know we must be doing something right.
Get in touch with us today to schedule your free consultation. Our personal injury lawyers can help to put you on the road to recovery.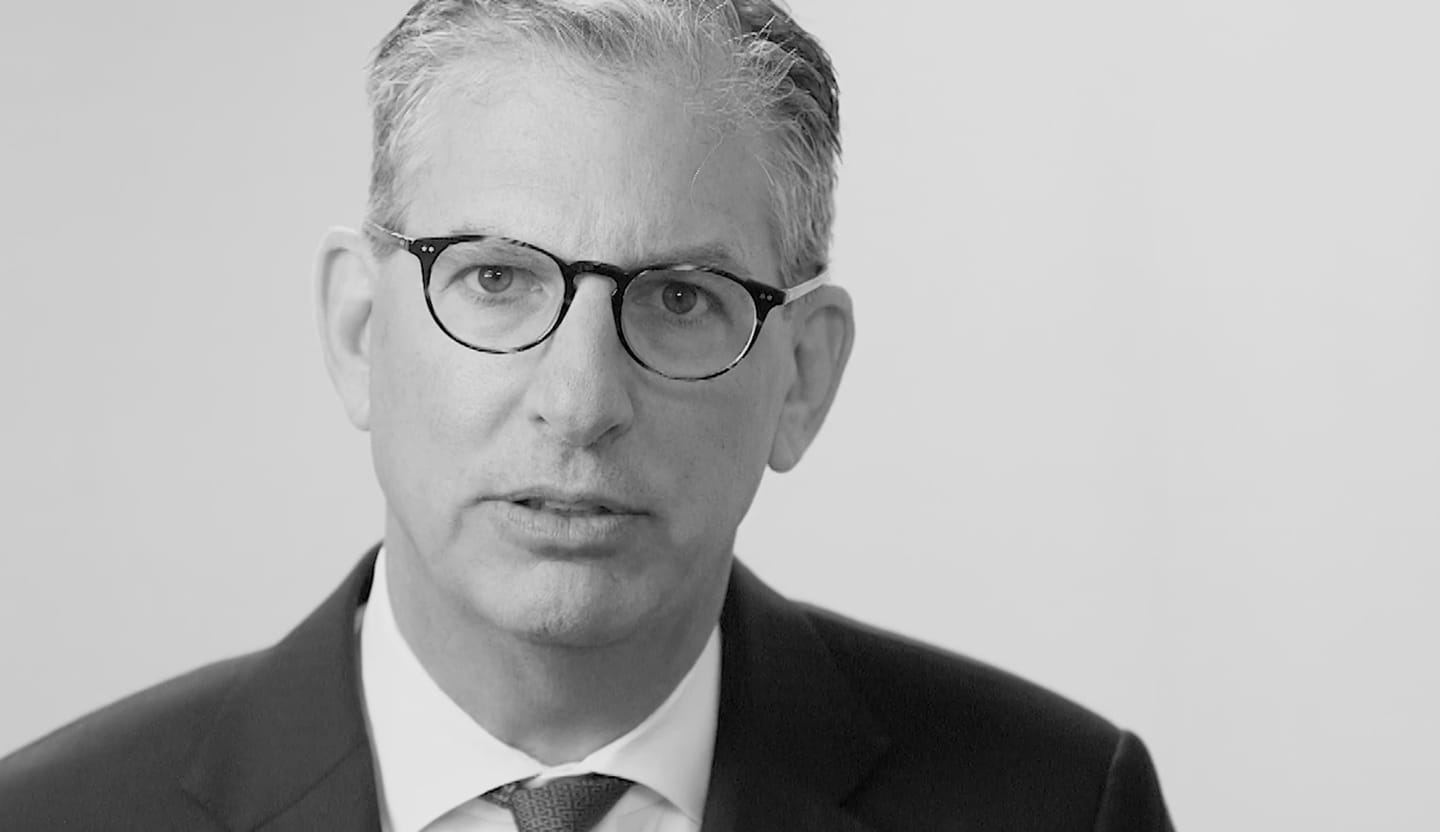 Your Lawyer Matters
When you've been injured, you've got a lot at stake - but so does the insurance company. Walking into the court room with a serious lawyer makes all the difference. Watch our video to learn more about Rutter Mills. Your lawyer matters.
"Nothing makes you feel more vulnerable than being hurt or ill. And nobody likes to ask for help. But when you need it most, we're at our best. We give our clients the confidence and support they need to know they'll be taken care of – that they'll get the best outcome possible, even in the face of a very bad situation."

– Brother Rutter
What Our Clients Say
"After the car accident I didn't know where to turn. The insurance companies were no help and the bills were piling up. I called Rutter Mills and they were so nice and considerate on the phone. They helped me with my settlement and actually got me more money than expected."