Uninsured Motorist Accident Attorney
By most estimates, more than 10% of all motorists on Virginia's roads are uninsured. If you are in an accident with an uninsured driver, will you still be able to recover fair and full compensation for your damages? Call the uninsured motorist accident lawyers at Rutter Mills to discuss your legal options after a crash caused by a driver with no insurance. Our car accident attorneys have decades of experience representing clients in these cases and can explore every possible legal avenue for getting you the money you deserve. Call today for a free, no-obligation consultation.
What Are Virginia's Uninsured Motorist Laws?
Virginia requires all drivers to carry minimum auto accident liability coverage:
At least $55,000 for bodily injury or death of one person;
At least $50,000 for bodily injury or death of two or more persons; and
At least $20,000 for property damage.
Virginia drivers that do not carry these minimum coverages are subject to fines and penalties and may be charged with a misdemeanor that will remain on the driver's record.
What is Your First Source of Compensation When You Have an Accident in Virginia?
Virginia motorists are required to purchase uninsured and underinsured motorist coverage (UM/UIM) at the minimum amounts above.  UM applies in the event you are involved in an accident when the at-fault driver has no insurance.  UIM applies when you are involved with an at-fault driver whose available liability insurance limits are lower than your UIM limits.  Virginia motorists have the option to purchase medical expense (Med Pay) insurance that will pay for an insured individual's necessary medical treatment and reasonable rehabilitation costs regardless of who is at fault in an auto accident.  Med Pay insurance duplicates some of the costs that an injured person's medical insurance coverage might pay, but it does not cover other economic damages such as lost wages and funeral expenses.  Wage loss coverage is another optional coverage that pays a limited amount per week that someone is out of work as a result of a car accident.
In the event of a serious automobile accident, you will likely reach the limits of your own insurance policy very quickly. Even if you carry UM/UIM and Med Pay insurance, your insurance company might offer a low settlement and you may not be able to recover all of your economic and non-economic losses (e.g. pain and suffering) from your own insurance coverage.
How Do You Recover Damages When Policy Limits are Reached?
Your best resource when you are in an accident with an uninsured driver is to retain an experienced uninsured motorist accident attorney. A qualified car accident attorney will first analyze your own insurance coverage to verify that your carriers have paid the full amount of compensation that you deserve. If your insurer's offer is inadequate, your lawyer will challenge them and negotiate for a larger recovery.
Your lawyer will also carefully examine the circumstances of your automobile accident to determine if any other parties might bear liability for your injuries. A poorly maintained road, for example, might justify a lawsuit against the township that is responsible for road repairs. Similarly, a vehicle defect, either in your own car or the negligent driver's car, might have caused the accident. Where more than one car is involved in an accident, your lawyer will determine the relative liabilities and insurance coverages of each driver.
A small number of states have "no pay, no play" laws that limit the scope of an injured party's damages recovery in an auto accident if that party does not carry his or her own auto insurance. The Commonwealth of Virginia is not one of those states, but Virginia drivers should not use the absence of those laws as a rationale not to carry appropriate auto liability insurance. Your own auto liability coverage will always be your first source of damages for a car accident in Virginia.
What Other Recovery Options are Available in Uninsured Motorist Accidents?
A knowledgeable attorney will consider:
Resident Relative Coverage. If another person in your household has insurance coverage, that coverage may extend to you when you are injured in an auto accident.
Umbrella Liability Policies. Umbrella policies provide excess liability coverage, but generally exclude reimbursement for property losses.
Attorneys for Victims of Accidents with Uninsured Motorists
The Virginia uninsured motorist accident attorneys at Rutter Mills have recovered large damages awards for individuals who have suffered injuries and losses in automobile accidents with uninsured drivers. We represent clients in Norfolk, Newport News, Hampton Roads, and throughout the Commonwealth of Virginia. Please call us to speak with a Virginia car accident attorney who can advise you on recovering the largest damages award that may be available.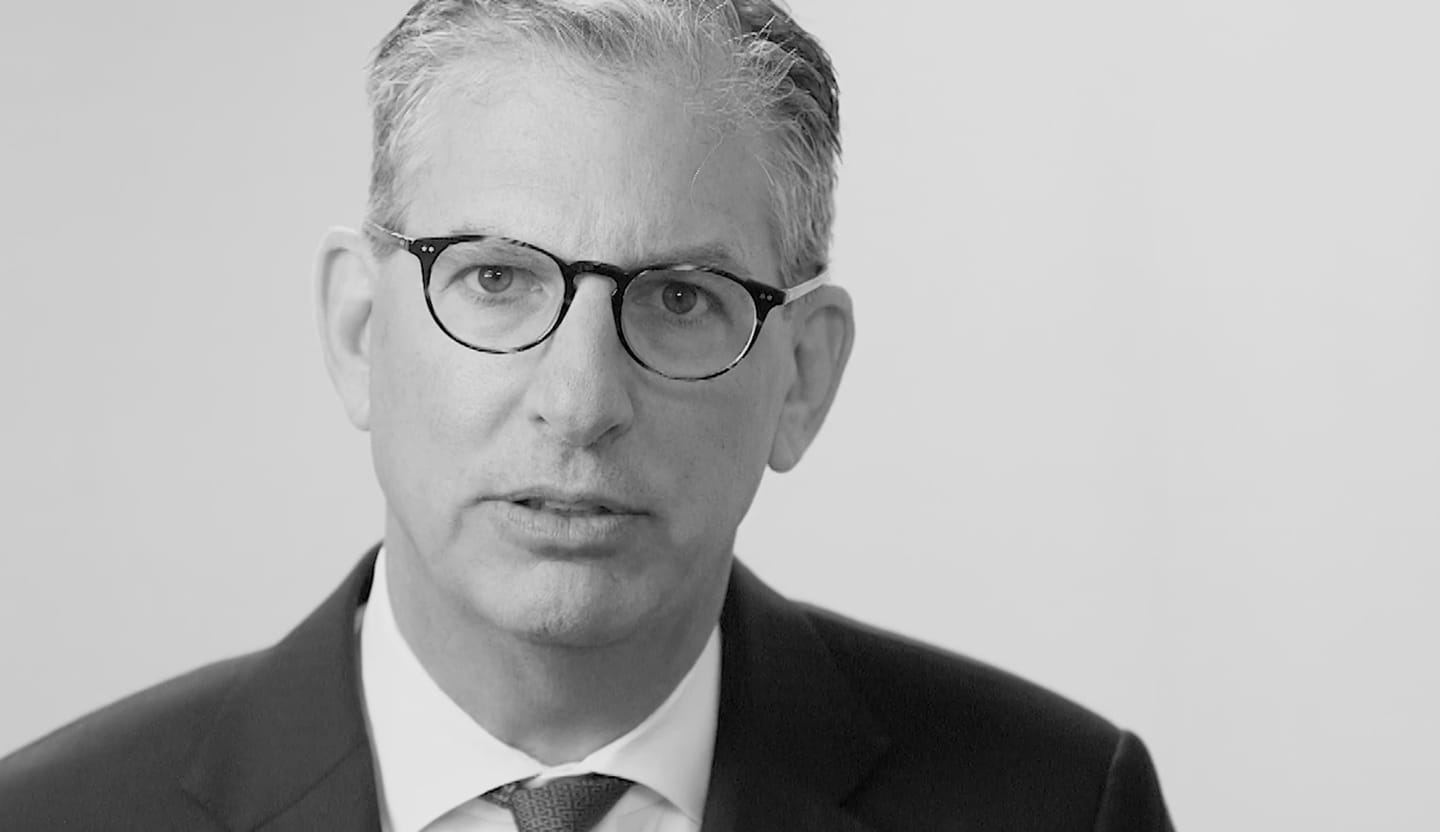 Your Lawyer Matters
When you've been injured, you've got a lot at stake - but so does the insurance company. Walking into the court room with a serious lawyer makes all the difference. Watch our video to learn more about Rutter Mills. Your lawyer matters.
"Nothing makes you feel more vulnerable than being hurt or ill. And nobody likes to ask for help. But when you need it most, we're at our best. We give our clients the confidence and support they need to know they'll be taken care of – that they'll get the best outcome possible, even in the face of a very bad situation."

– Brother Rutter
What Our Clients Say
"After the car accident I didn't know where to turn. The insurance companies were no help and the bills were piling up. I called Rutter Mills and they were so nice and considerate on the phone. They helped me with my settlement and actually got me more money than expected."