What are the Most Common Car Accident Injuries?
More than 2 million Americans visit an emergency room each year due to car crashes. Some of the most common types of injuries include head trauma, whiplash, neck and back injuries, broken bones, and psychological damage. Virginia law may allow you to recover compensation from an at-fault driver. A car accident lawyer from Rutter Mills can help you calculate and pursue the full compensation that you deserve.
Head injuries
Head injuries range from mild to severe, and even fatal. If there is any chance you may have sustained one, it is essential to seek treatment as early as possible and attend all follow-up appointments.
Even head injuries that are not spotted immediately can be serious. A seemingly mild concussion is a traumatic brain injury that could worsen over time and cause long-lasting complications. If you bumped your head in a crash and have a headache, seek an evaluation for a head injury.
Whiplash injuries
Whiplash is a common injury suffered in car accidents because the mechanics of a crash often causes the neck to whip back and forth quickly. It is most common in rear-end collisions. It usually heals within a few weeks, but in severe cases, complications like pain and headaches can last for months or even years.
Neck and back injuries
Damage to the neck or back, especially the spinal cord, can lead to severe injuries like paralysis. Even mild damage to the spinal cord can cause long-term weakness, loss of coordination, pain, and sensitivity. Since the spinal cord houses the nerves that control the rest of the body, damage can include loss of bowel or bladder control, muscle spasm, difficulty breathing, and many other problems.
Like head injuries, neck and back injuries may not be apparent right away. A thorough medical exam soon after the accident can uncover any latent injuries.
Broken bones
It takes a lot of force to move an automobile. When vehicles collide, some of that force is transferred to the occupants' bodies, which can lead to broken bones. Many heal well without much help, but some may require surgery or other interventions and can lead to long-term impairment.
Psychological damage
Mental and psychological injuries like anxiety, post-traumatic stress disorder, and depression following a car accident can interfere with daily activities, including working or raising a family.
How can a personal injury lawyer help after a car accident?
When a crash has left you with injuries, working with a skilled car accident attorney is the best way to get the compensation you need for treatment and recovery. Your attorney will give an honest and professional analysis of the merits of your case and help you build the evidence needed to tell your story.
If you have been injured in a car accident in Chesapeake, Portsmouth, or Newport News, call Rutter Mills today. Our lawyers are here to help; consultations are always free.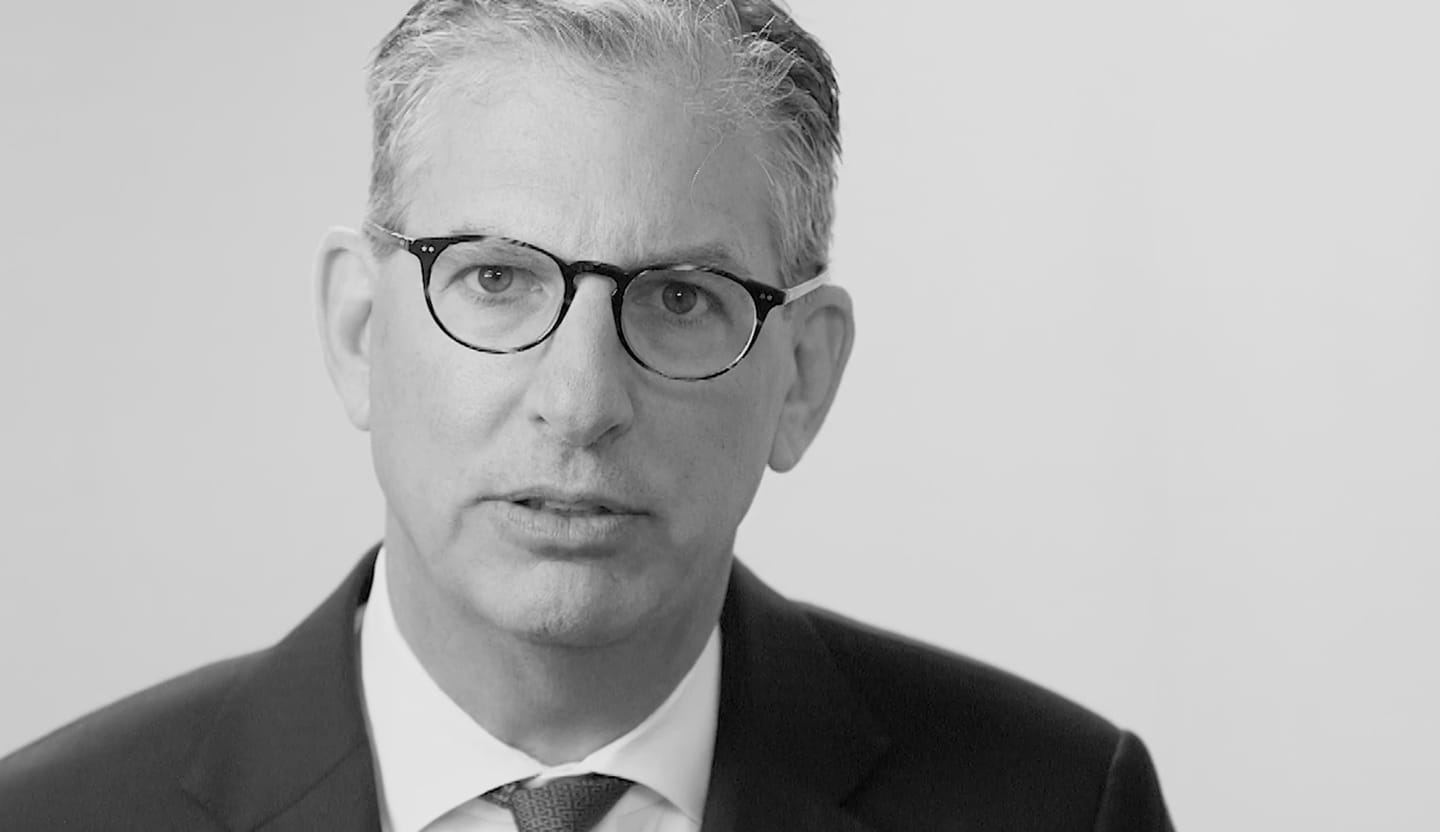 Your Lawyer Matters
When you've been injured, you've got a lot at stake - but so does the insurance company. Walking into the court room with a serious lawyer makes all the difference. Watch our video to learn more about Rutter Mills. Your lawyer matters.
"Nothing makes you feel more vulnerable than being hurt or ill. And nobody likes to ask for help. But when you need it most, we're at our best. We give our clients the confidence and support they need to know they'll be taken care of – that they'll get the best outcome possible, even in the face of a very bad situation." – Brother Rutter
What Our Clients Say
"After the car accident I didn't know where to turn. The insurance companies were no help and the bills were piling up. I called Rutter Mills and they were so nice and considerate on the phone. They helped me with my settlement and actually got me more money than expected."