What if my Car Accident was Caused by Poor Road Conditions?
Negligent drivers are not the only causes of car accidents. Some collisions occur due to poorly maintained or badly designed roads. If your car accident was due to this, the jurisdiction responsible for that road– whether municipal, county, state or federal– might prove liable for your injuries.
A Newport News car accident attorney from Rutter Mills can determine which government agencies are responsible for the issue resulting in your crash. We can also help you receive the compensation you deserve for your injuries.
Common Poor Road Conditions
Other circumstances, such as speeding, may contribute to the accident, but poor road conditions can make the outcome much worse. For example, a person is driving too fast down a road and hits a pothole. The driver loses control of the car and strikes another vehicle.
Common poor road conditions resulting in or exacerbating accidents include:
Potholes
Sinkholes
Missing or damaged road signs
Exposed rebar
Debris in the roadway
Lack of adequate lighting
Illegible road markings
Missing guardrails
Lack of winter road treatment
Further, poorly maintained roads lead to delays and congestion. When a government agency fails to maintain and upgrade its infrastructure, all drivers are affected.
What to Do After an Accident
Take photos of the accident scene. Call 911 and make sure the police officer records the road conditions in their report. Always seek immediate medical attention, even if you do not think you were seriously injured. Without a prompt medical examination, the insurance company may deny your claim.
Statute of Limitations
Typically, personal injury lawsuits require filing within two years of the accident date, as per the Commonwealth's statute of limitations. When a public entity is involved, however, the timeframe is much shorter.
In Virginia, the injured party has one year in which to file a Notice of Claim with the agency in question. Which agency is in charge of a particular roadway is often confusing, and it is a complicated matter for an individual to file on their own. Our car accident lawyers know which entities require Notice of Claim filings based on the location.
There is an exception to this statute of limitations. If a child was injured in the accident, they could wait until their 19th birthday to file a claim against the state or a local government.
Contact us for a free consultation
If you or a loved one were seriously injured in a motor vehicle crash caused by poor road conditions, you need the services of an experienced car accident lawyer at Rutter Mills. Contact us via text or phone 24/7, or submit our online form to schedule a free consultation. We will evaluate your claim and let you know whether you have a case against the government agency in charge of the road. There is never a fee unless we win.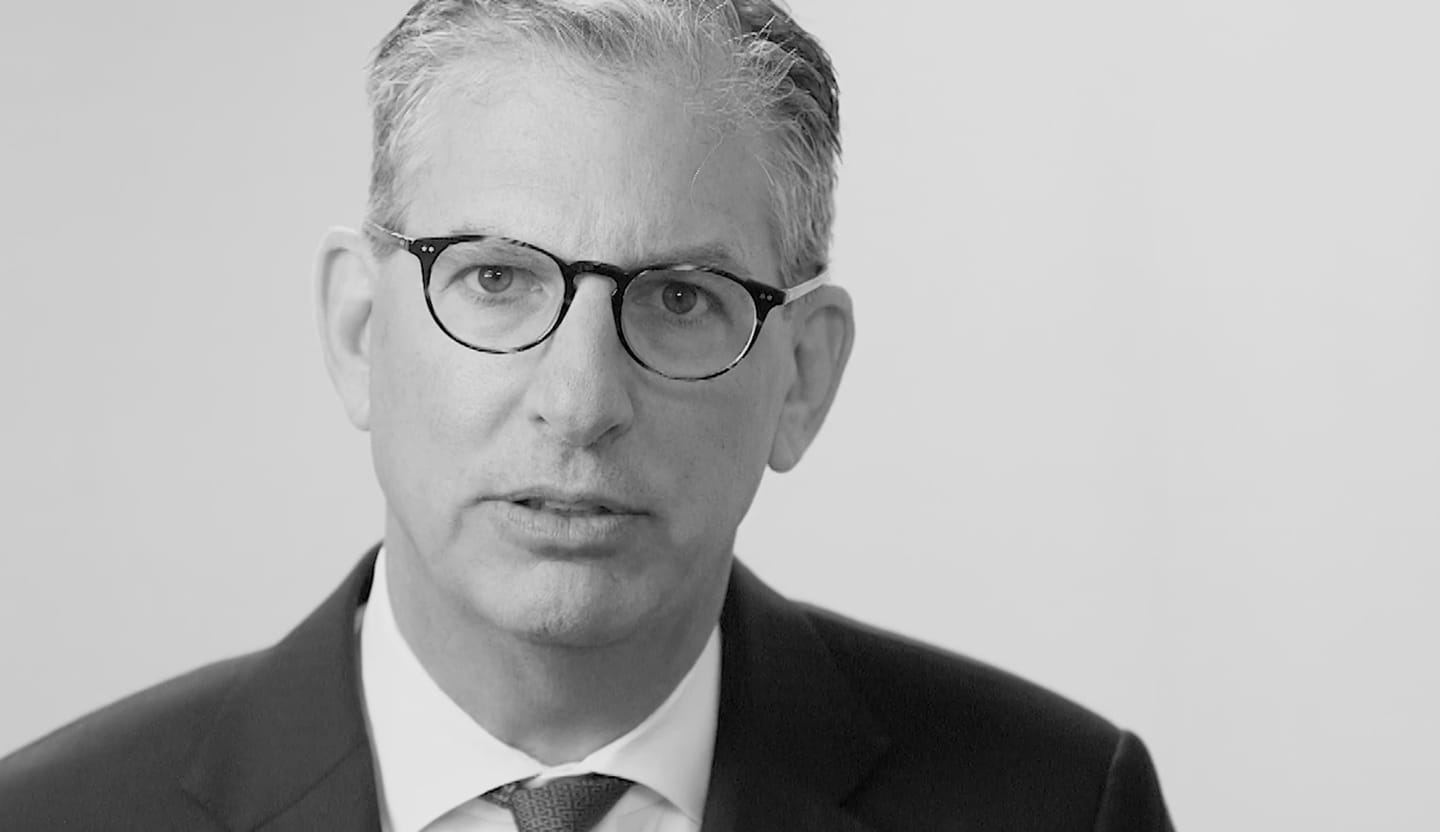 Your Lawyer Matters
When you've been injured, you've got a lot at stake - but so does the insurance company. Walking into the court room with a serious lawyer makes all the difference. Watch our video to learn more about Rutter Mills. Your lawyer matters.
"Nothing makes you feel more vulnerable than being hurt or ill. And nobody likes to ask for help. But when you need it most, we're at our best. We give our clients the confidence and support they need to know they'll be taken care of – that they'll get the best outcome possible, even in the face of a very bad situation." – Brother Rutter
What Our Clients Say
"After the car accident I didn't know where to turn. The insurance companies were no help and the bills were piling up. I called Rutter Mills and they were so nice and considerate on the phone. They helped me with my settlement and actually got me more money than expected."