Virginia Pedestrian Accident Lawyers
An ordinary walk or jog can turn tragic because of the negligence or recklessness of someone behind the wheel. In seconds, your life has changed, possibly forever. If you are fortunate to survive getting hit by a car, you may face months of recuperation. You may never fully recover. That might mean you can no longer work or obtain employment in your field, or perform normal daily activities.  
Getting hit by a car is traumatic and generally has lasting repercussions. The Virginia Pedestrian Accident Lawyers of Rutter Mills will fight to hold the driver responsible for your injuries accountable so you may receive the compensation you deserve.
Pedestrian Hit and Runs
Unfortunately, many pedestrian accidents are hit and runs, where the driver leaves the scene. If the driver does not stop near the scene, provide "reasonable" medical help to an injured person, or does not give their contact, license, and insurance information to either the police or the injured party, that is considered leaving the scene of an accident. In Virginia, such behavior is a felony, and the driver faces penalties and potential jail time. It does not matter whether the driver or the pedestrian was at fault for the collision.
Of course, the driver only faces these penalties if he or she is caught. If the driver is not caught, the accident victim has the alternative of filing a "John Doe" claim with his or her insurance company to receive compensation.
Pedestrian Accident Causes
Most pedestrian accidents result from driver recklessness and negligence. Such actions may include:
Aggressive driving
Backing up without checking for pedestrians
Distracted driving
Driving under the influence
Drowsy driving
Failure to yield to a pedestrian
Running a red light or stop sign
Speeding
Many pedestrian accidents occur in the dark or during inclement weather when visibility is affected. Take extra care when walking during these periods, and wear light-colored clothes or reflective gear. While pedestrians have the right of way in a crosswalk, never assume a driver will yield the right of way.
Keep in mind that as more motorists turn to electric and hybrid vehicles, pedestrian accidents are increasing. That is because these cars are silent, and the pedestrian does not hear them coming.
Since there are more people walking in urban areas, rates of such accidents are higher than in rural parts of the state. Children and young adults are among those most frequently injured in pedestrian accidents, and senior citizens are also more vulnerable.
The pedestrian may prove partly at fault. That is especially true if they were jaywalking or were themselves under the influence of drugs or alcohol, or perhaps texting while walking.
Pedestrian Accident Injuries
When it comes to injuries involving motor vehicles, no one is more vulnerable than a pedestrian or bicyclist. These individuals have no protection if hit by a vehicle weighing thousands of pounds. Injuries are usually serious and life-threatening. Such injuries include:
Back and neck injuries
Broken bones
Internal organ damage
Loss of limbs
Spinal cord damage
Sprained or strained muscles and ligaments
Traumatic brain injury
What to Do After a Pedestrian Accident
Often, the pedestrian is too severely injured to do anything after the collision. However, if possible, call 911 and report the accident. If the driver stopped after the accident, obtain their name and contact information, as well as their license and insurance information.
If there are eyewitnesses to the accident, collect their contact information.
Always go to the emergency room after such an accident, or seek prompt medical attention. Sometimes, after a pedestrian knockdown, the person may not initially think they were hurt, but many injuries are not obvious immediately. Failure to have the injuries checked in a timely manner may hurt the claim.
It also imperative to seek legal counsel right away. Do not agree to an insurance settlement before obtaining legal advice. Insurance companies want to settle for as little as possible, as quickly as possible. Once such as a settlement is agreed upon, there is no opportunity for further compensation or future renegotiation.
Pedestrian car accident lawyers will know a reasonable settlement amount for the type of injuries suffered and their long-term impact.
Pedestrian Accident Damages
Compensation, or damages, for a pedestrian-car accident may include:
Medical expenses, current and future
Lost wages
Lost future earnings
Pain and suffering
Loss of enjoyment of life
If the pedestrian succumbs to their injuries, family members may file a wrongful death lawsuit.
Contact Virginia Pedestrian Auto Accident Lawyers
If you or a loved one were seriously injured in a pedestrian accident due to driver negligence, you need the services of an experienced car accident attorney in Virginia at Rutter Mills. Call or text us 24/7 to schedule a free consultation, or submit our online contact form.  
After evaluating your case, we will present you with your options. As we work on a contingency basis, there is never a fee unless we win. Most pedestrian accident claims are settled, but if the insurance company does not agree to a fair settlement, we are ready and able to take the case to trial.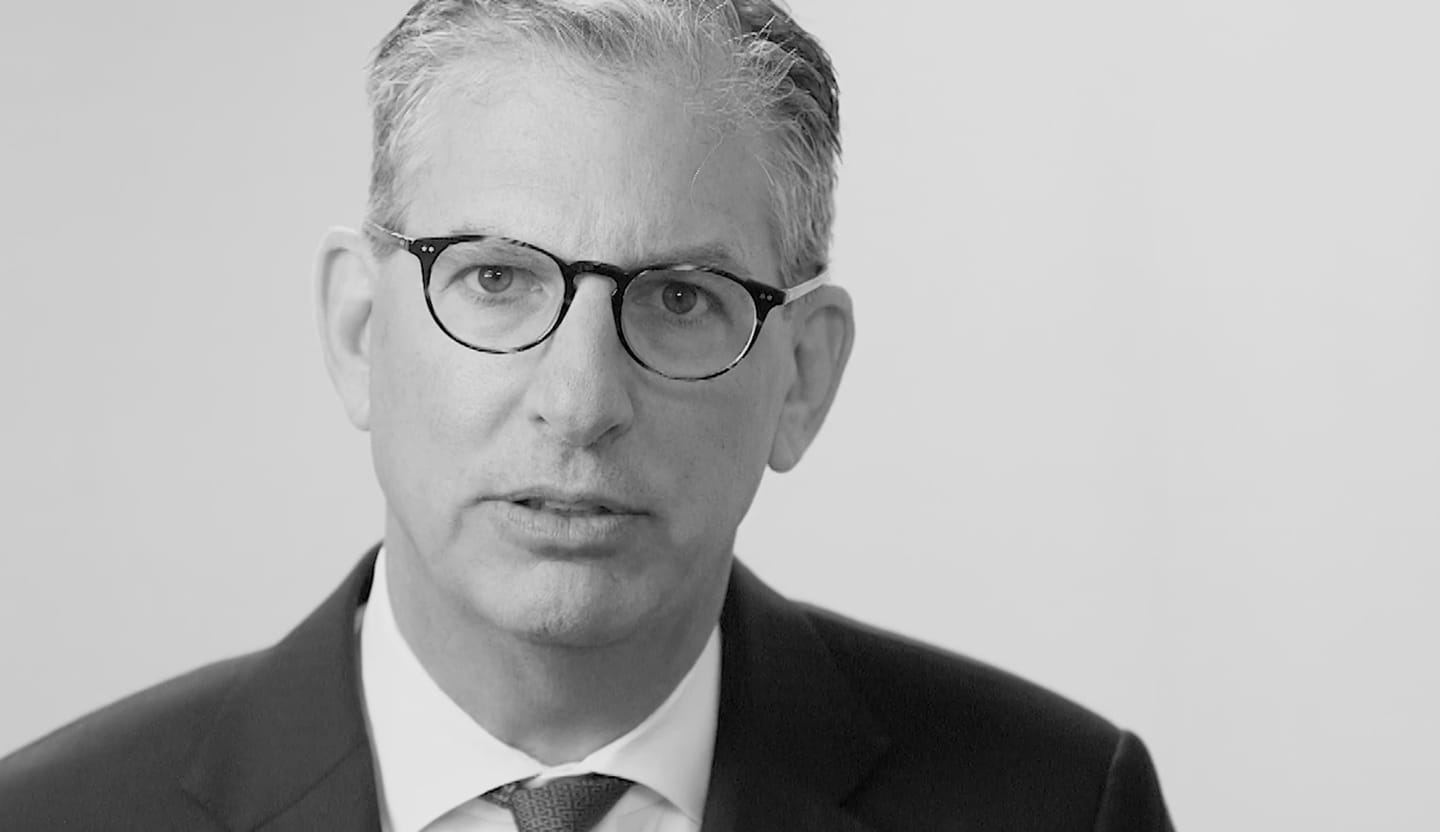 Your Lawyer Matters
When you've been injured, you've got a lot at stake - but so does the insurance company. Walking into the court room with a serious lawyer makes all the difference. Watch our video to learn more about Rutter Mills. Your lawyer matters.
"Nothing makes you feel more vulnerable than being hurt or ill. And nobody likes to ask for help. But when you need it most, we're at our best. We give our clients the confidence and support they need to know they'll be taken care of – that they'll get the best outcome possible, even in the face of a very bad situation."

– Brother Rutter
What Our Clients Say
"After the car accident I didn't know where to turn. The insurance companies were no help and the bills were piling up. I called Rutter Mills and they were so nice and considerate on the phone. They helped me with my settlement and actually got me more money than expected."